Christian & Sara
A small, intimate wedding tucked away at a beautiful home in Coral Gables, Florida.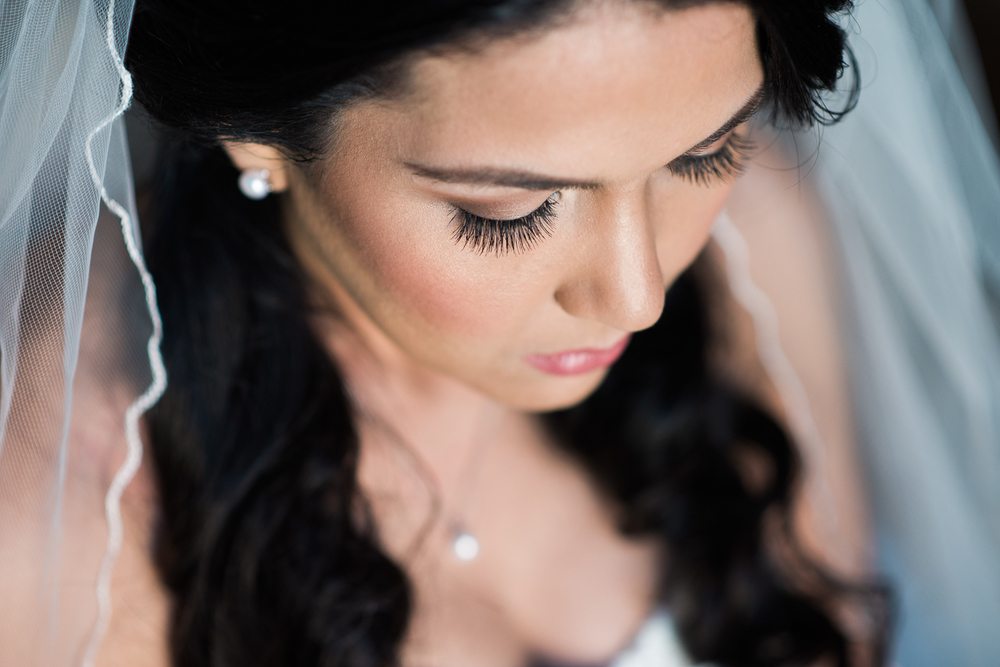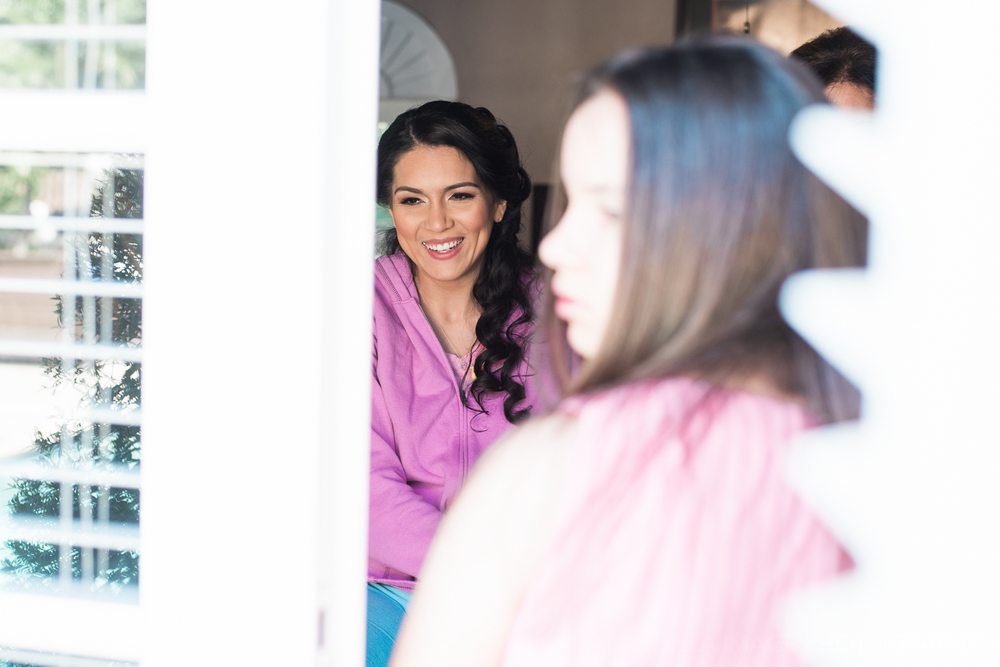 Sara nervously laughed away while getting ready, anxious to see her soon to be husband who was getting ready just down the hall. The hall filled with romantic Spanish love songs played by the best man on his guitar.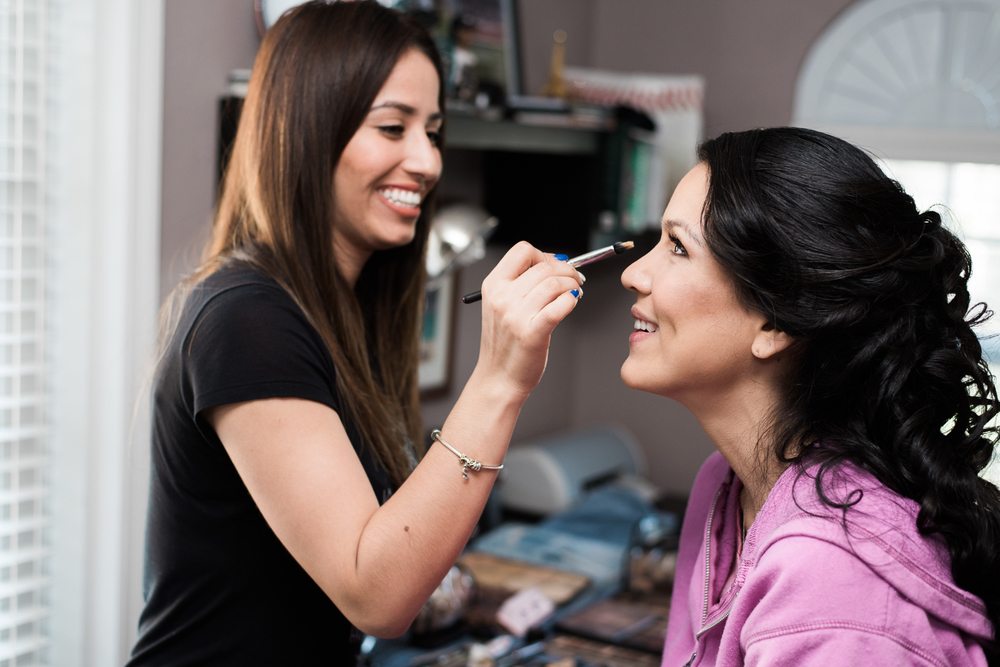 The moment the finally meet again at the aisle, given away by her father and dear grandfather.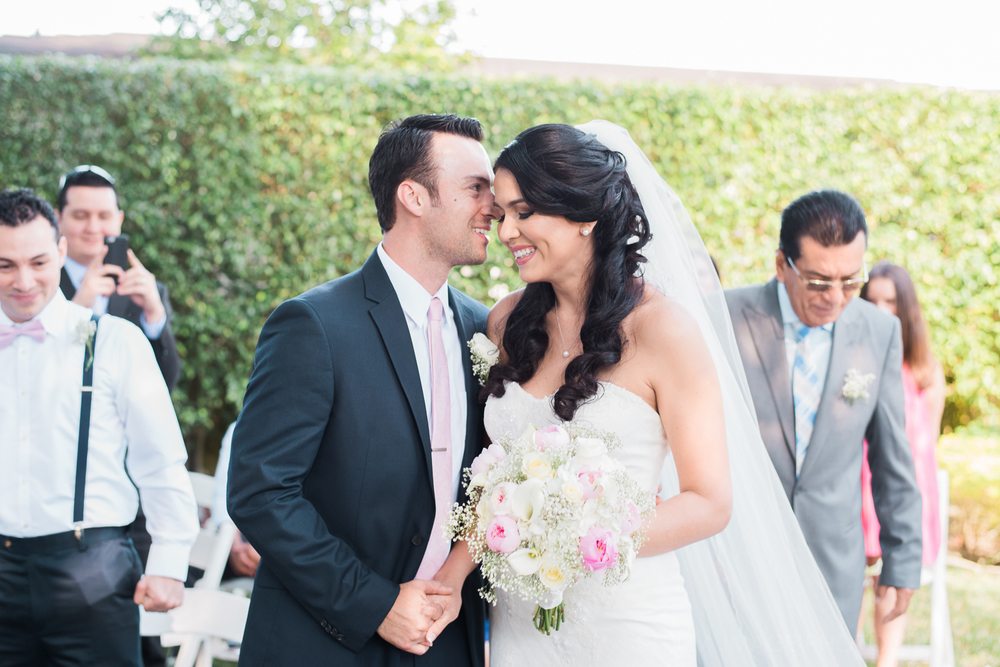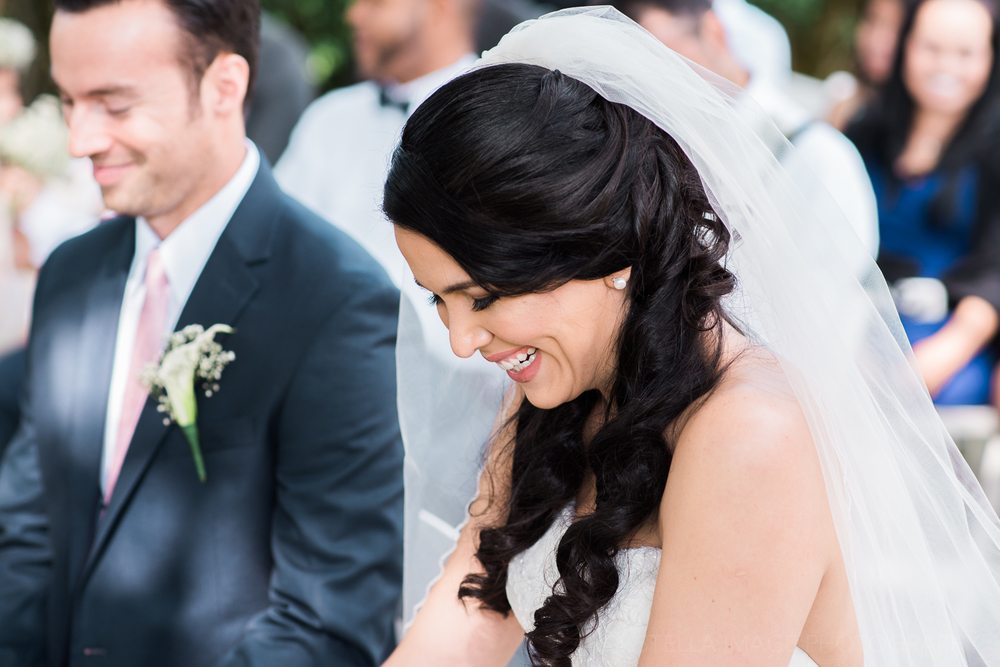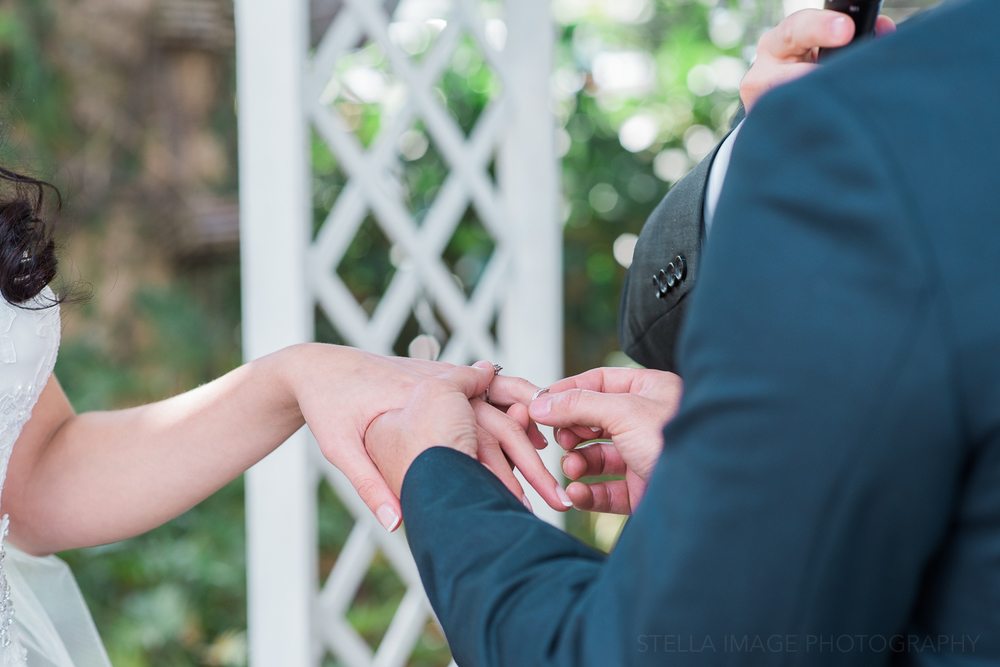 The guests blew bubbles as the newly weds made their first walk together, hand in hand as husband and wife.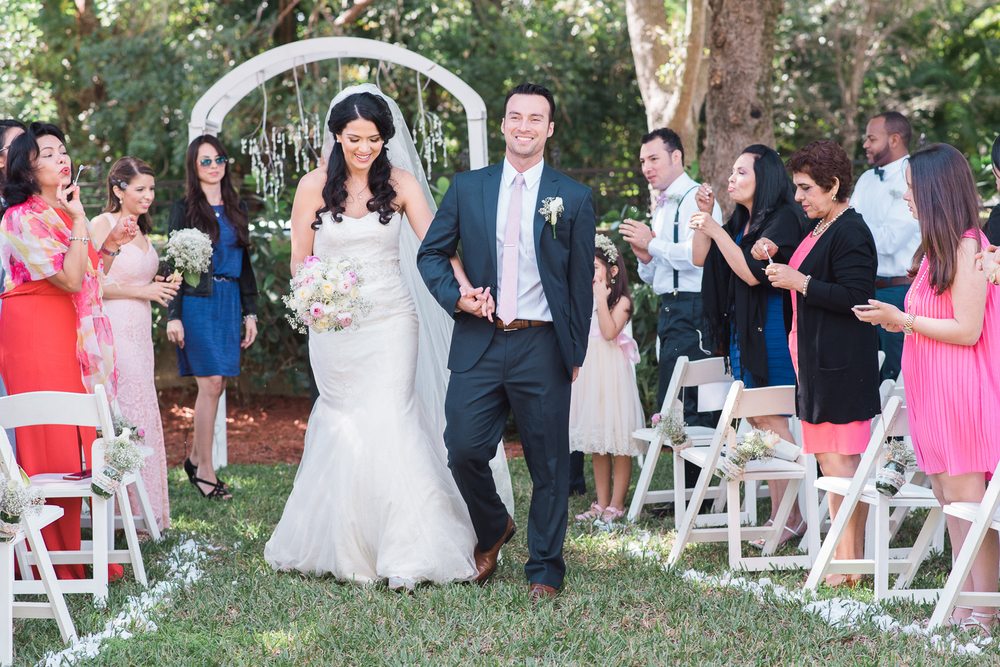 The newly weds.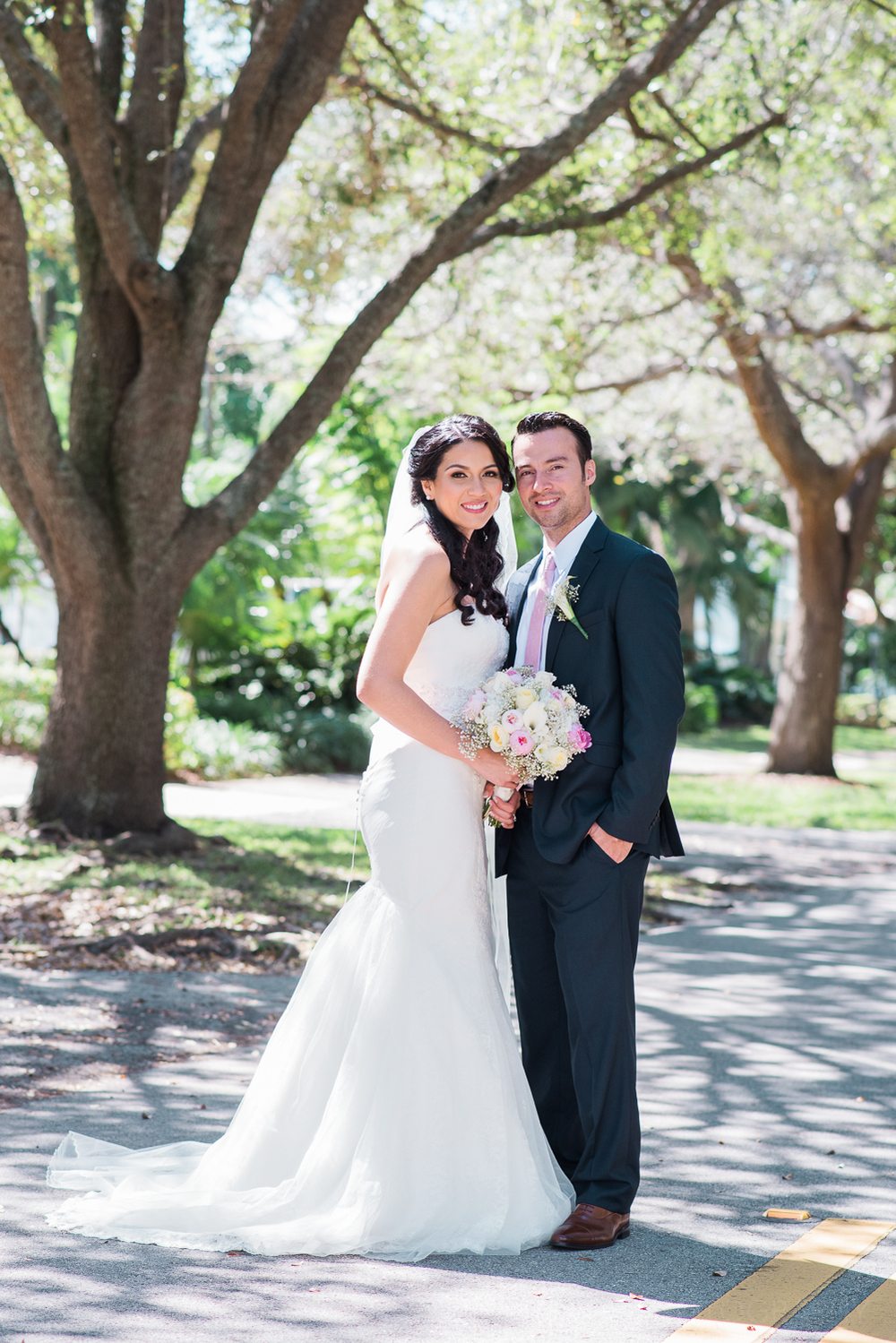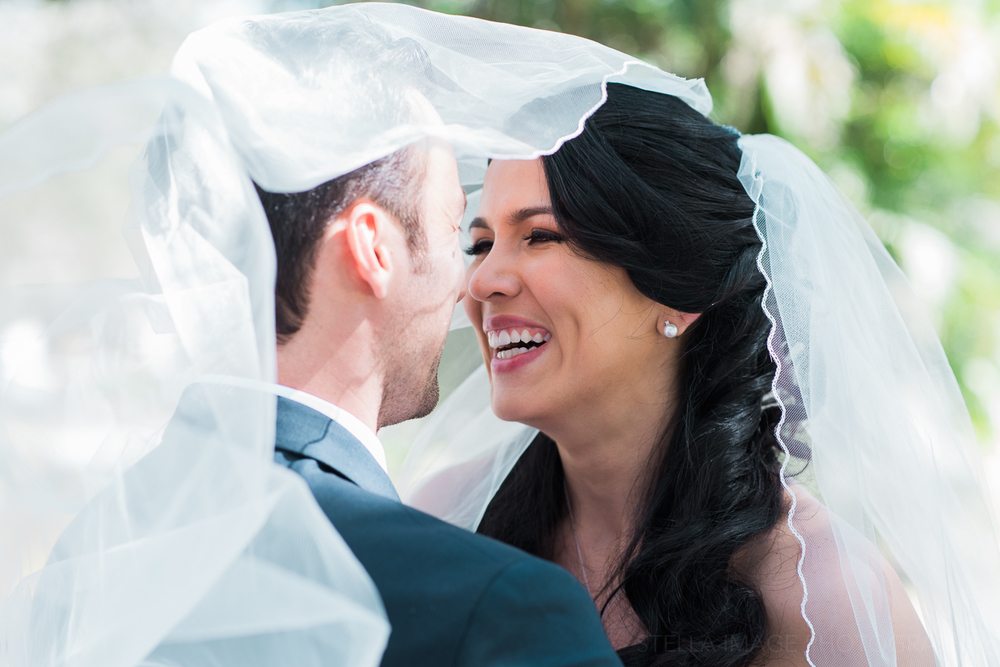 They kissed sweetly under the lush, green streets of a coral gables street.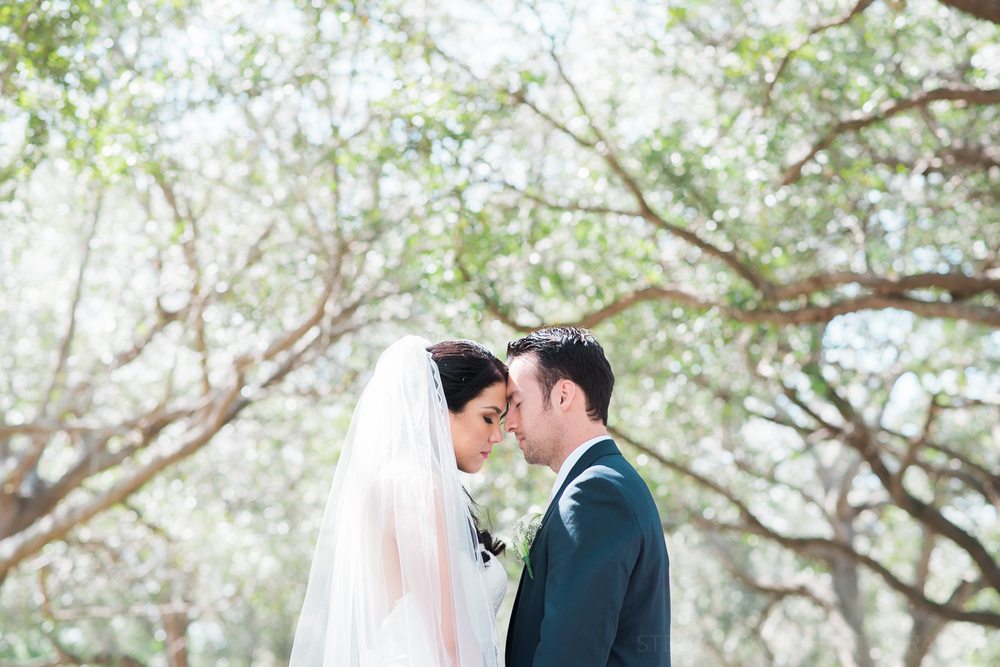 Can we just take a moment to admire how beautiful, and happy she looks 🙂 Just lovely.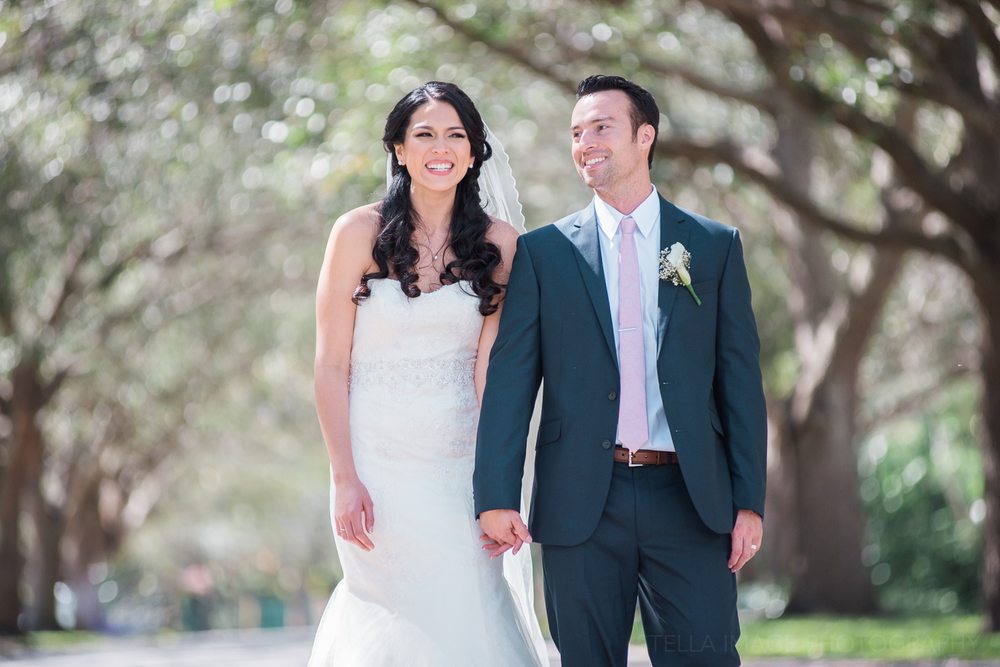 Now let the party begin!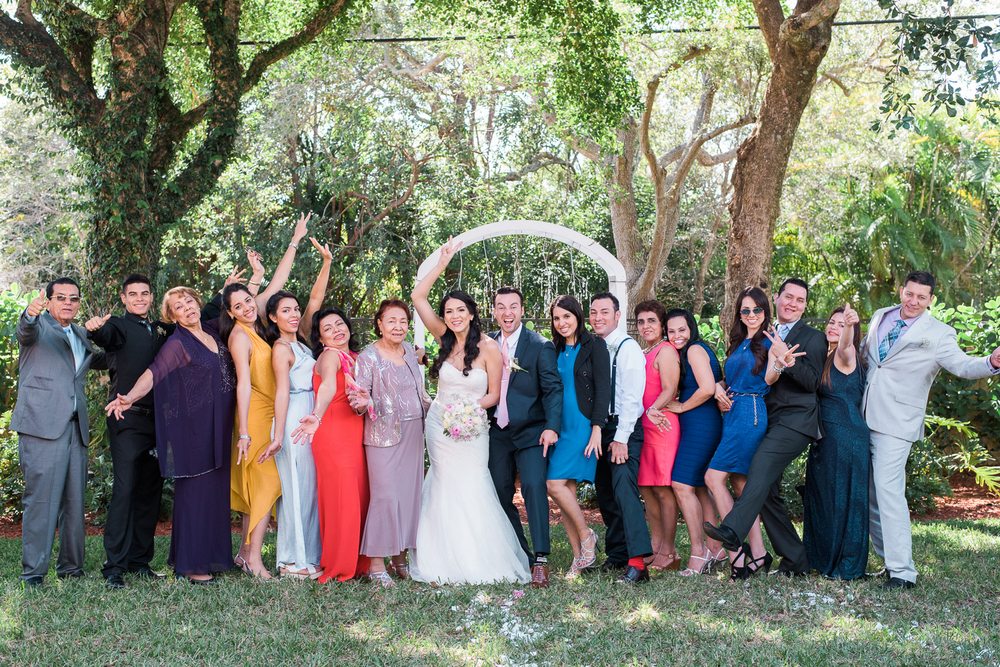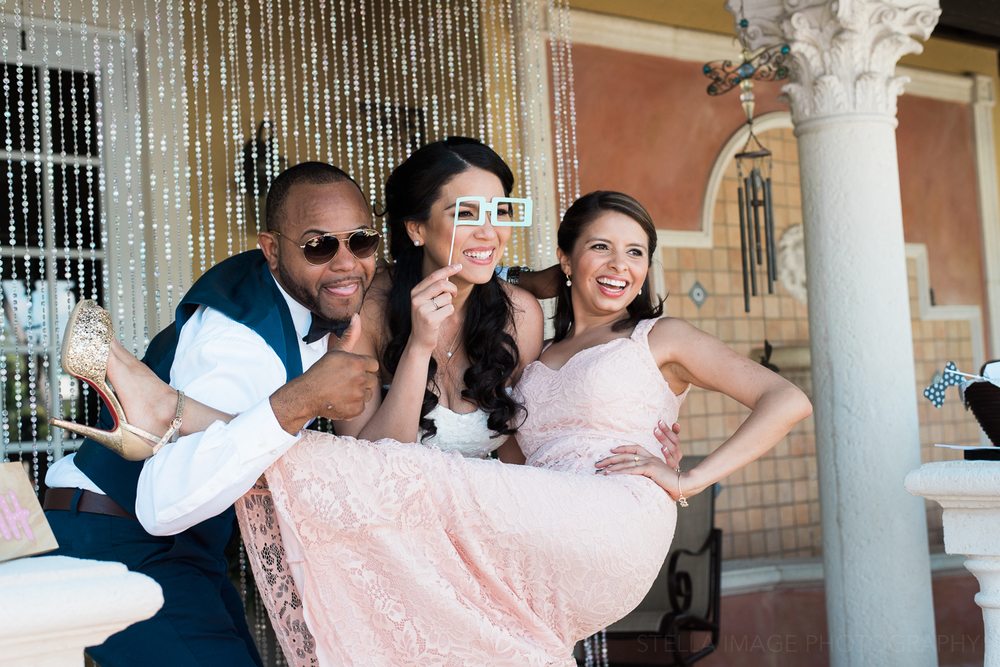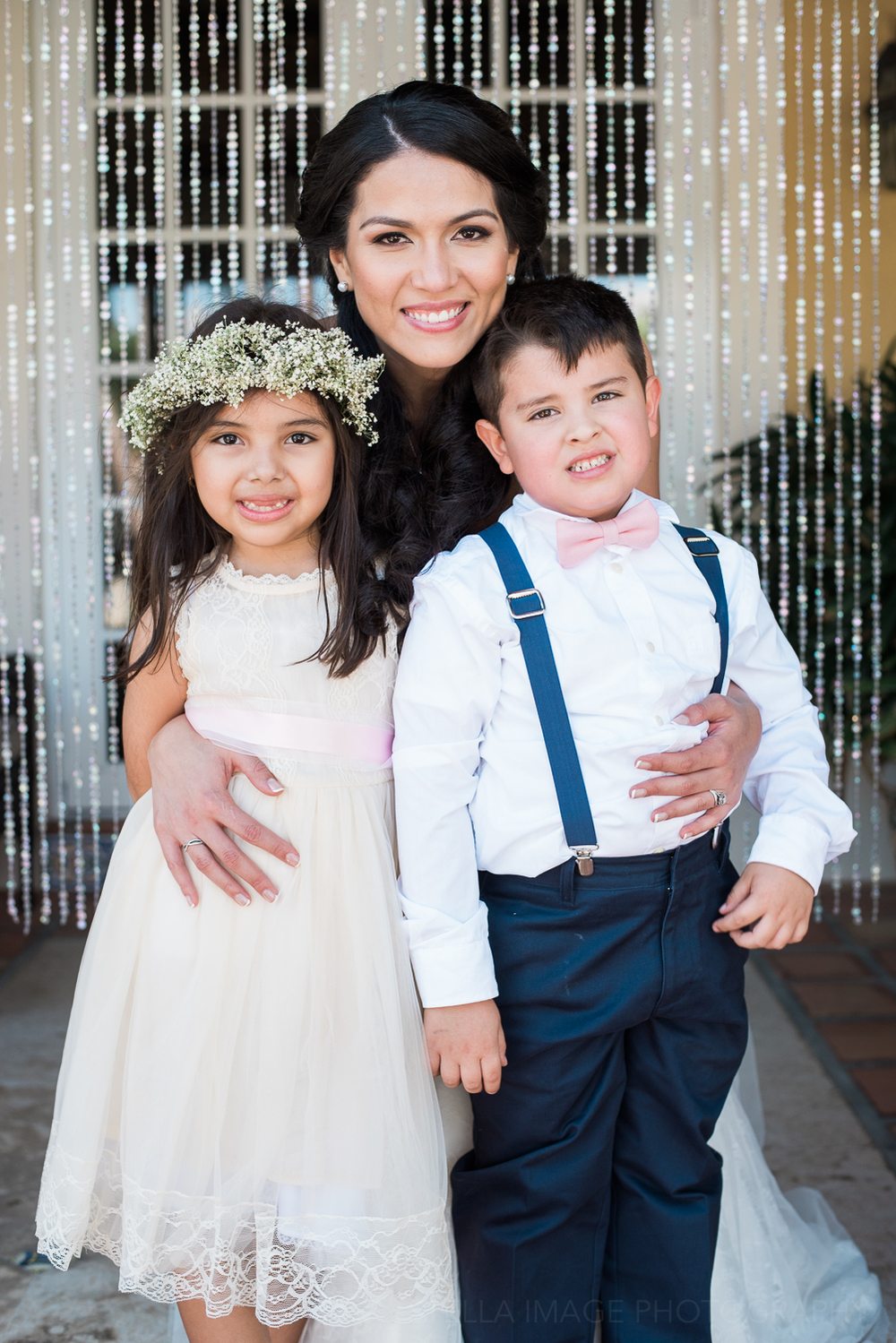 Literally, hours after they said "I do", these two would be on their way to Miami International Airport to embark on their honeymoon in Paris.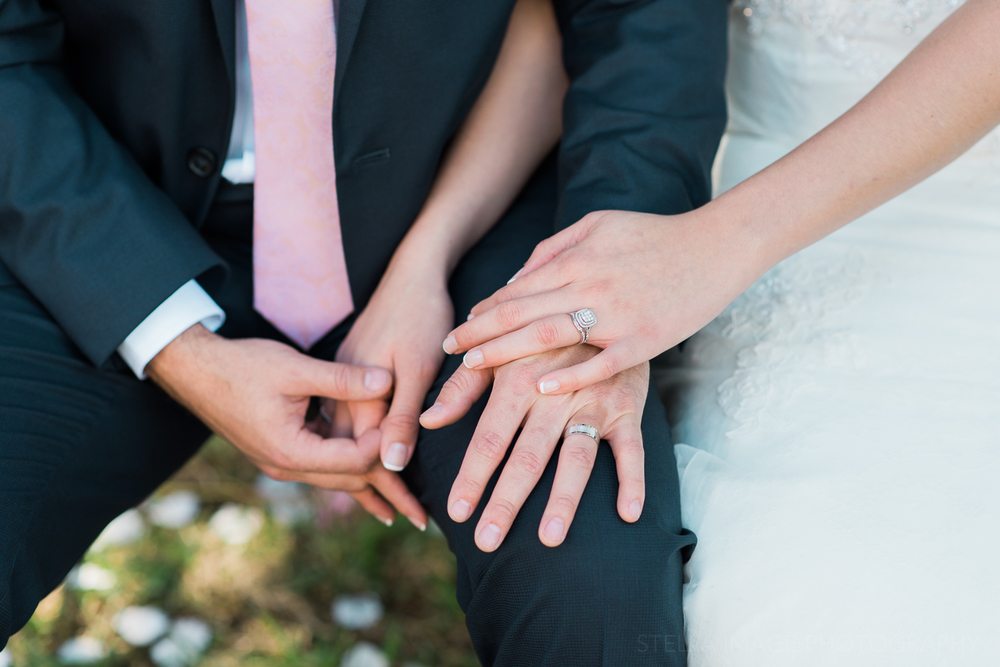 Congratulations love birds <3