Wedding of Stephen and Alexis
The Biltmore Hotel / St. Raymond of Penafort Catholic Church
They met in college and have been inseparable ever since.  Stephen and Alexis have tied the knot! The day started out as the girls got all dolled up with hair and make up at Miami's famous Biltmore Hotel in Coral Gables. The day's event would then move to St Raymonds' Catholic Church with an emotional and intimate ceremony, followed by a reception filled with fun.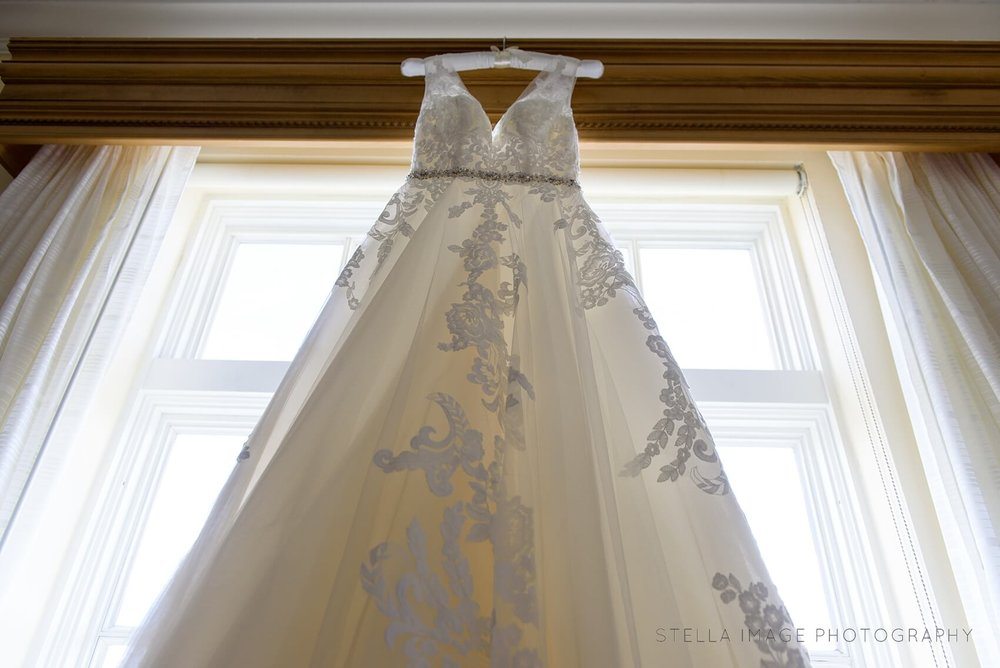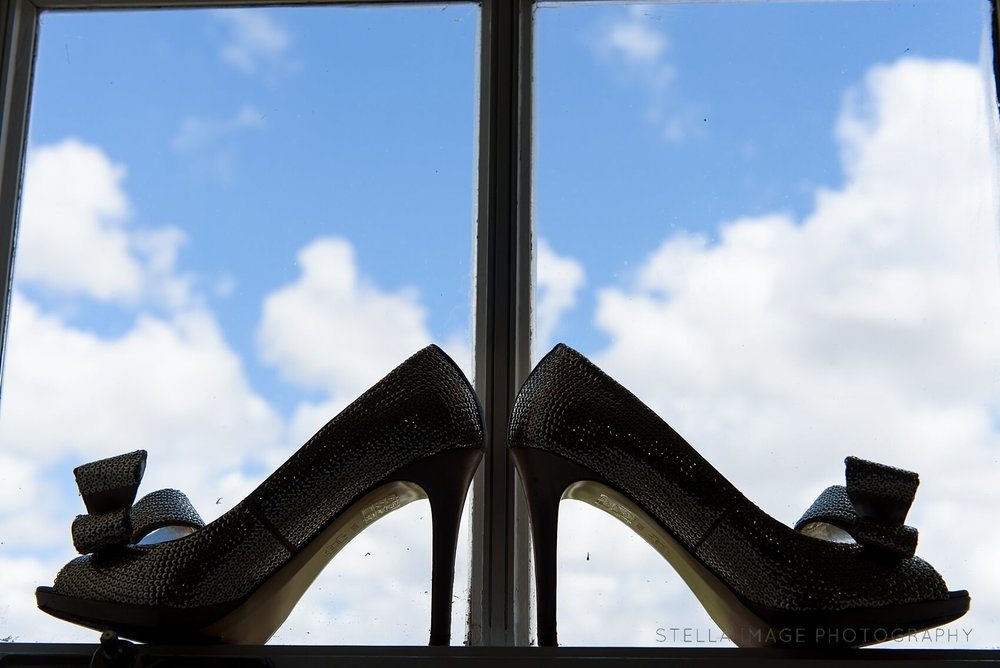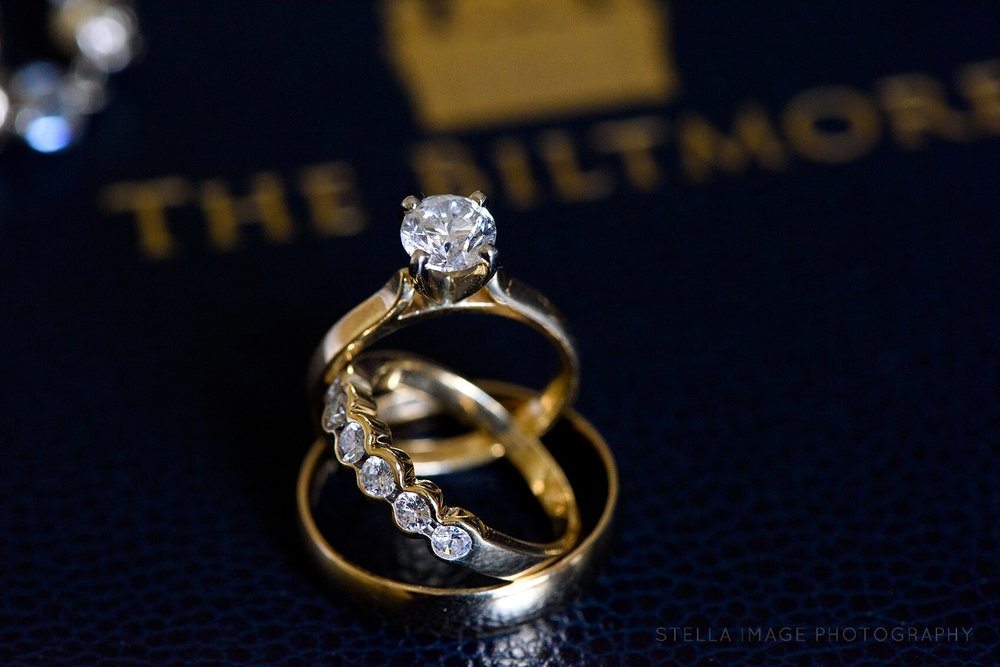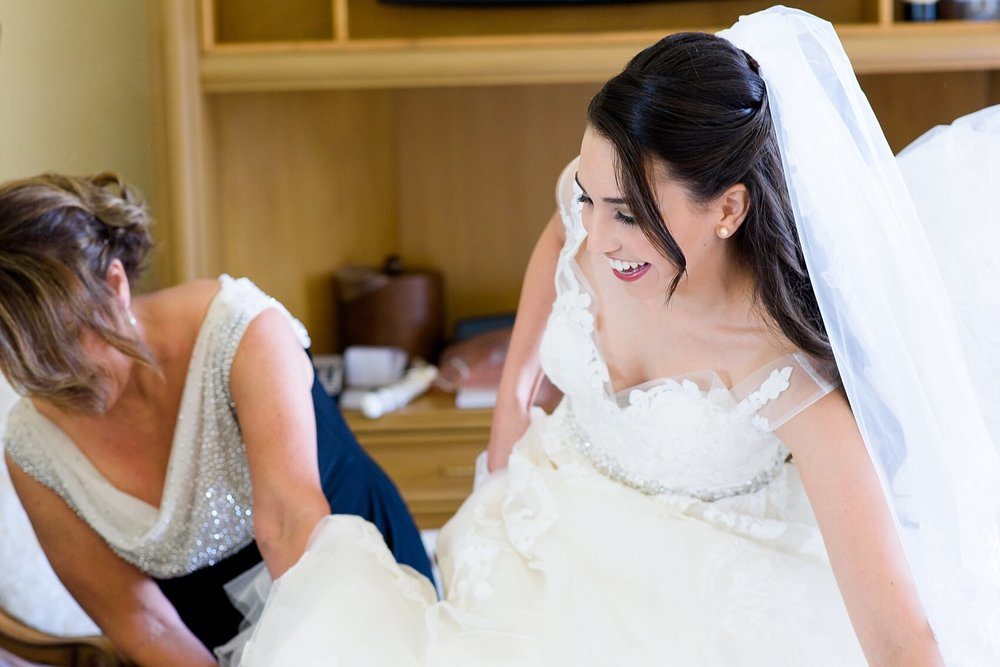 Bride getting dressed at The Biltmore Hotel Miami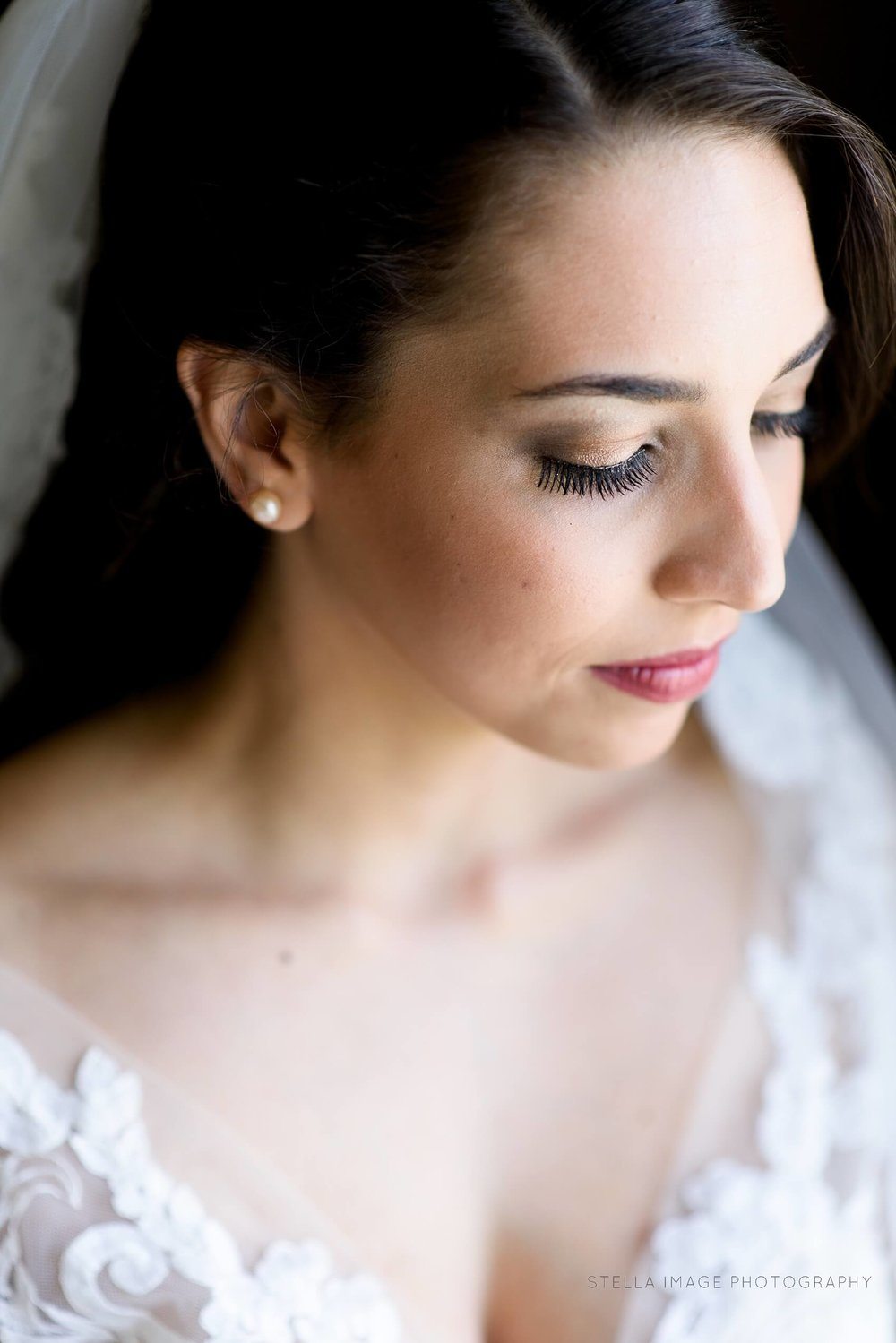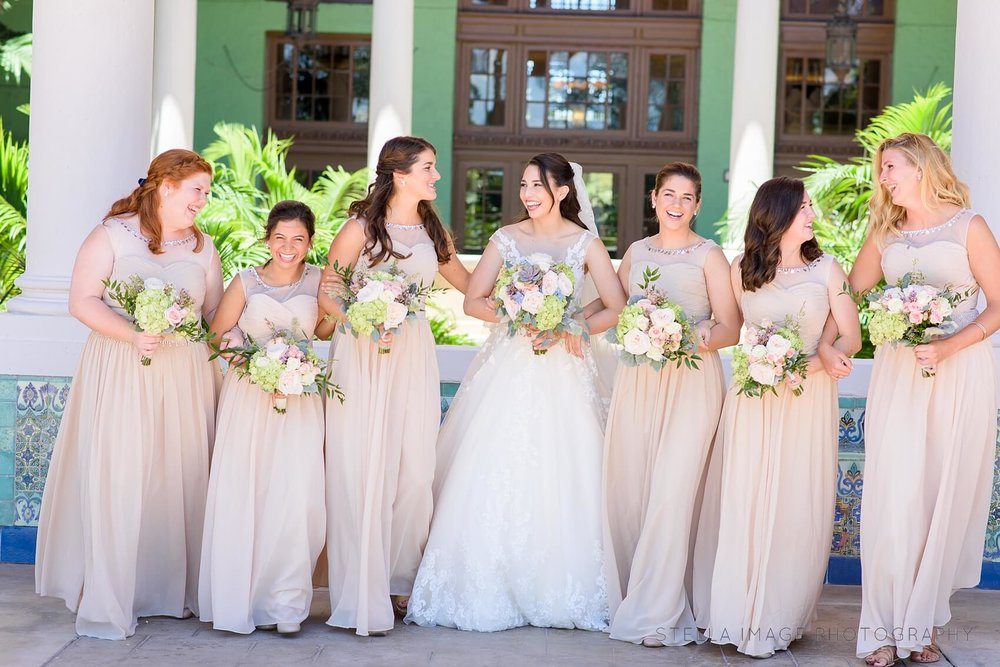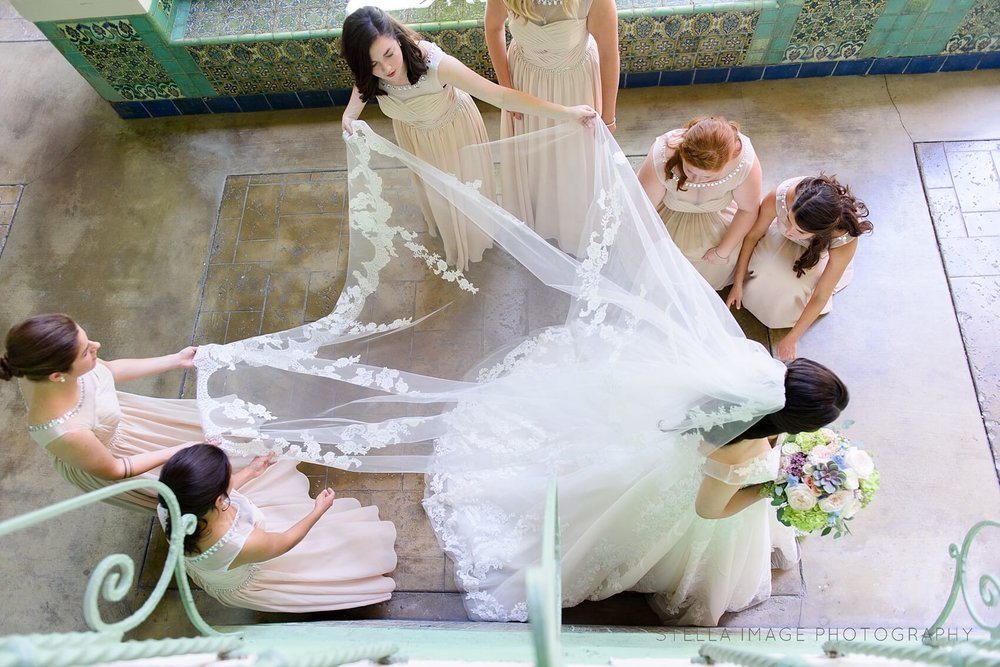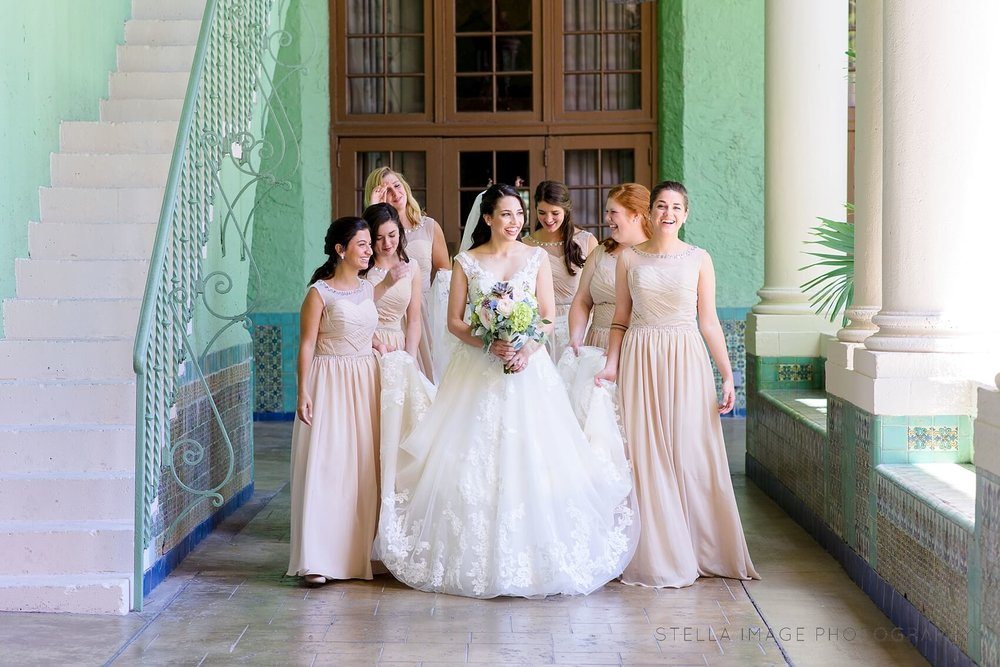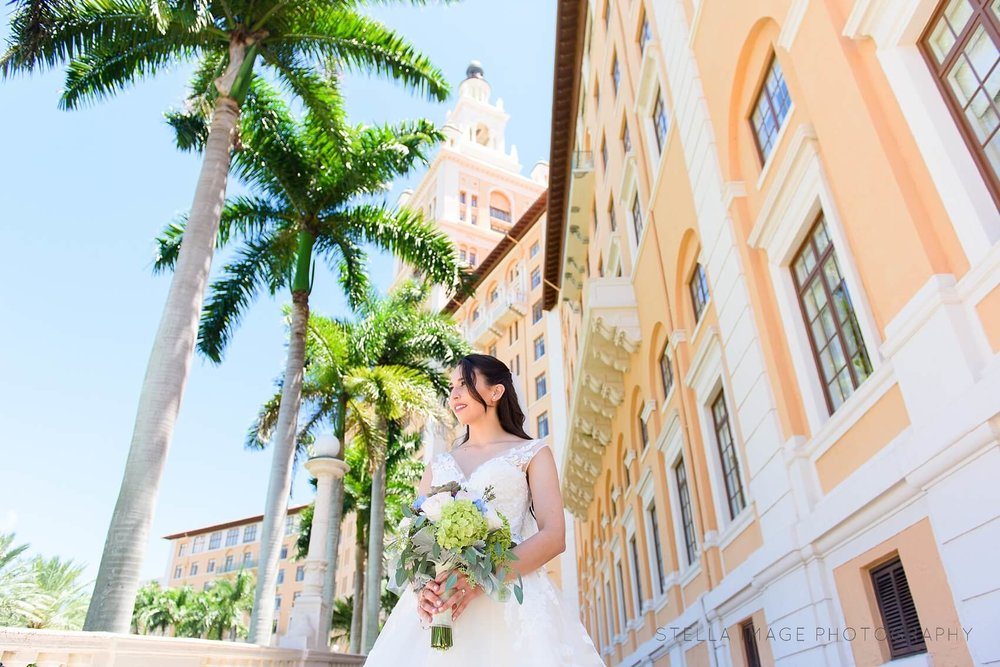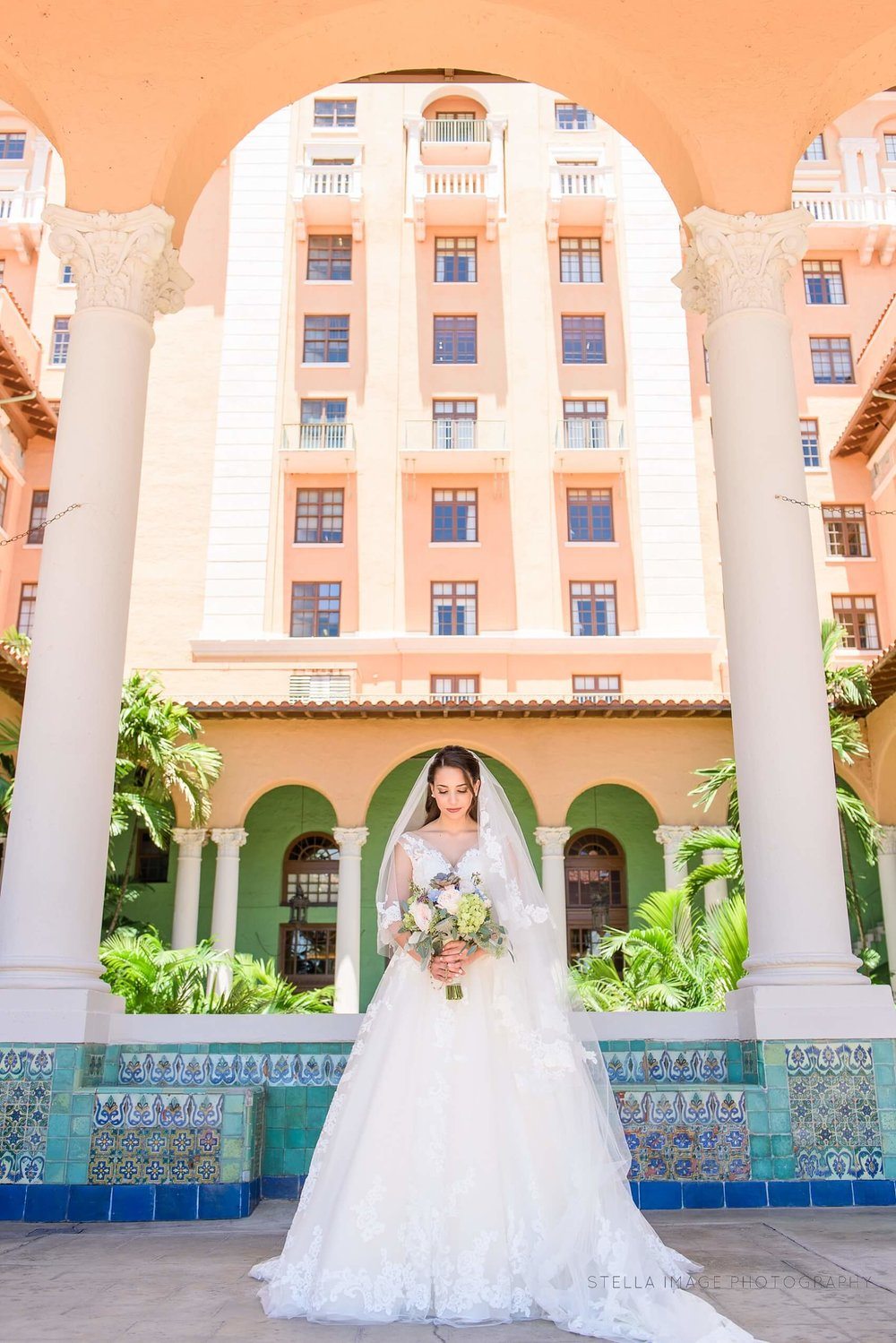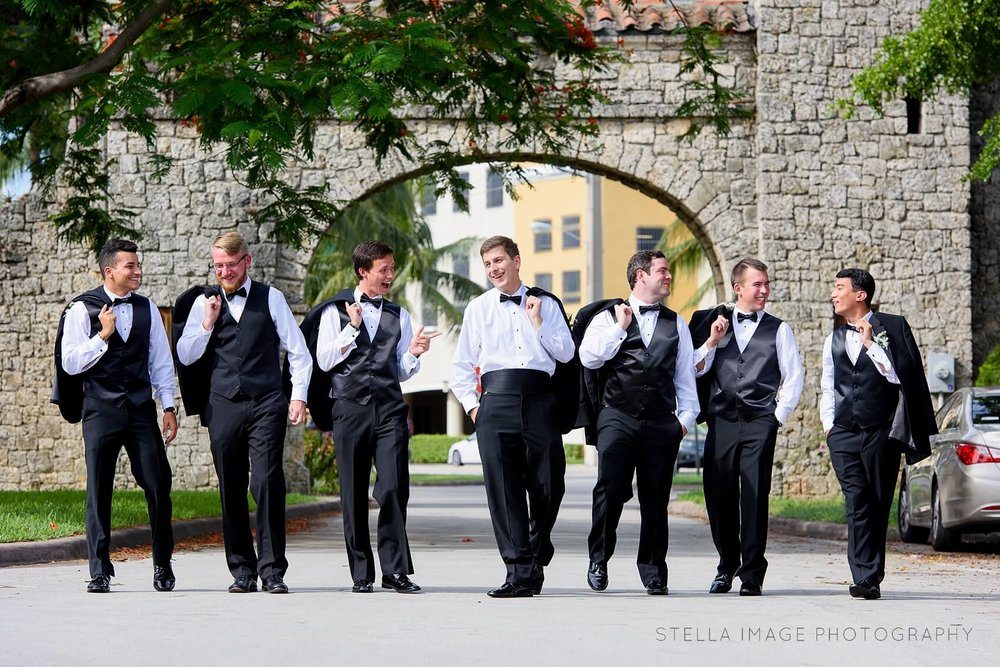 Groom with his dapper groomsmen.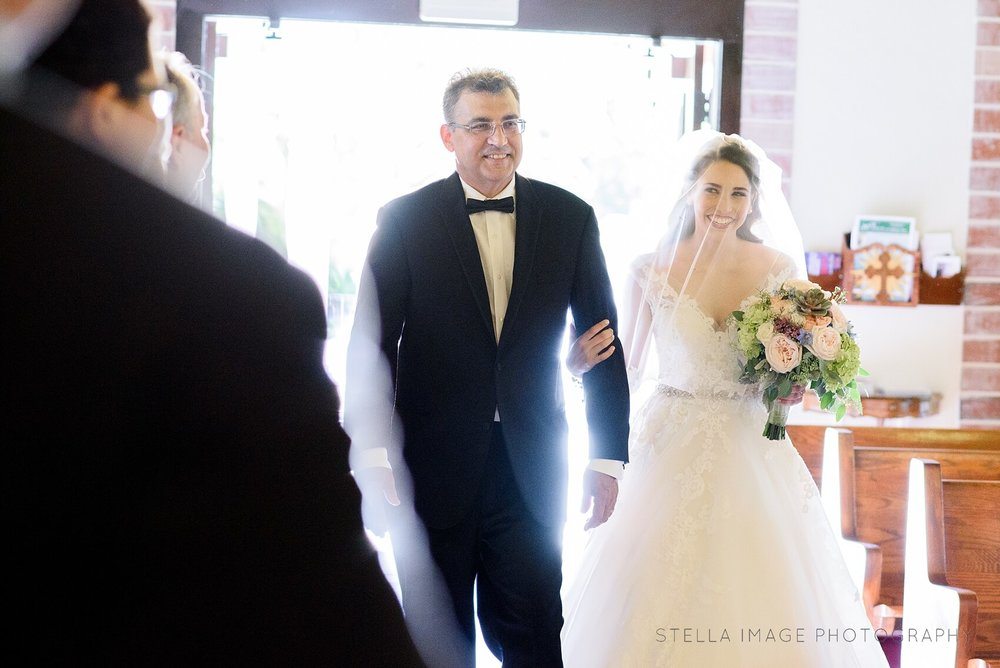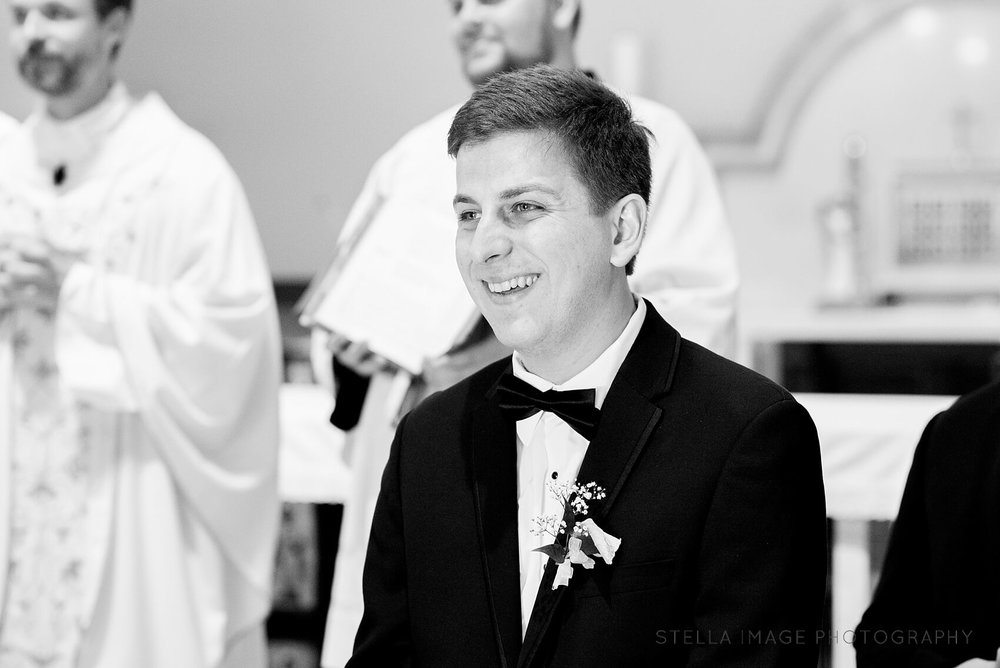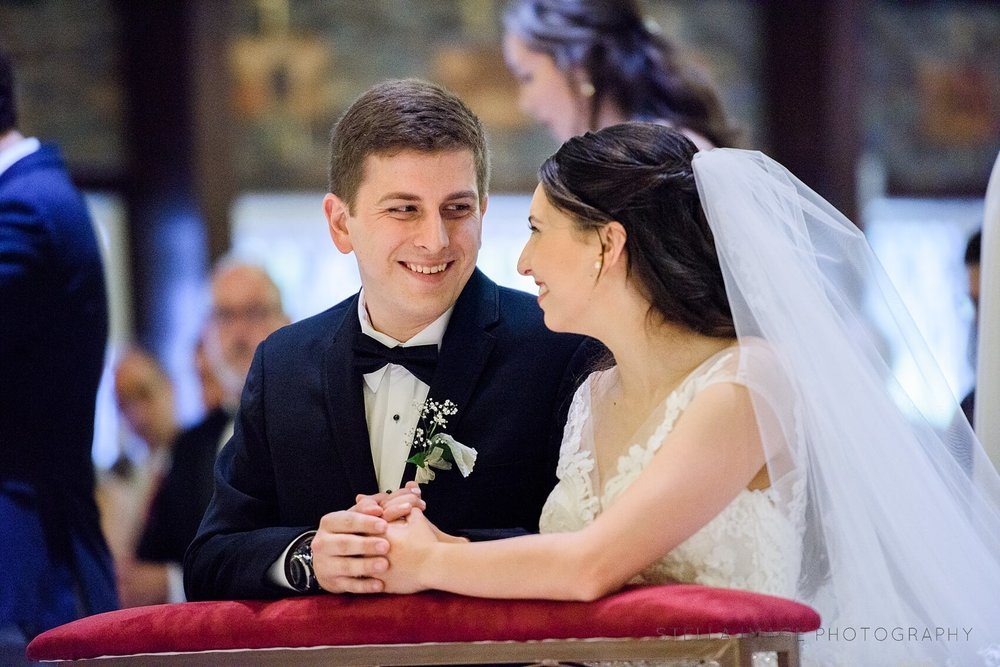 Bride and Groom share a smile during ceremony.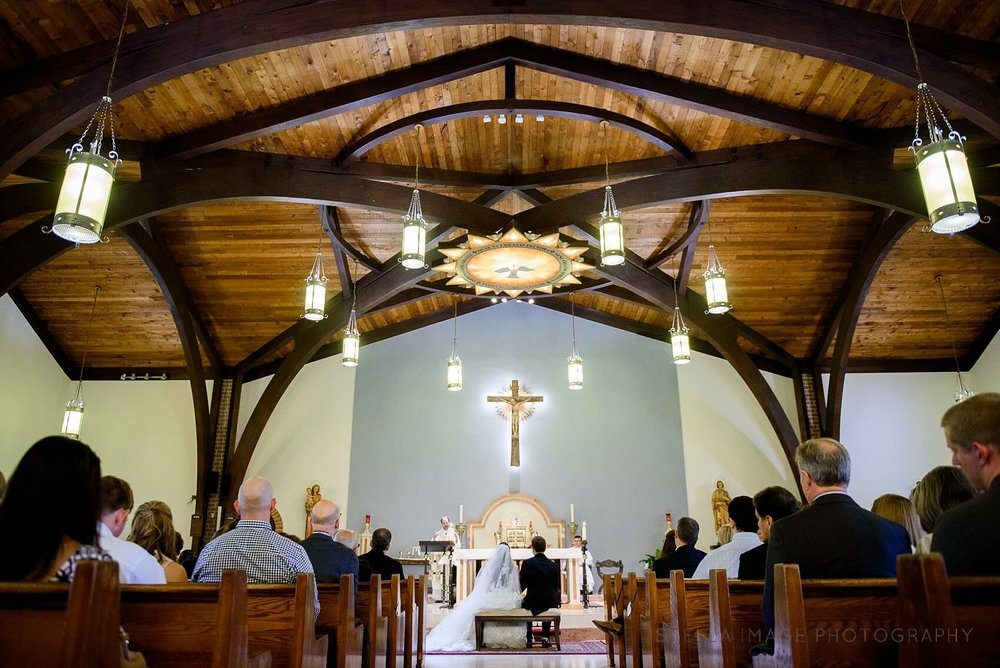 St. Raymond of Penafort Catholic Church Wedding.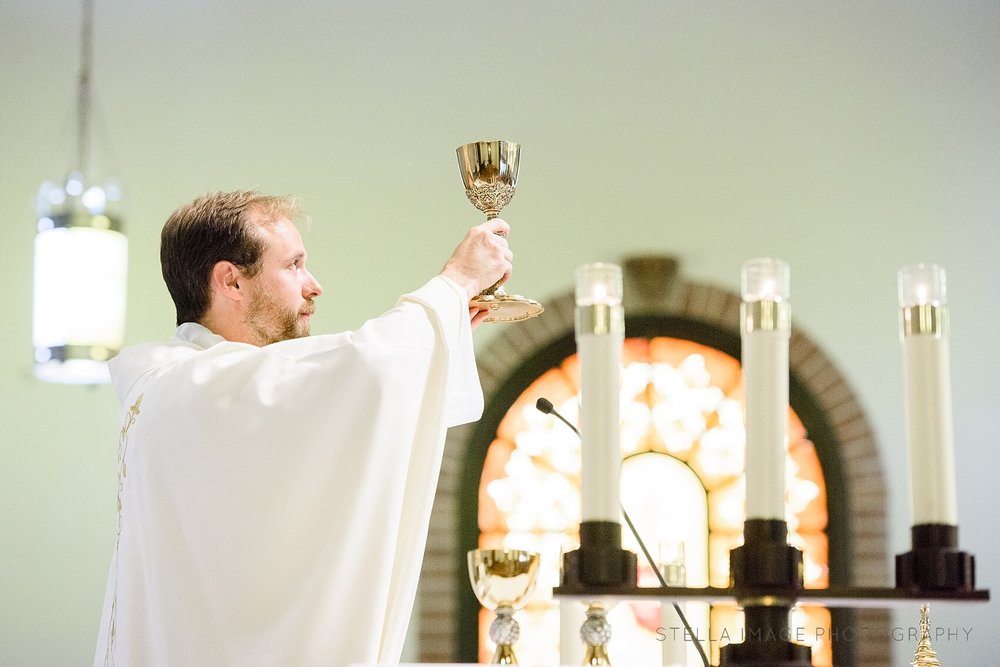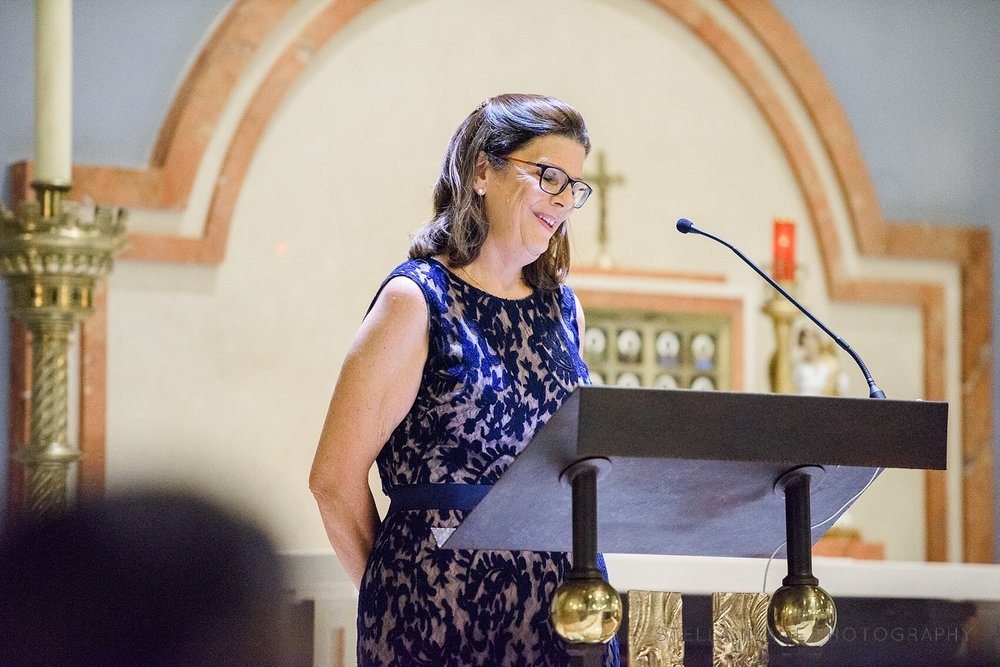 Mother of the Groom recites during ceremony.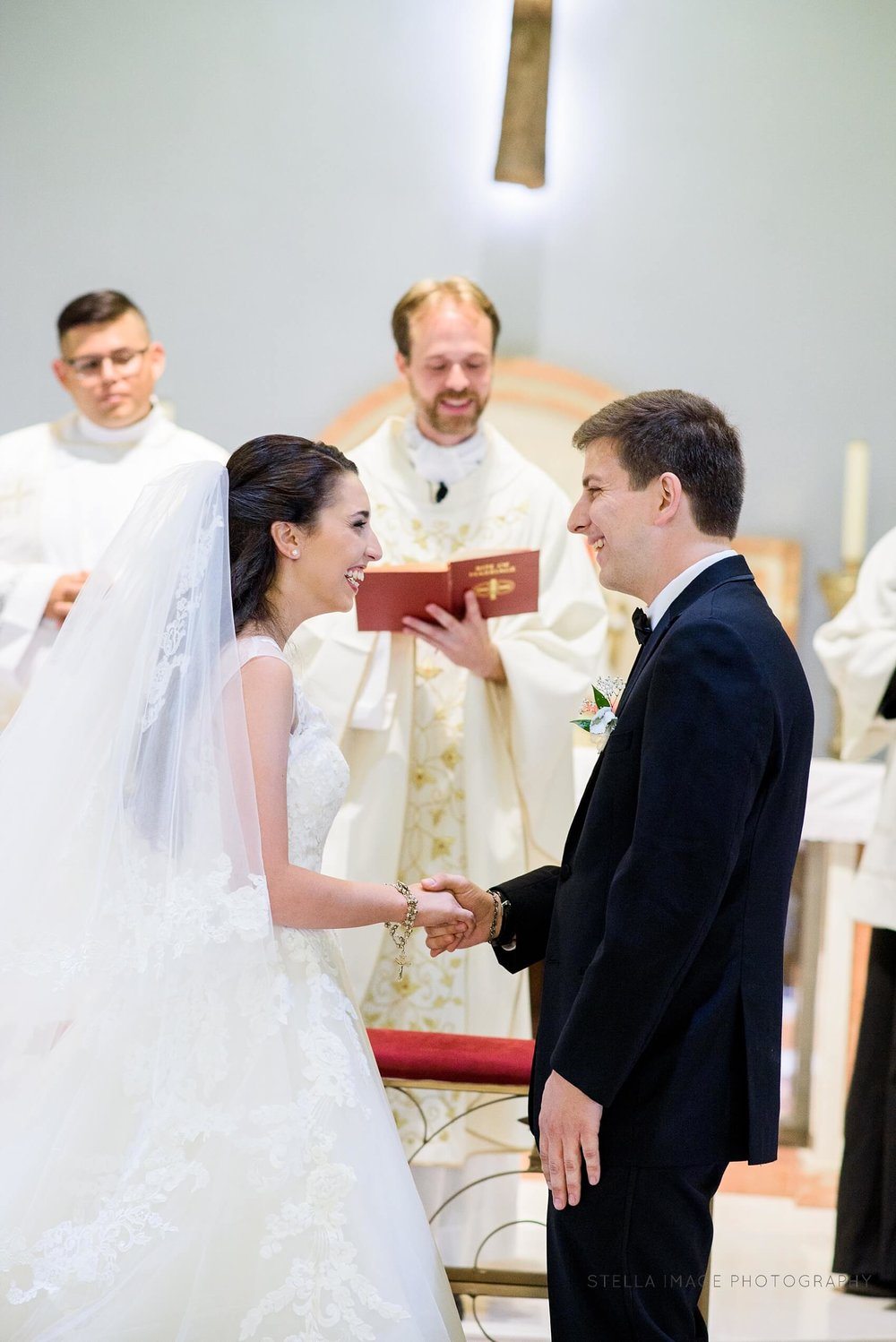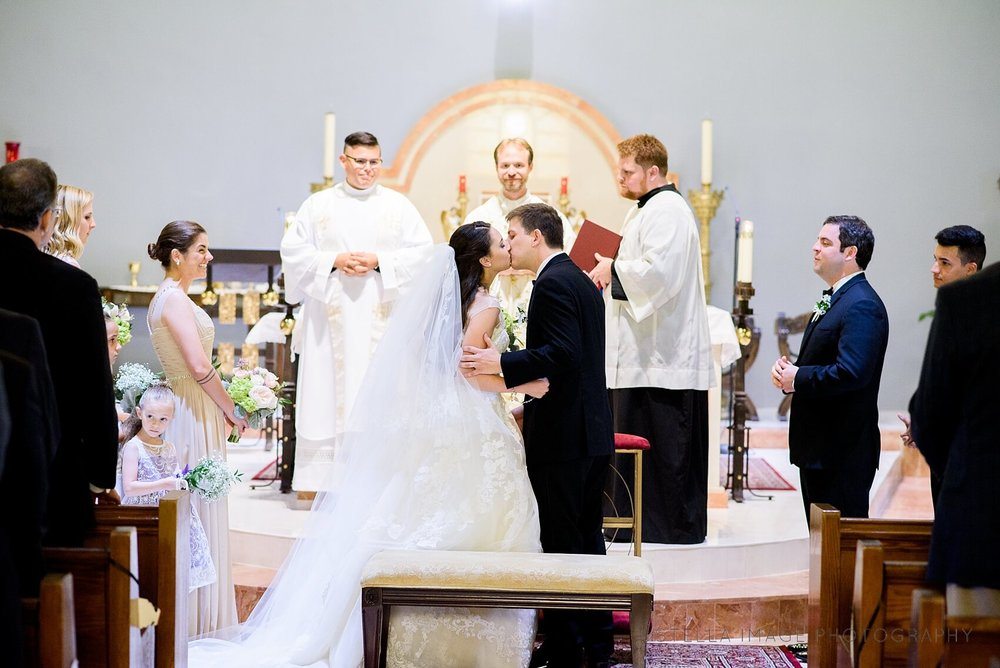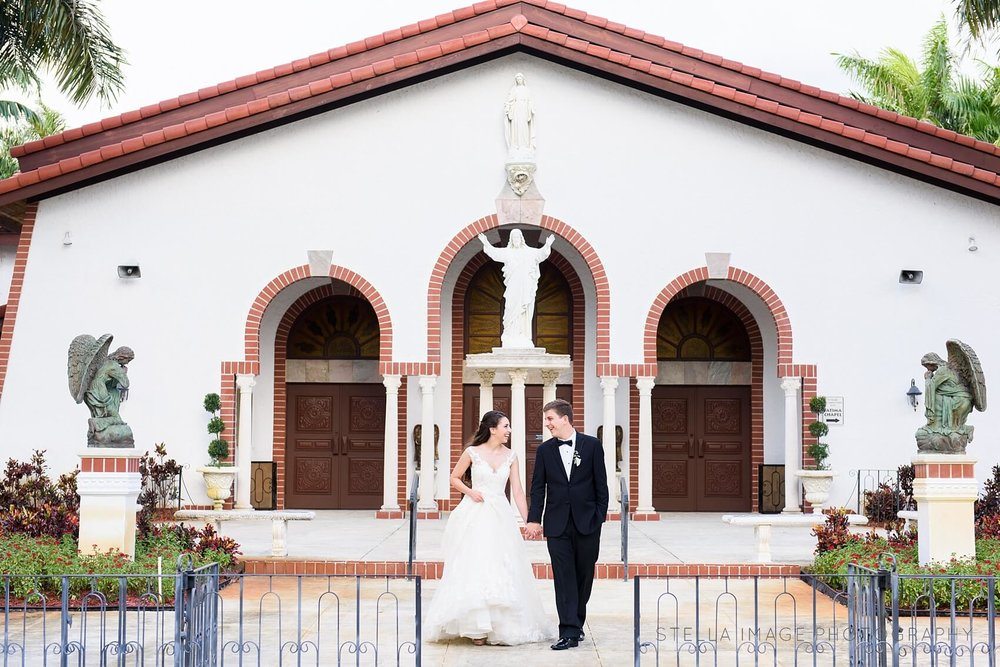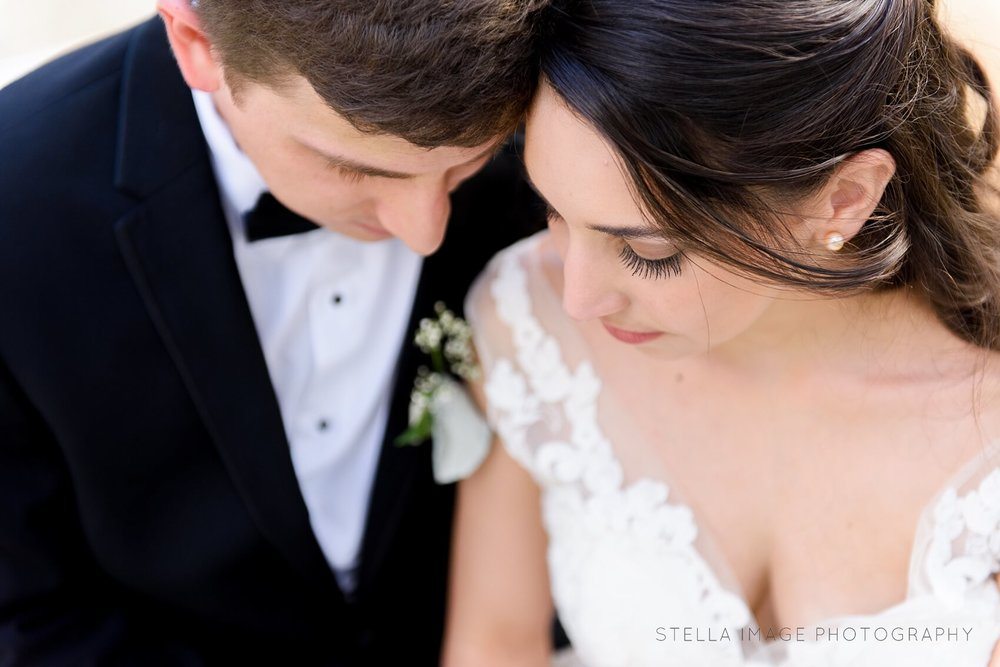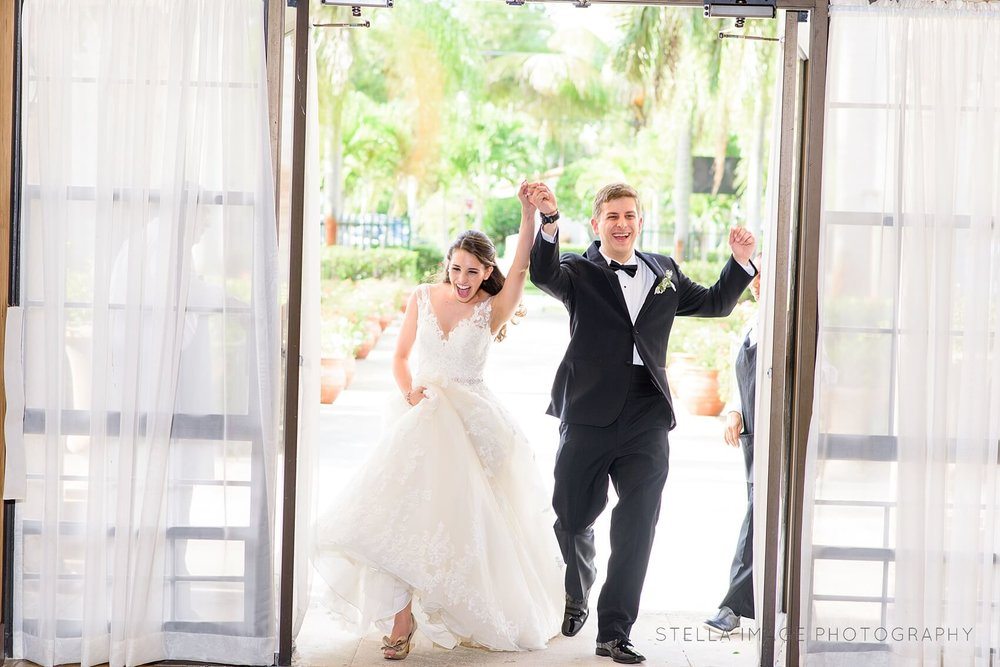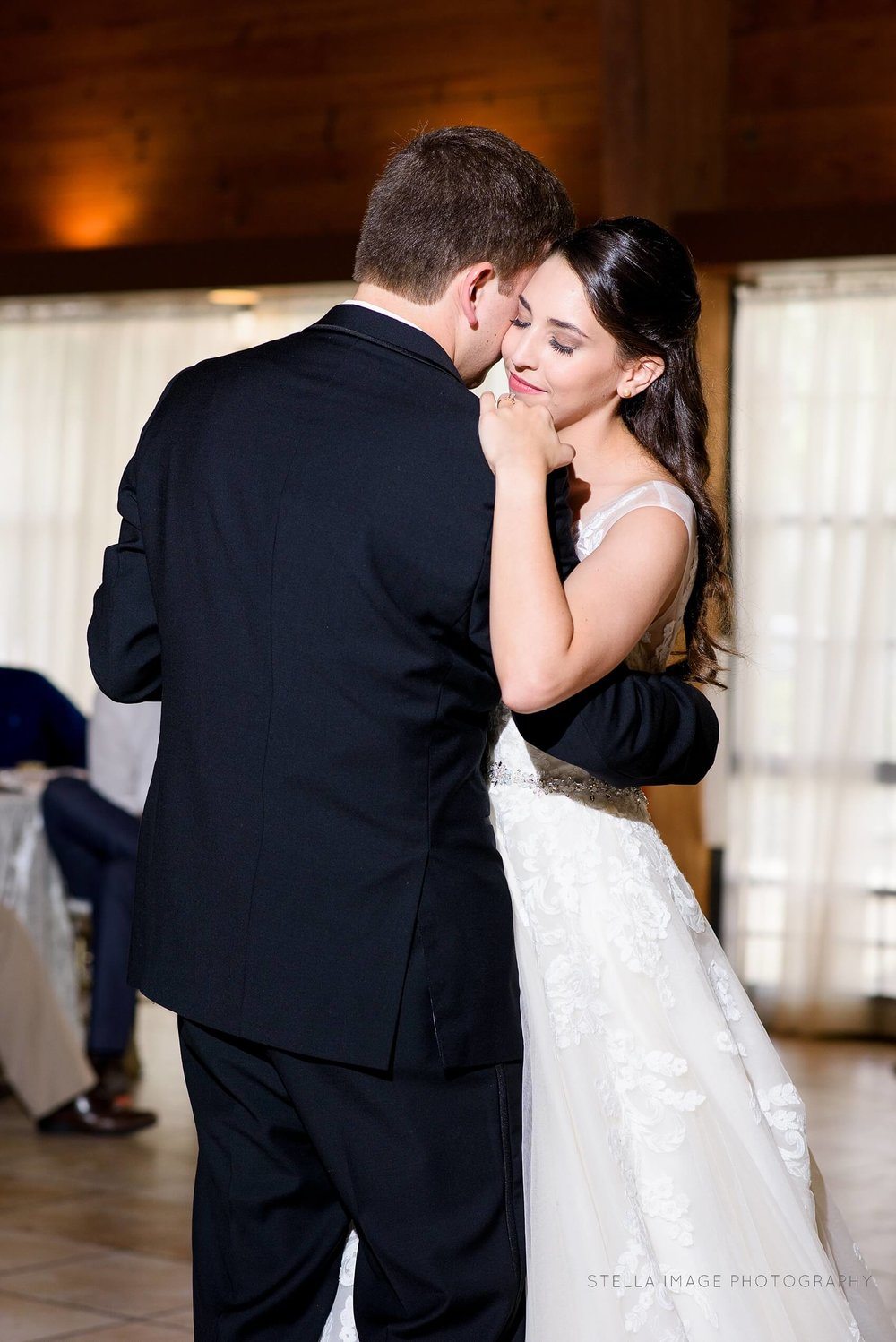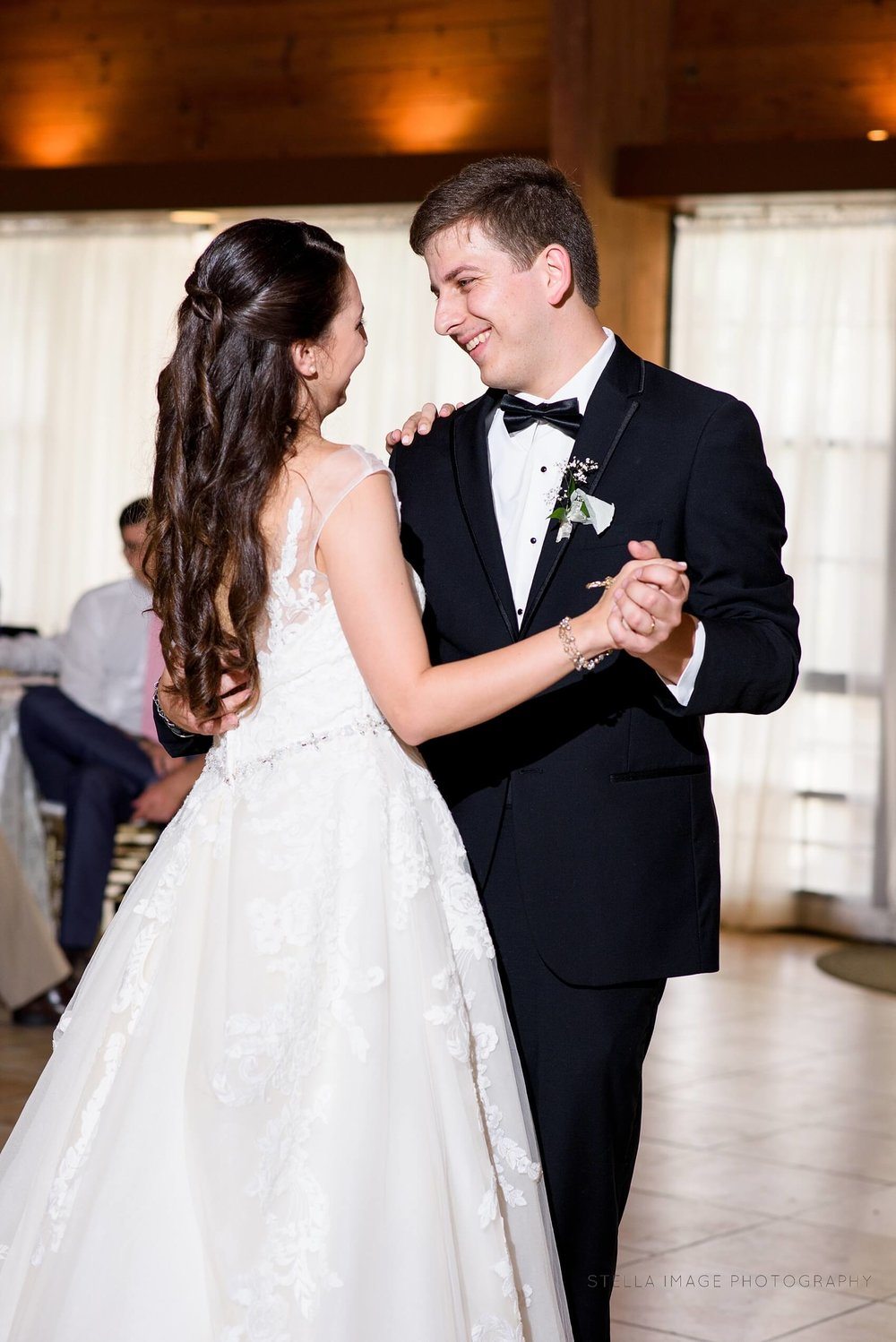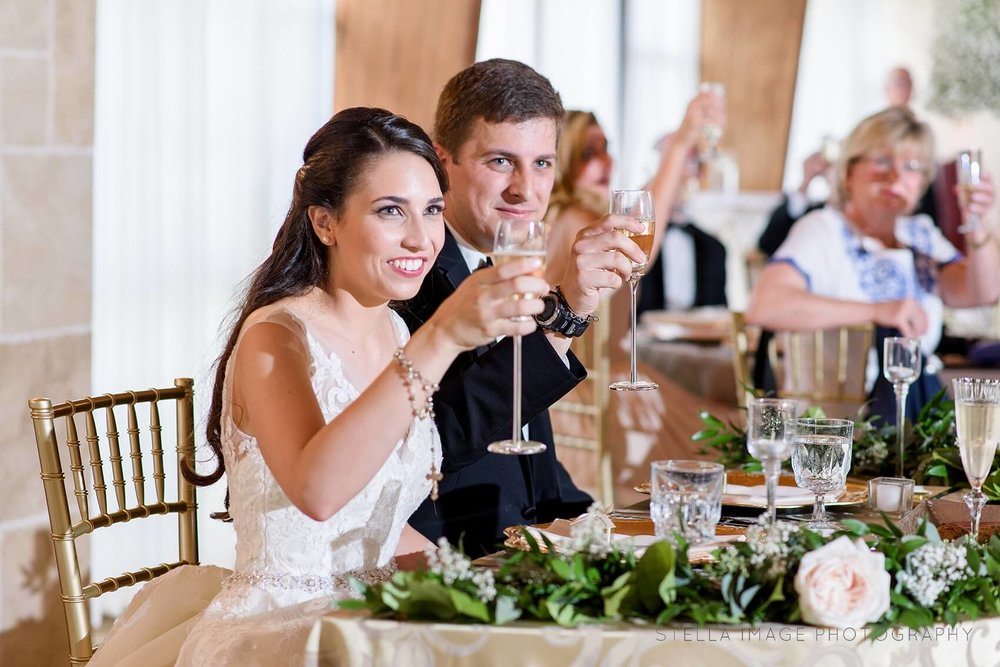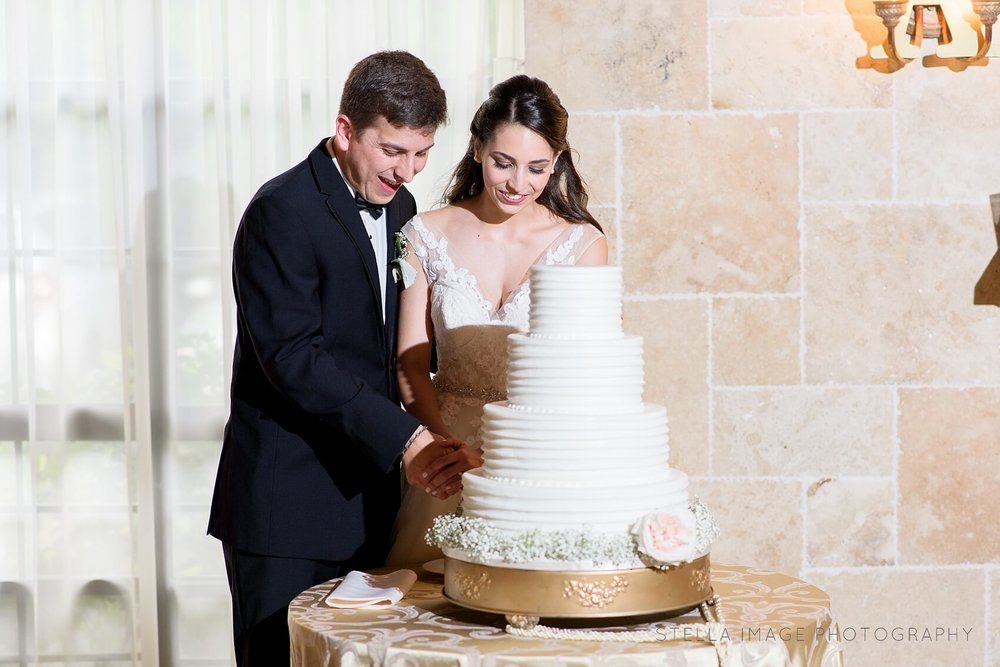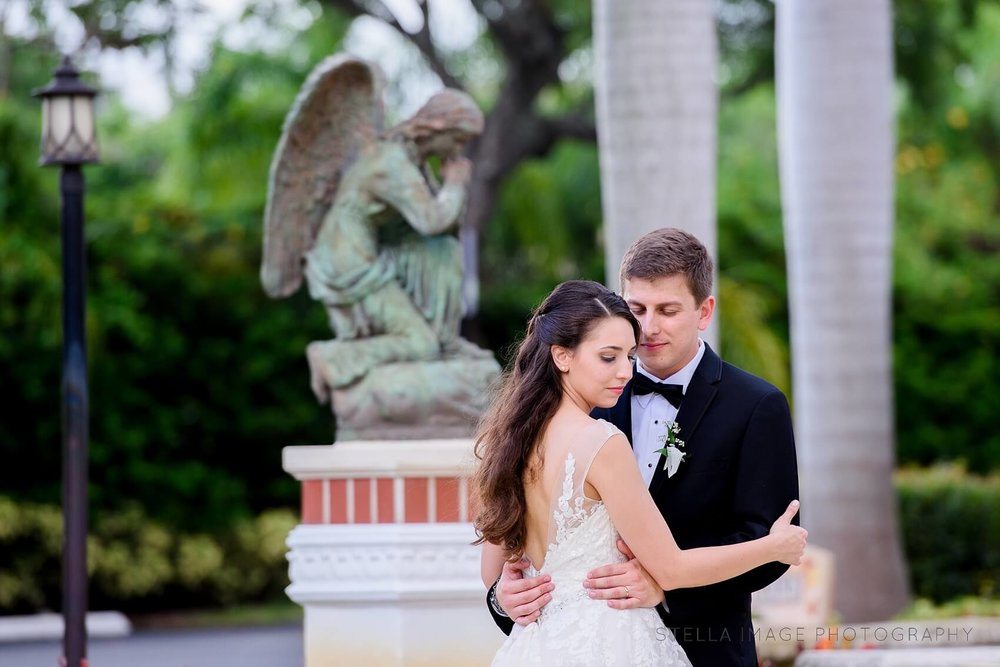 Getting Ready: The Biltmore Hotel Miami
Ceremony and Reception: St. Raymond of Penafort Catholic Church