Last weekend I attended My Perfect Wedding Guides Bridal Show in Delray Beach, Fl. Bridal Shows are always so much fun, and this one was a really lovely event. Here are some of the images I took.
The best part was running into one of my brides to be and her friends. Diana will be tying the knot early next year.
Guests at the My Perfect Wedding Guide Bridal Show
While I didn't take too many pictures, as I was too busy eating all the cake samples, enjoying the various activities, and networking.. I did manage to capture the following images. Here are a few beautiful creations from premier cake vendor Diva Cake House.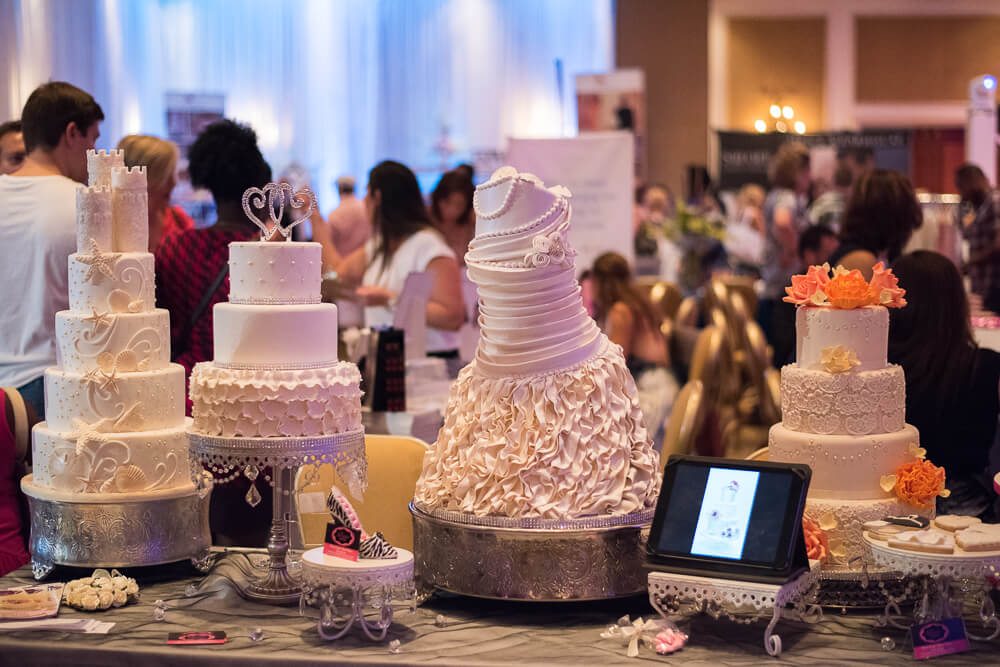 Unique wedding cakes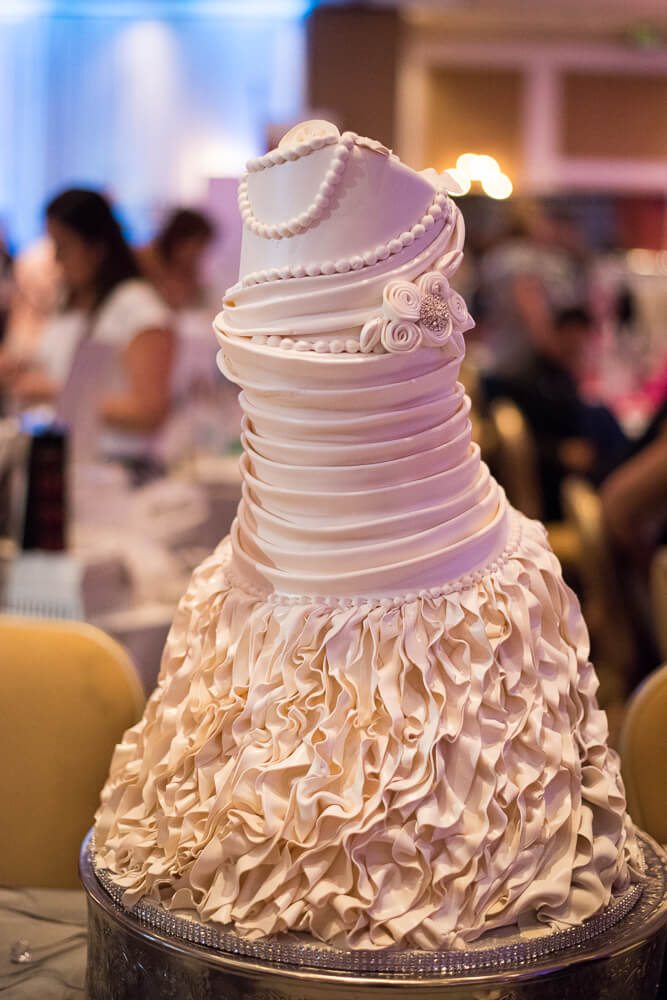 Wedding dress cake at Delray Beach Bridal Show