This lovely wedding ceremony to place at the Hillsboro Beach Lighthouse in Deerfield Beach, FL.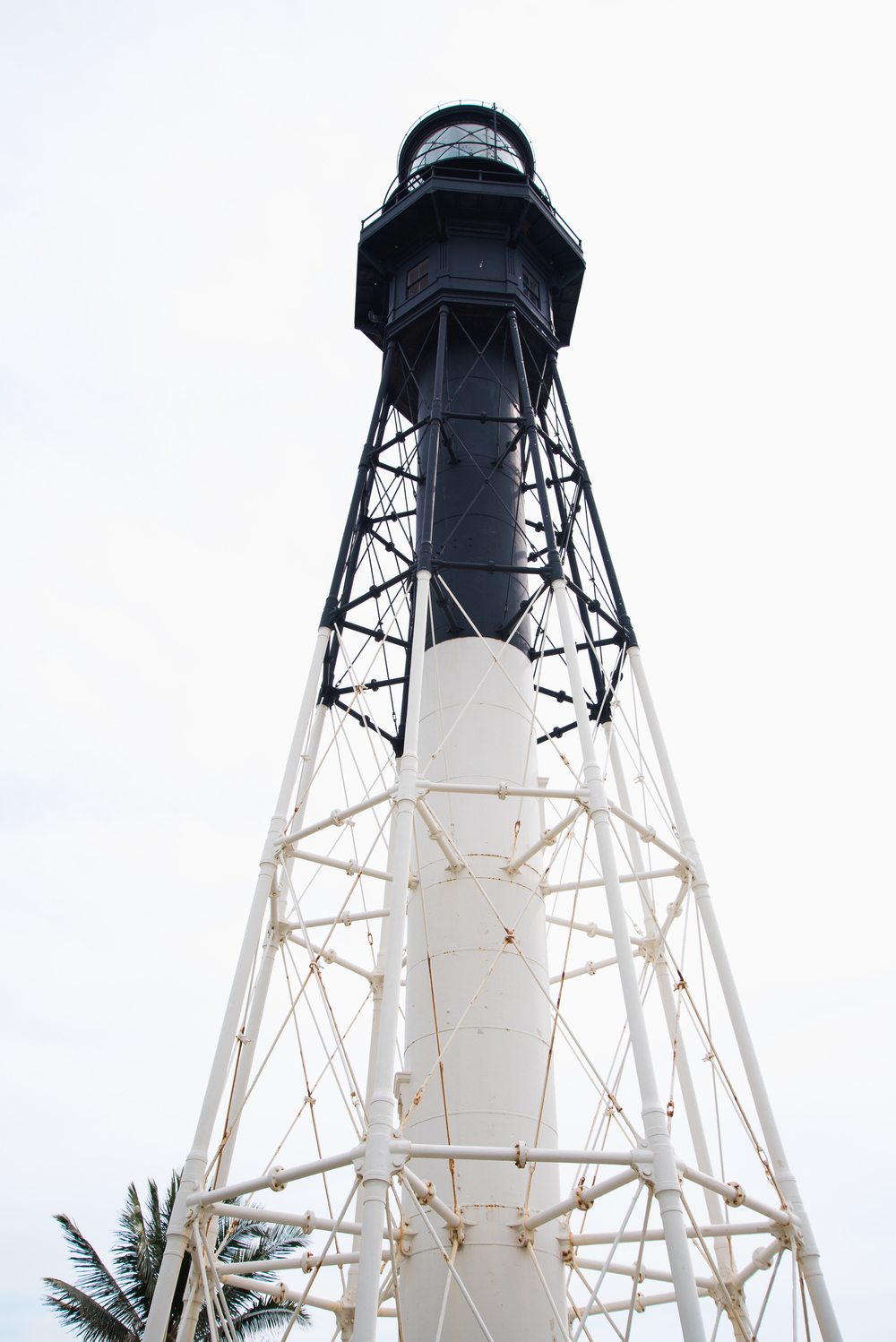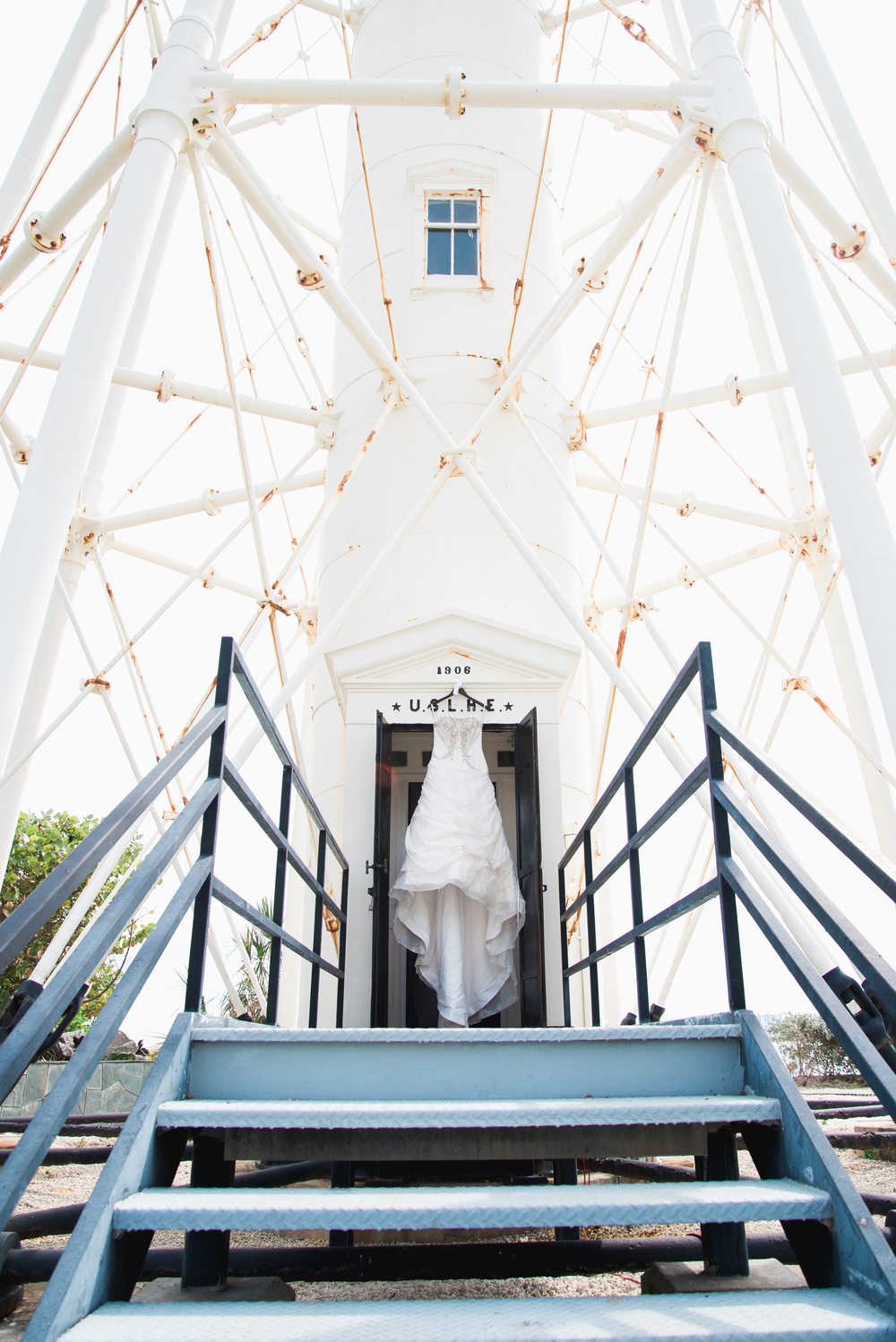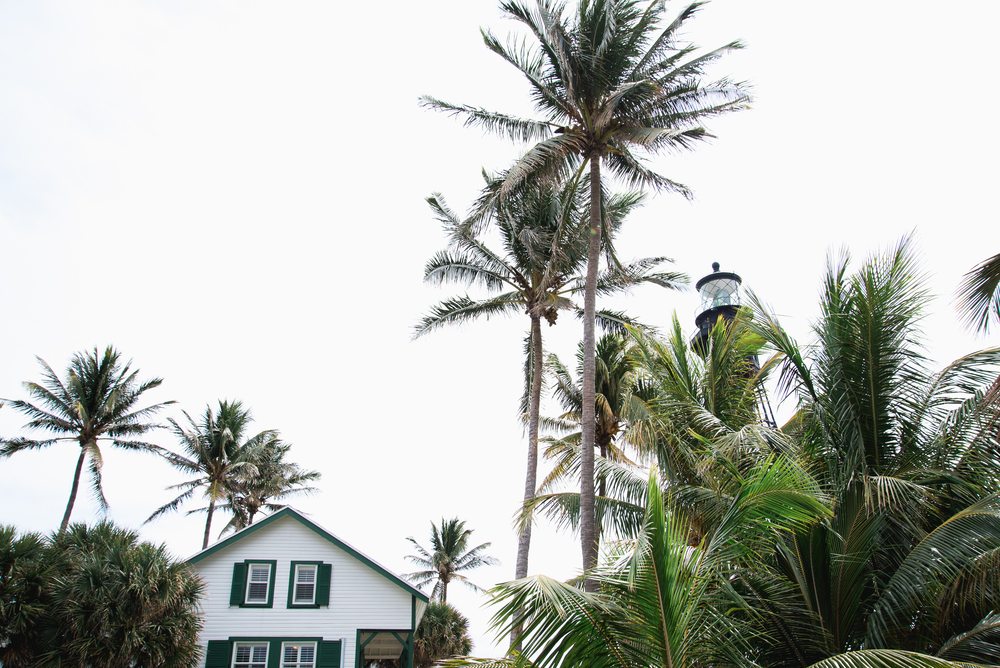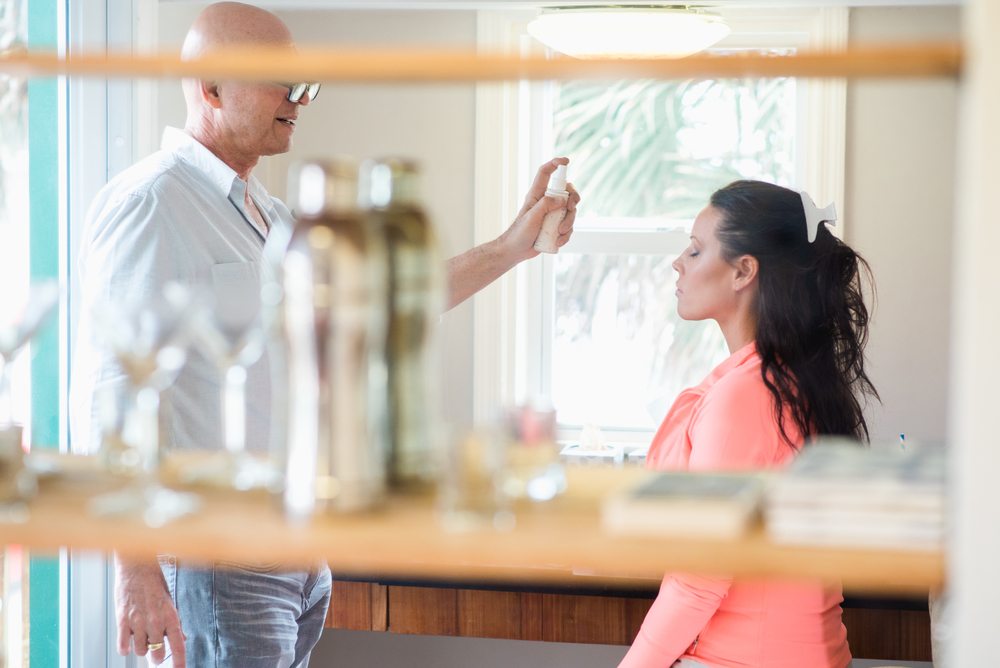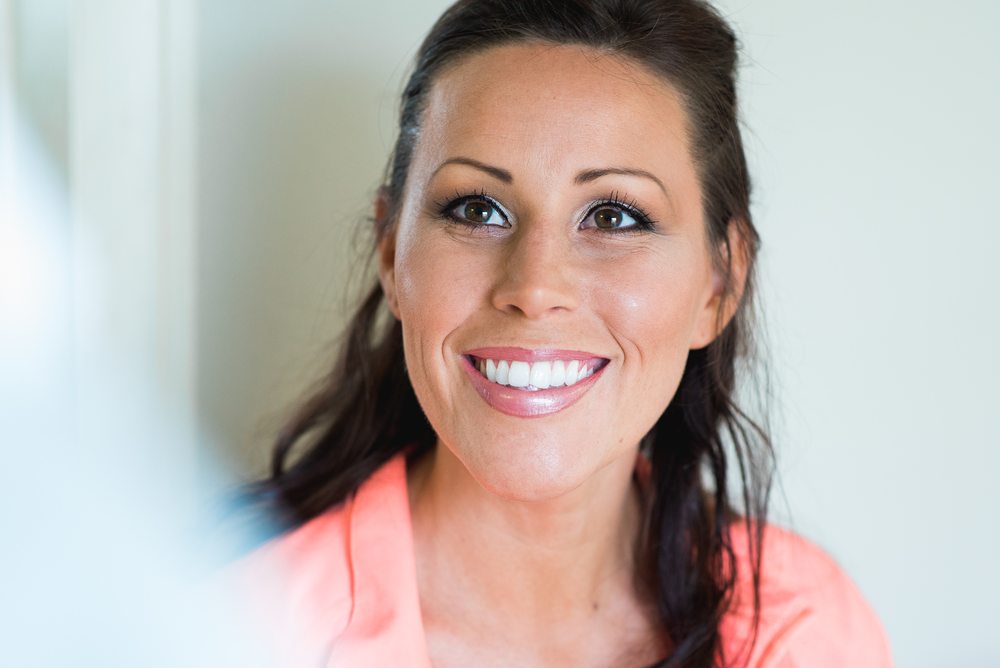 The stunning bride after hair and make up.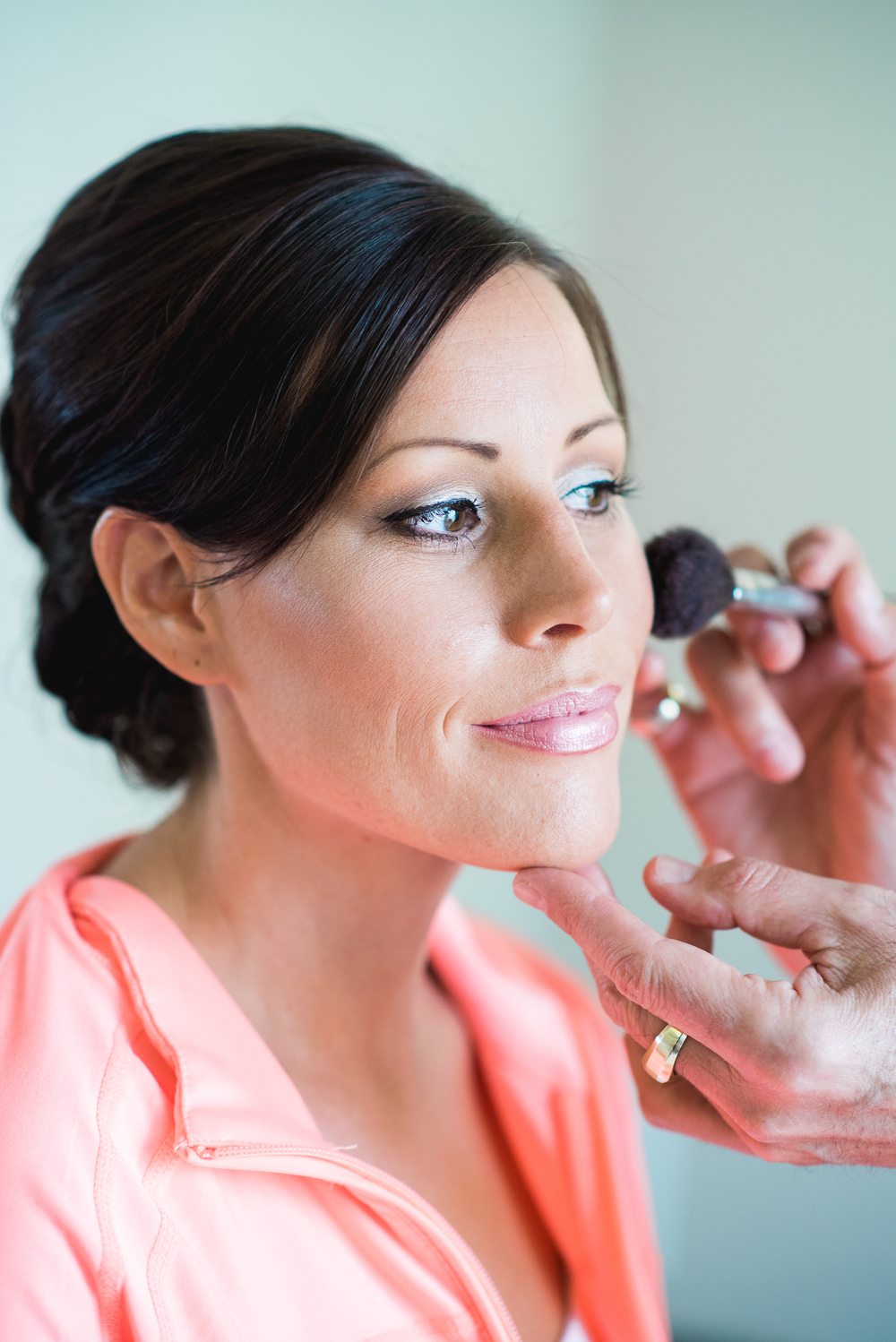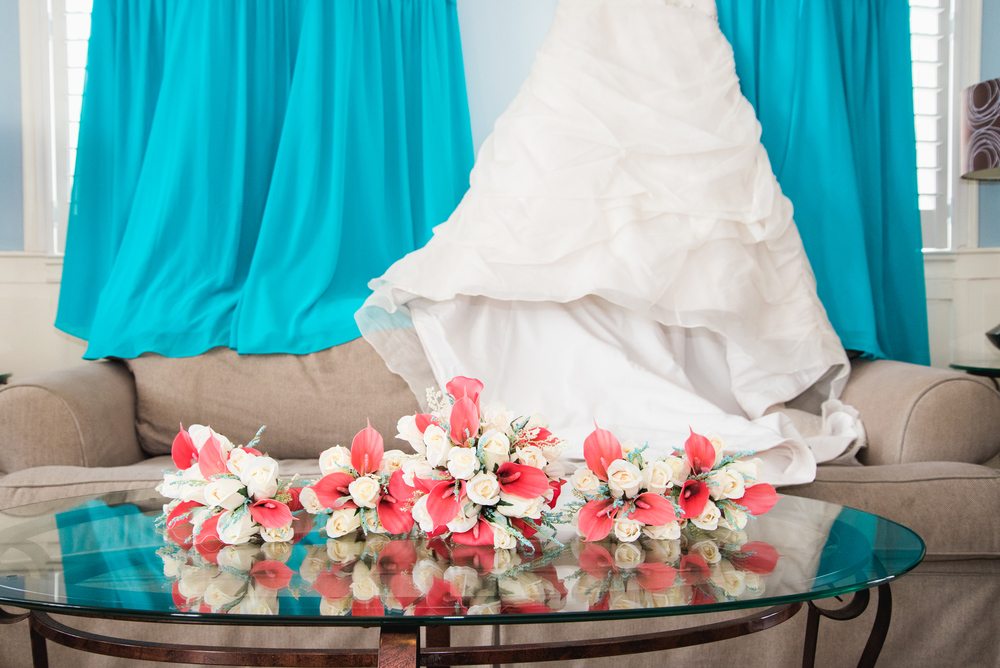 Tiffany admiring her lovely wedding dress.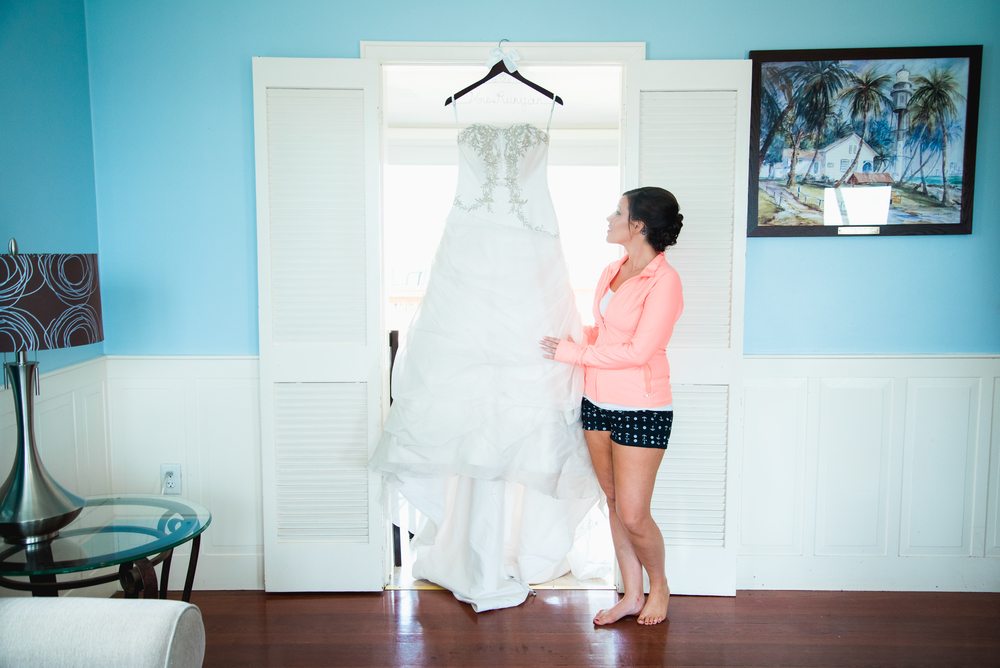 Because after all, girls just wanna have fun!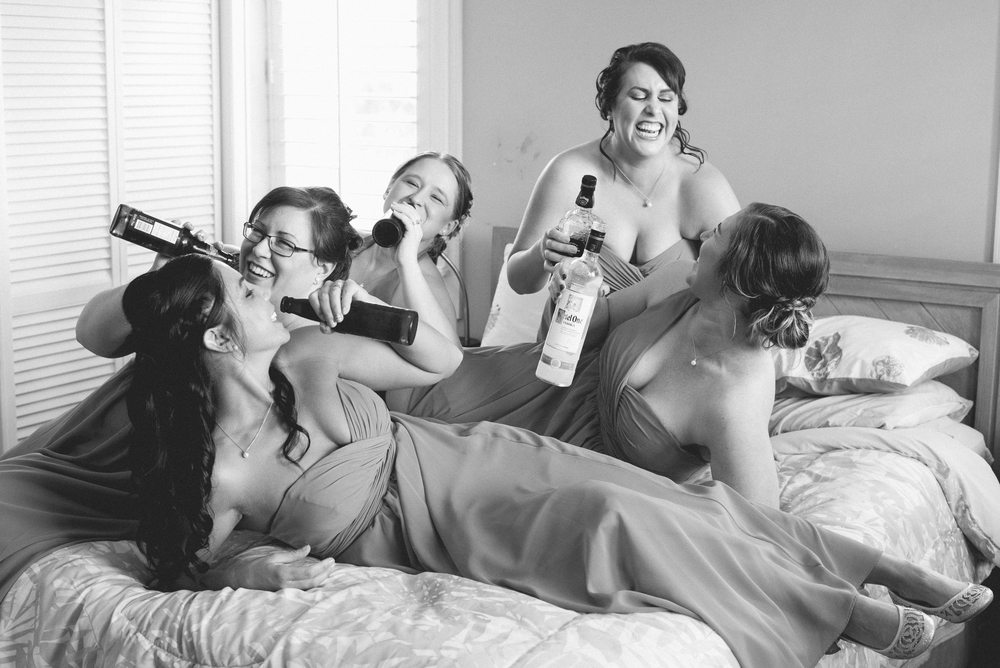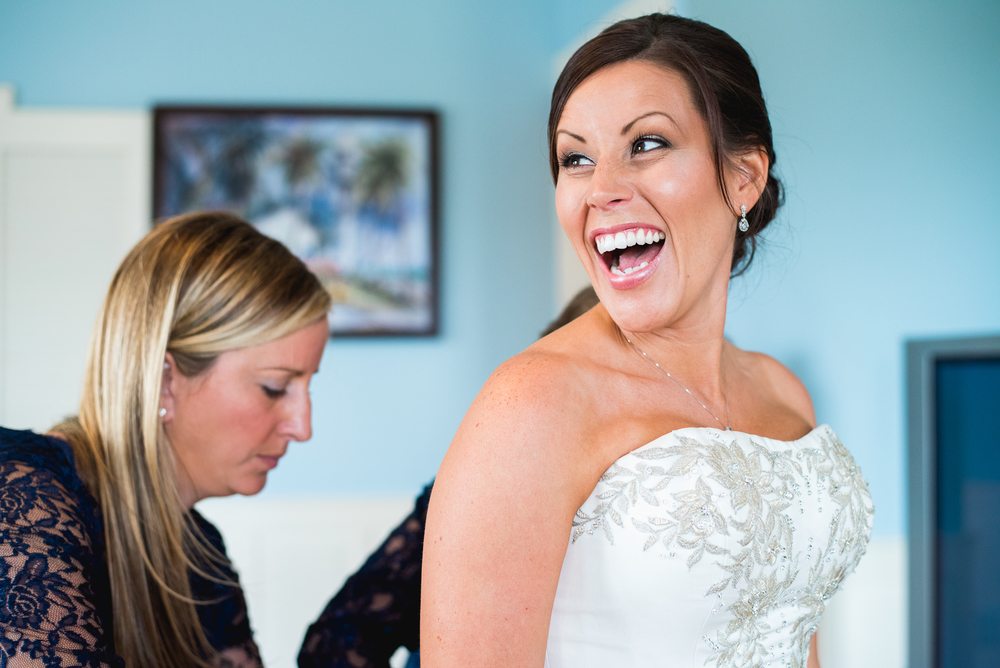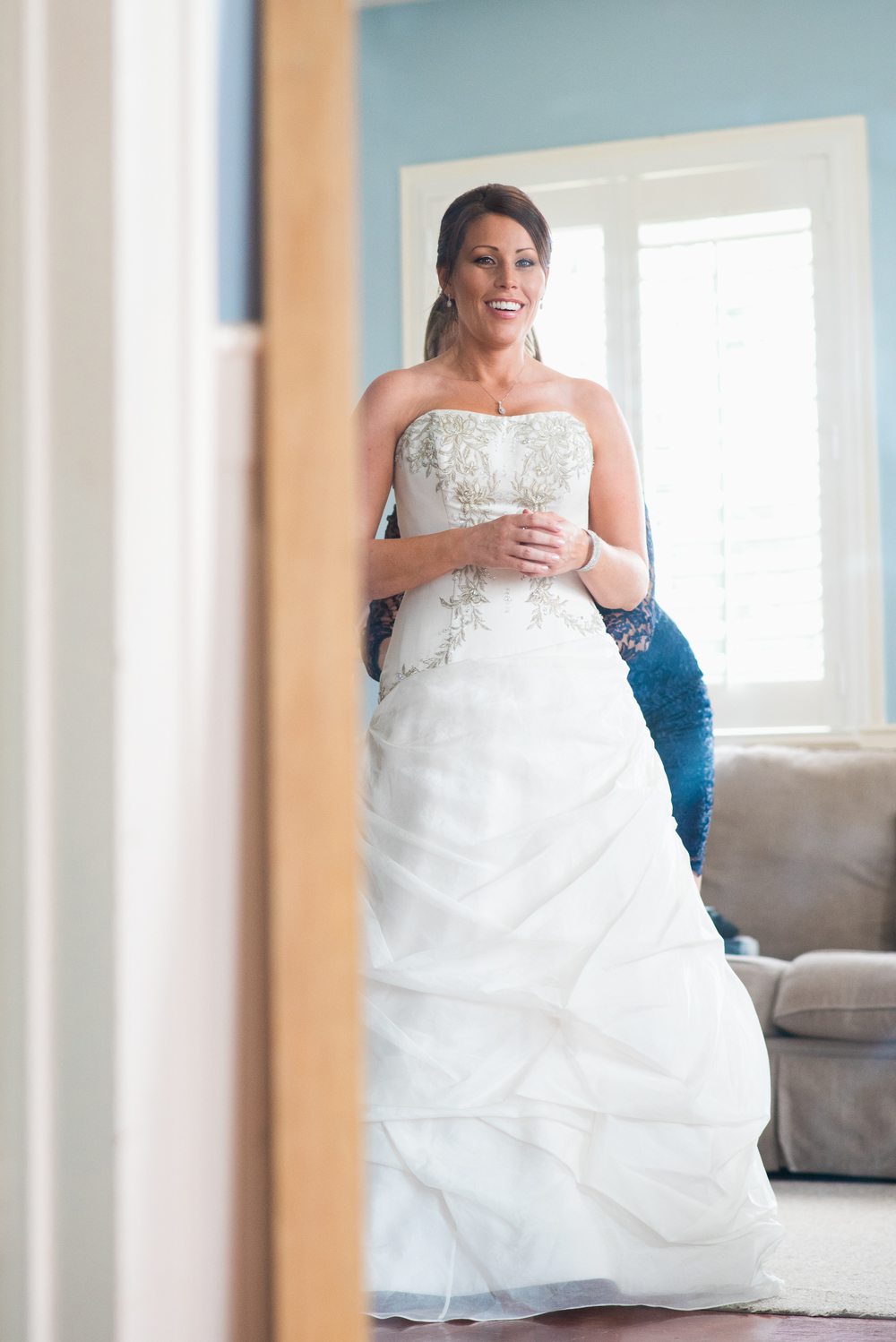 The mother of the bride couldn't hold back the tears after seeing her little girl in her wedding gown. No worries mama bear, don't be afraid to shed those tears of joy! 🙂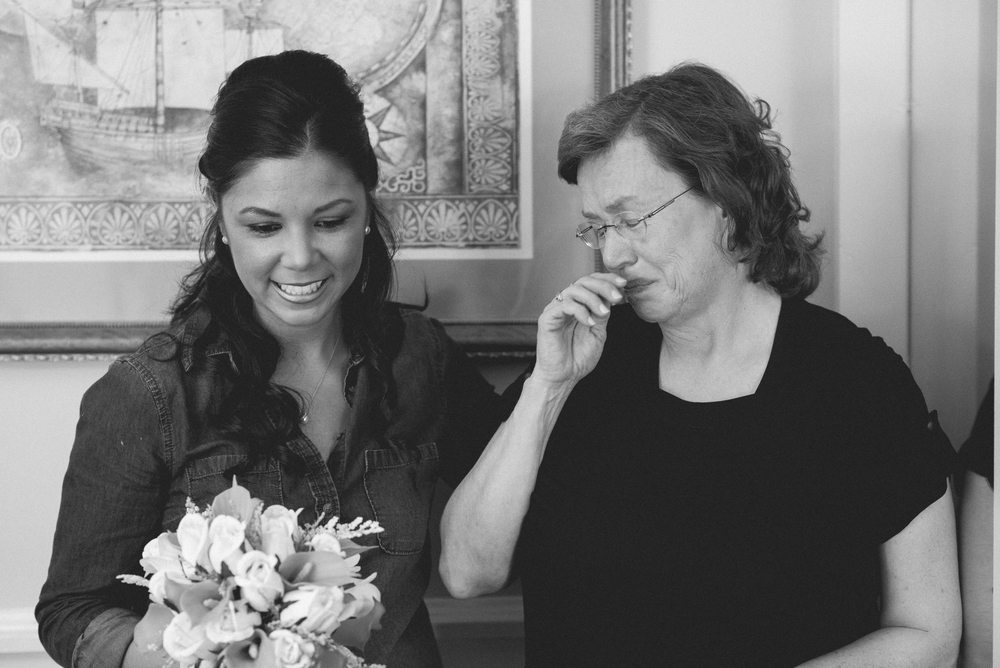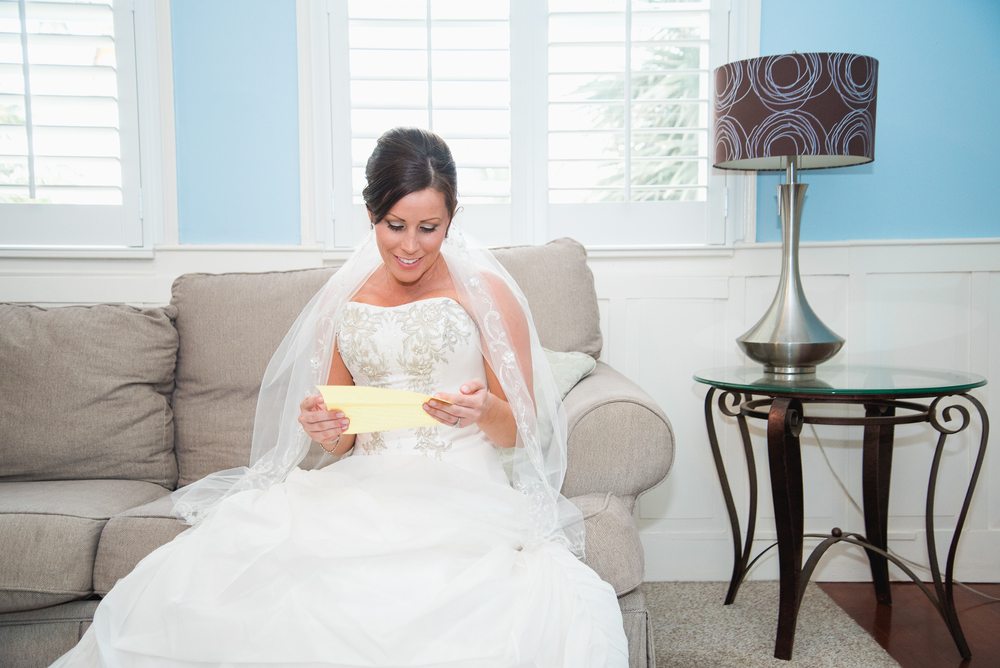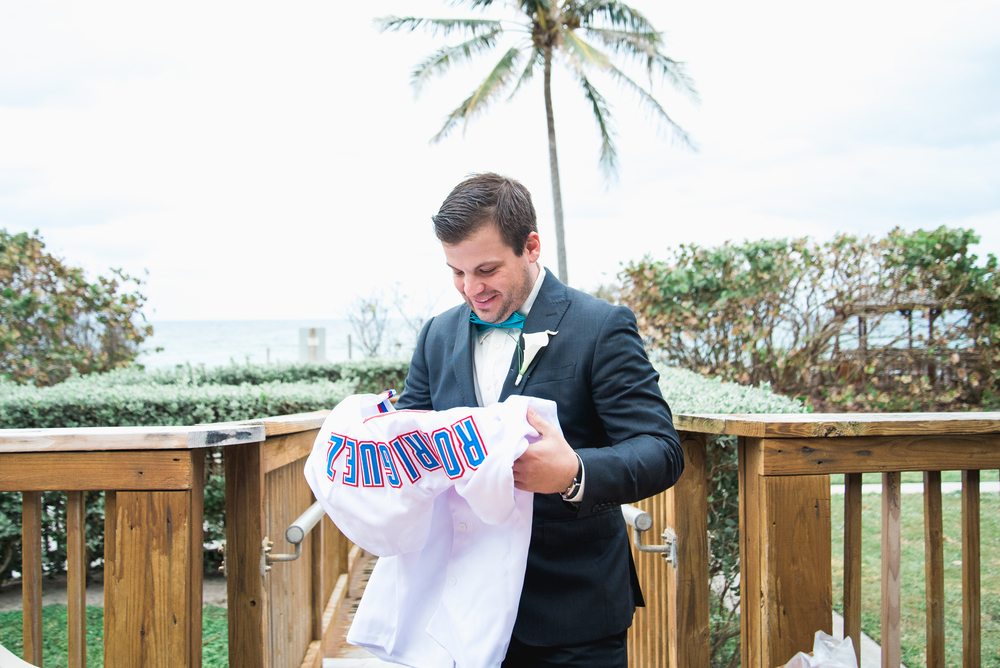 The boys.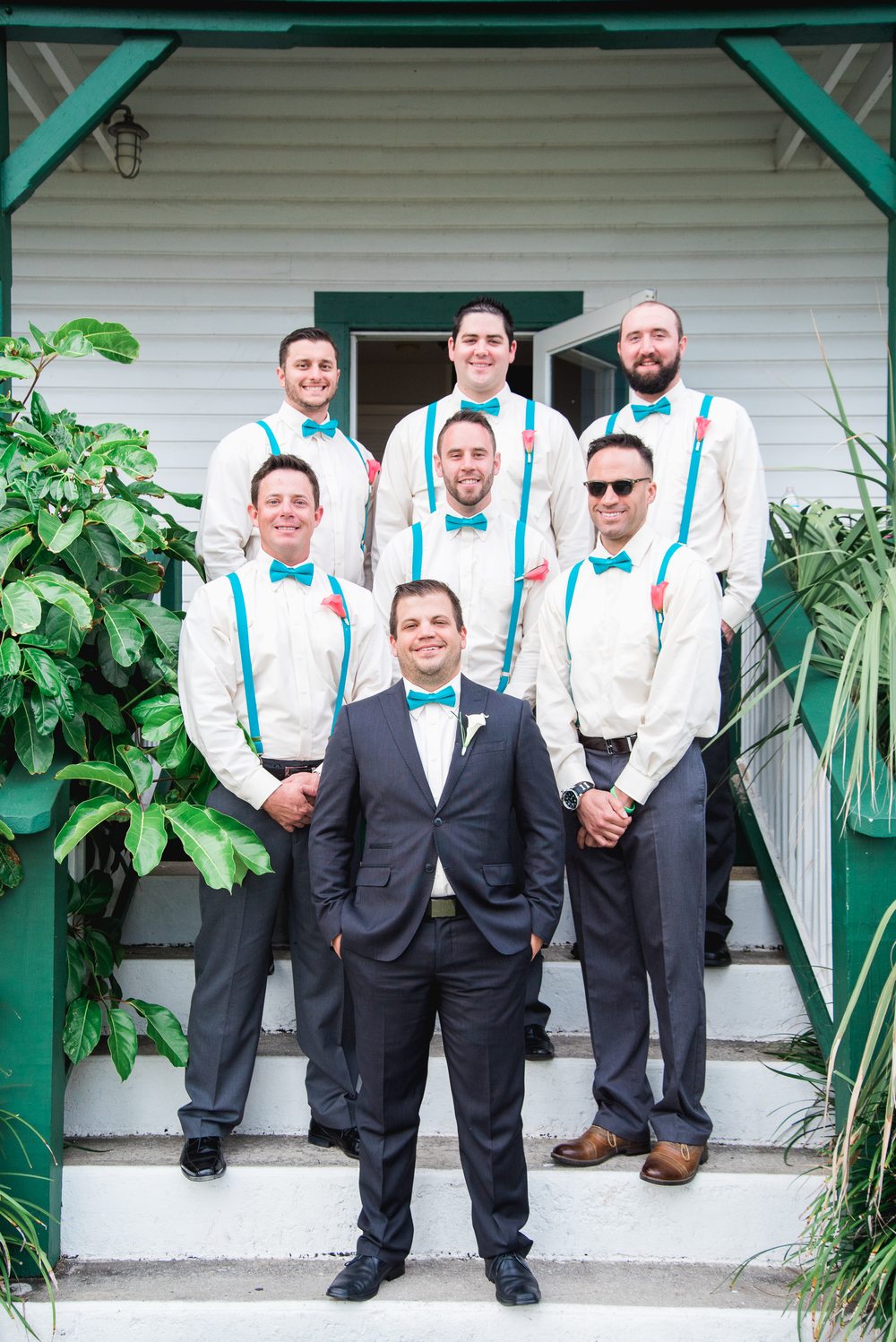 Adams reaction to seeing Tiffany for the first time was just priceless!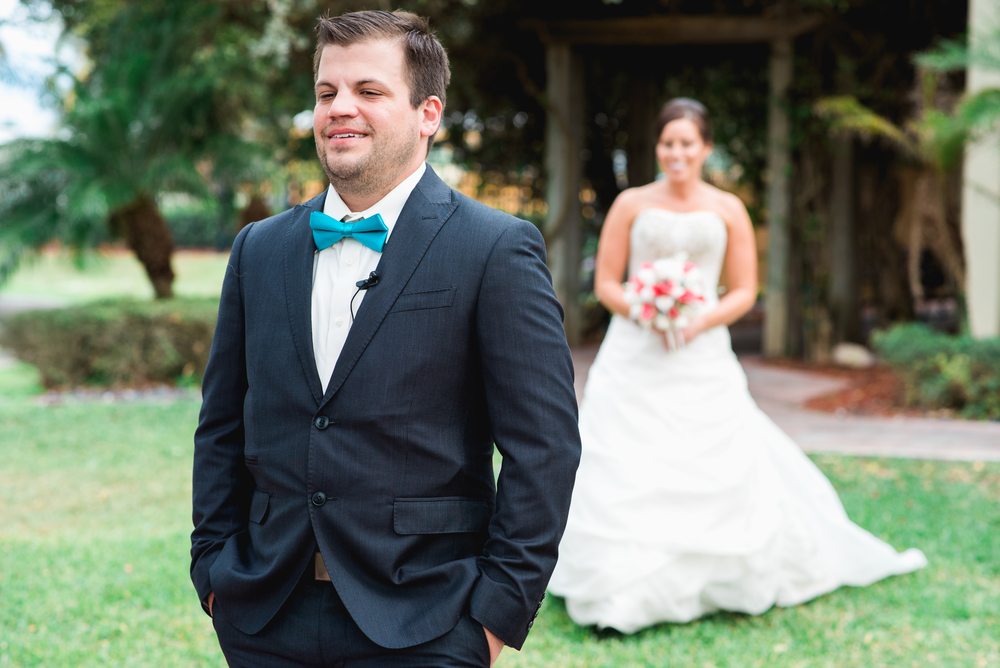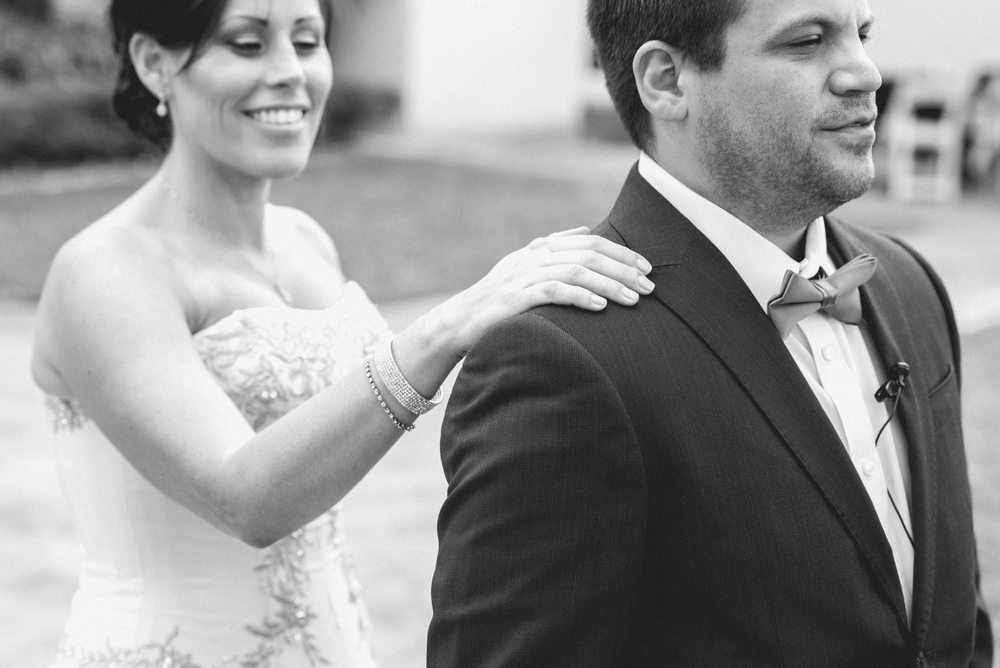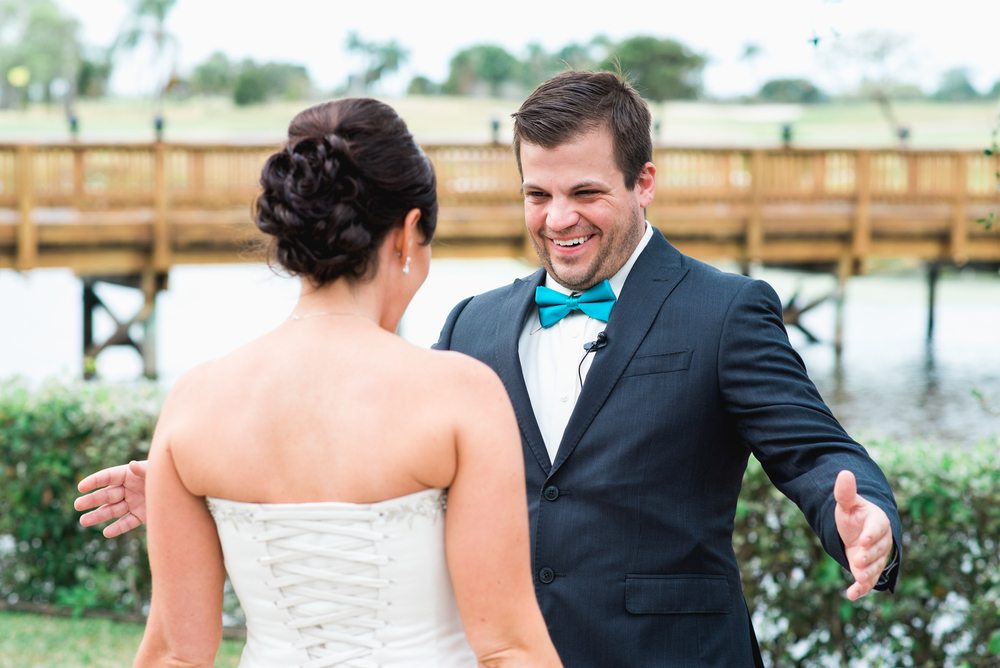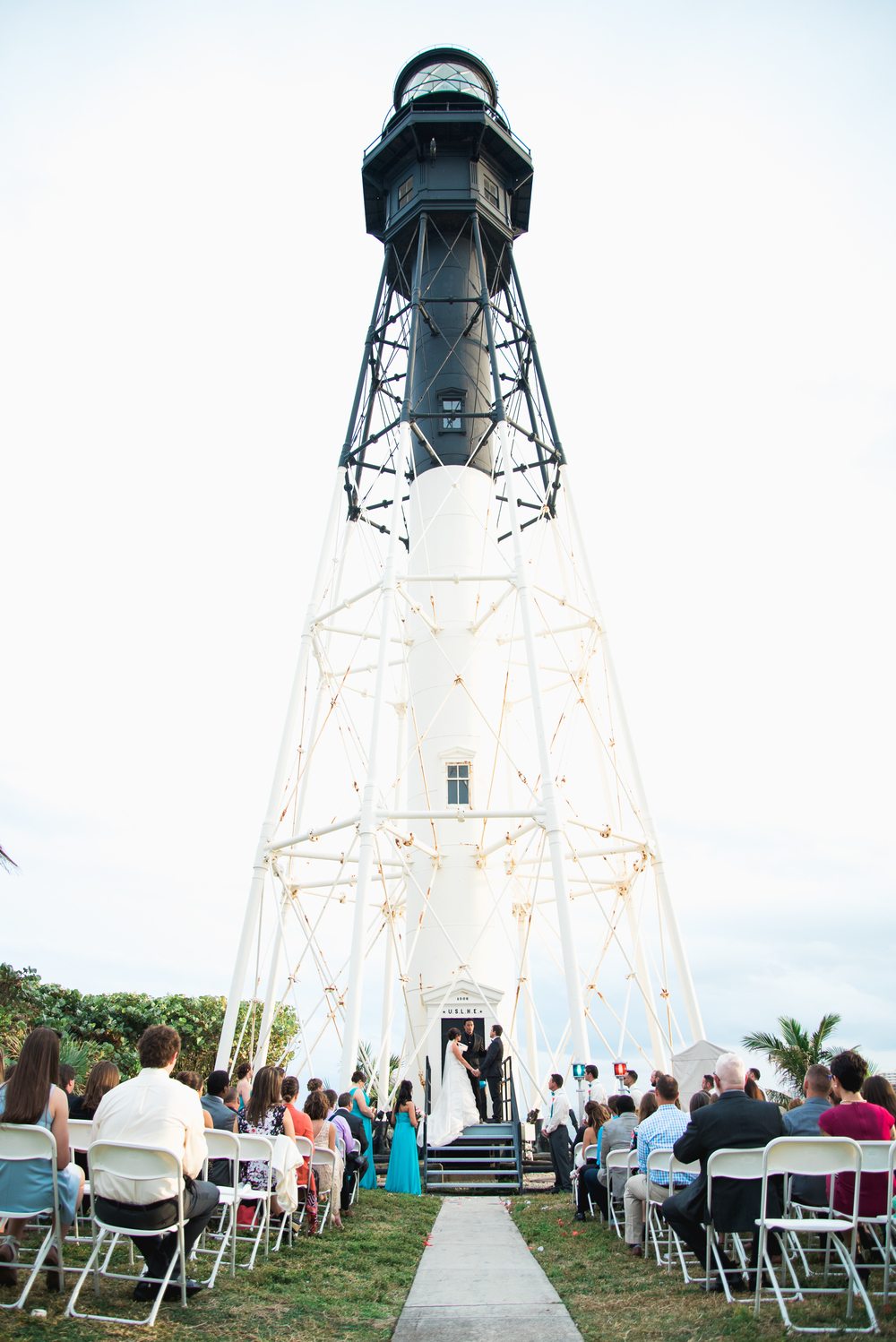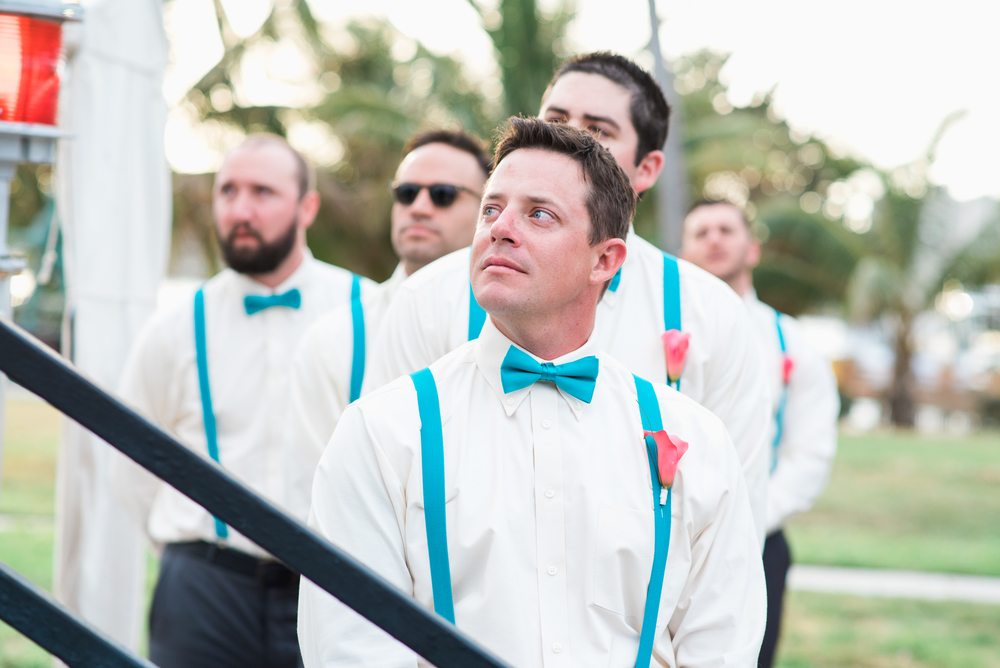 Tiffany and Adam share an intimate moment during their ceremony. It was a day full of many beautiful emotions. We are elated we were able to capture them all.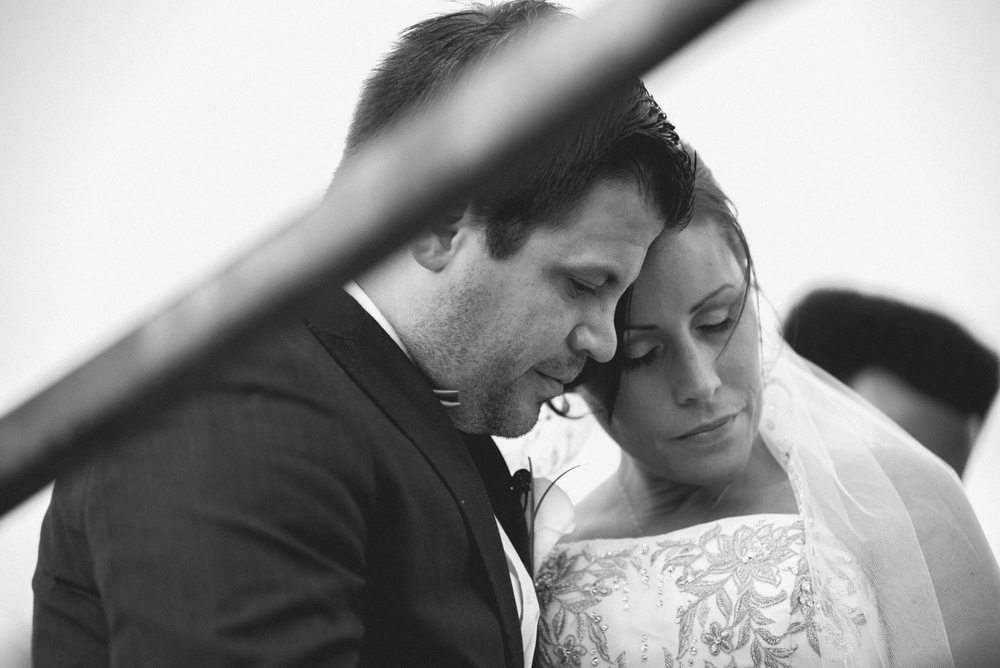 Tiffany looks as if she's thinking, "oh yeaa girls, its official!"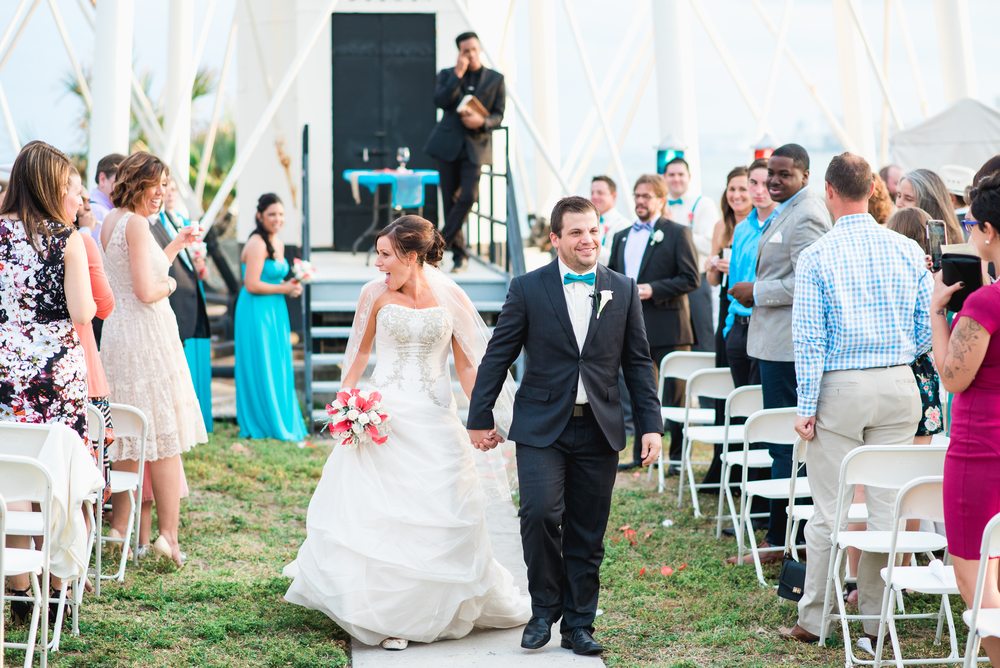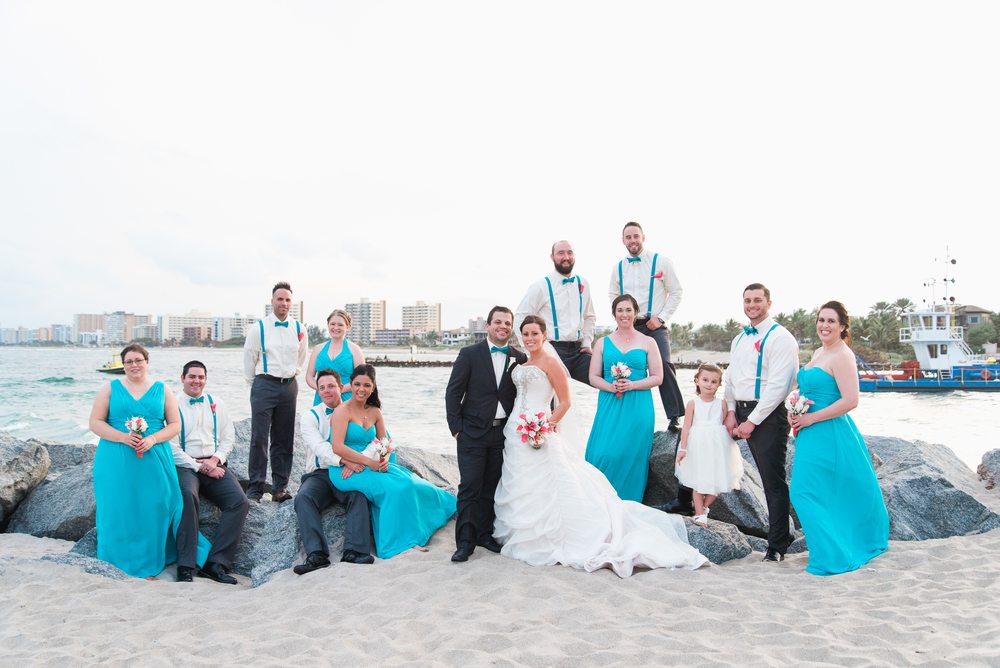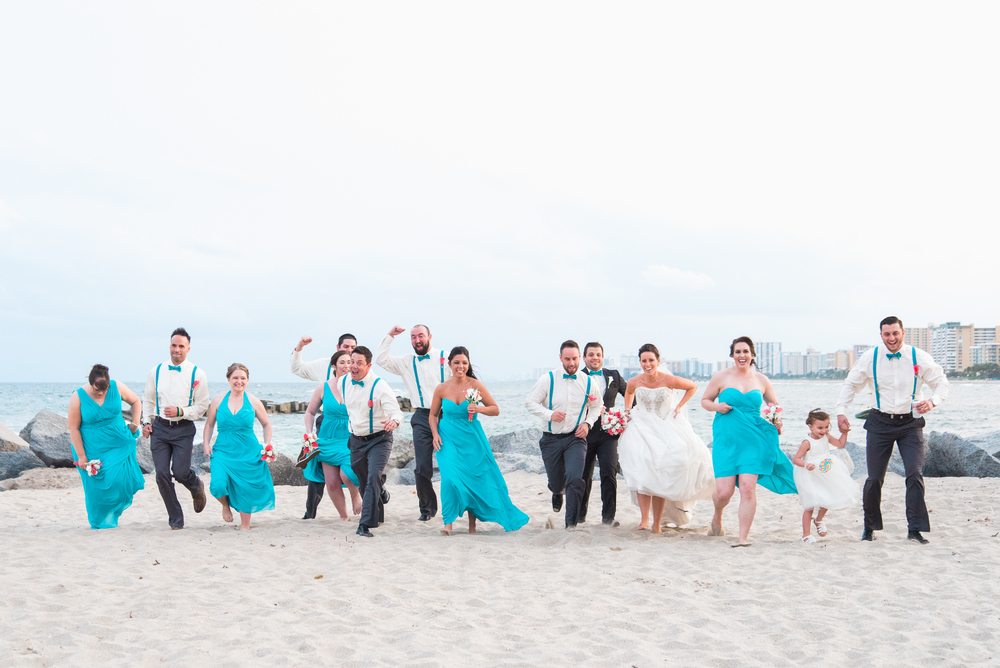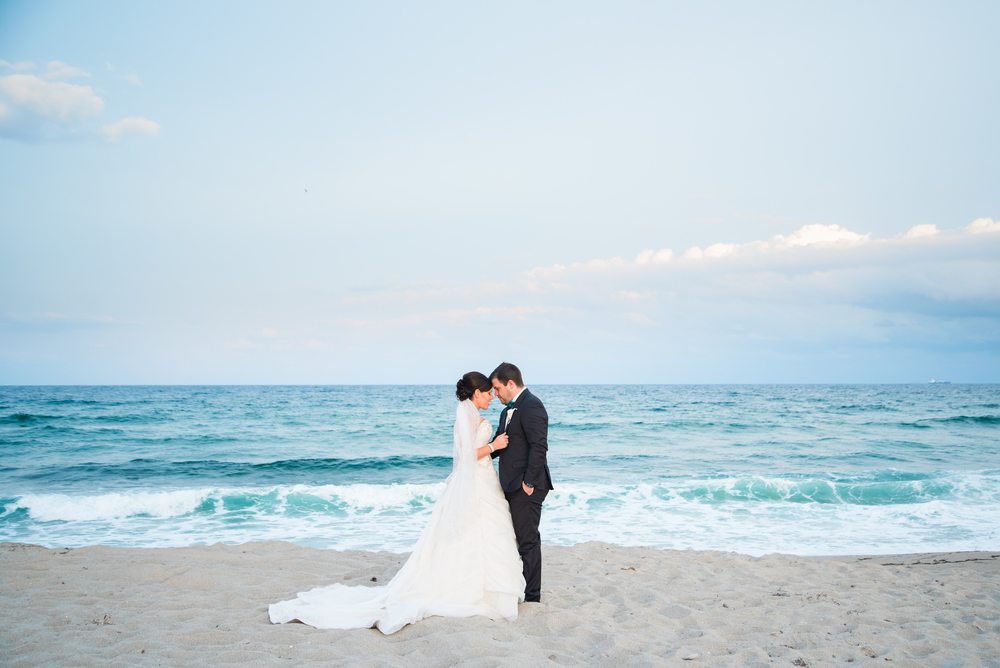 Congratulations lovebirds!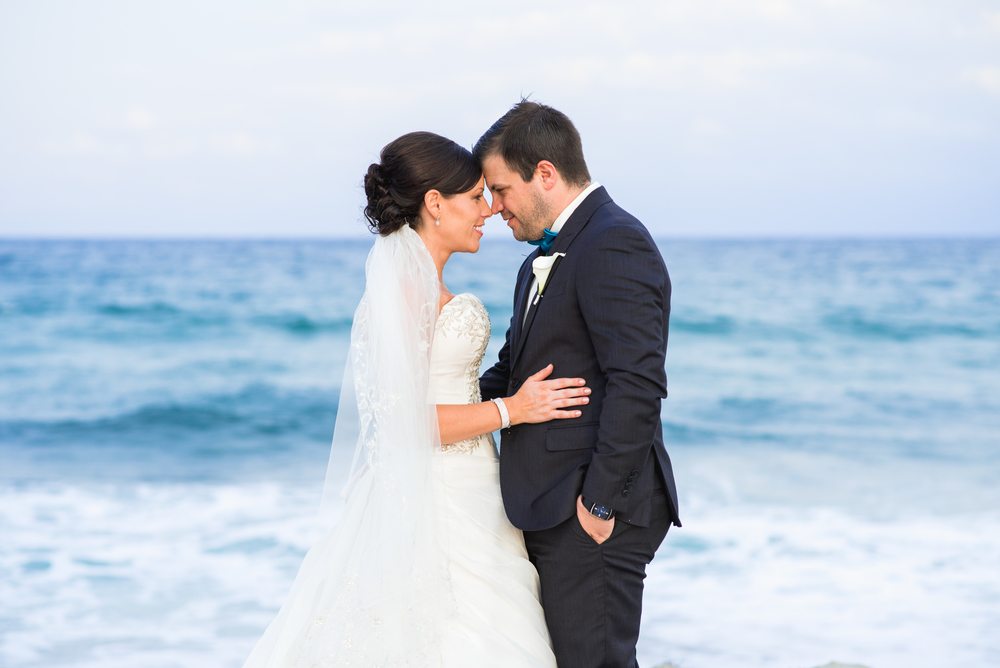 It was truly a please capturing this special day!