Melissa & J.P. Engagement Session
Location: Wynwood, Miami & Miami Beach
Melissa and JP knew right away that they wanted a Wynwood Engagement Session. Her a Southern Belle, him a true gentleman, both from that really big state on the map, Texas!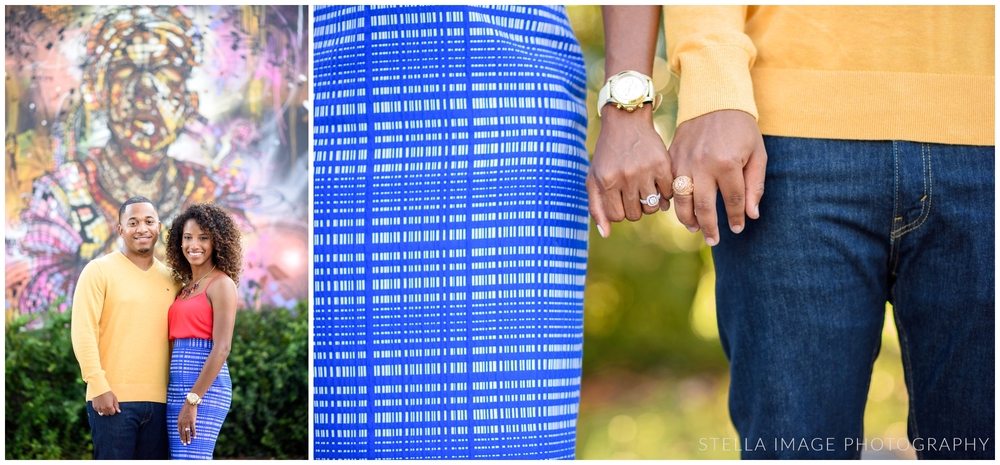 These two were just so fun and loving.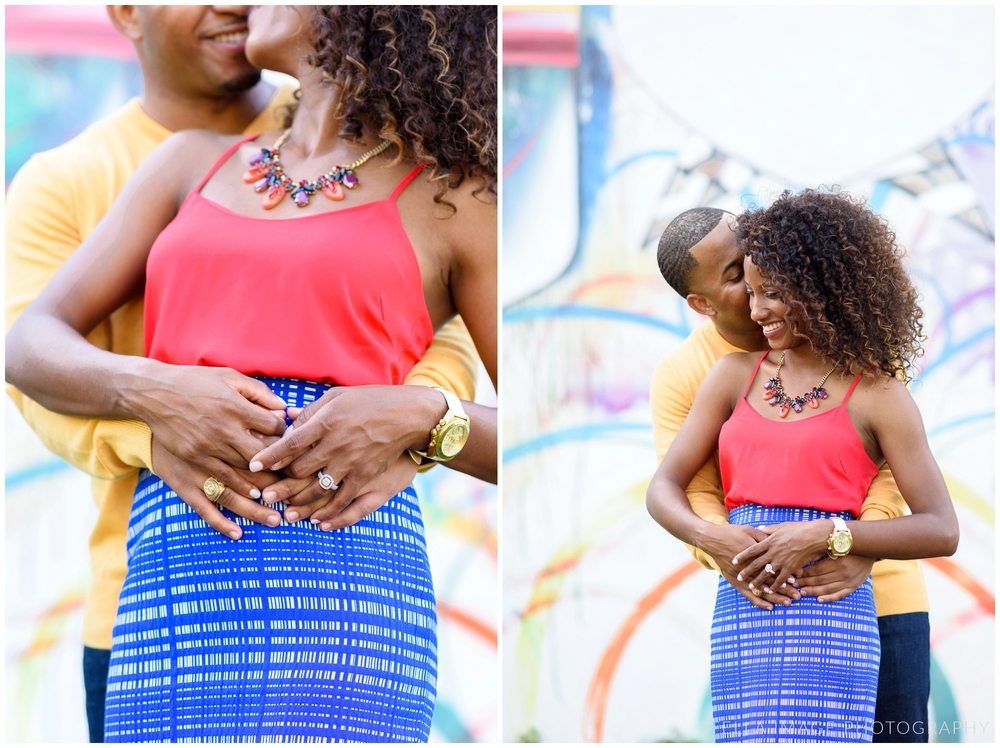 One of the places Melissa and JP where most excited to shoot, was this beautiful mural of Bob Marley in Wynwood. It made for a perfect backdrop!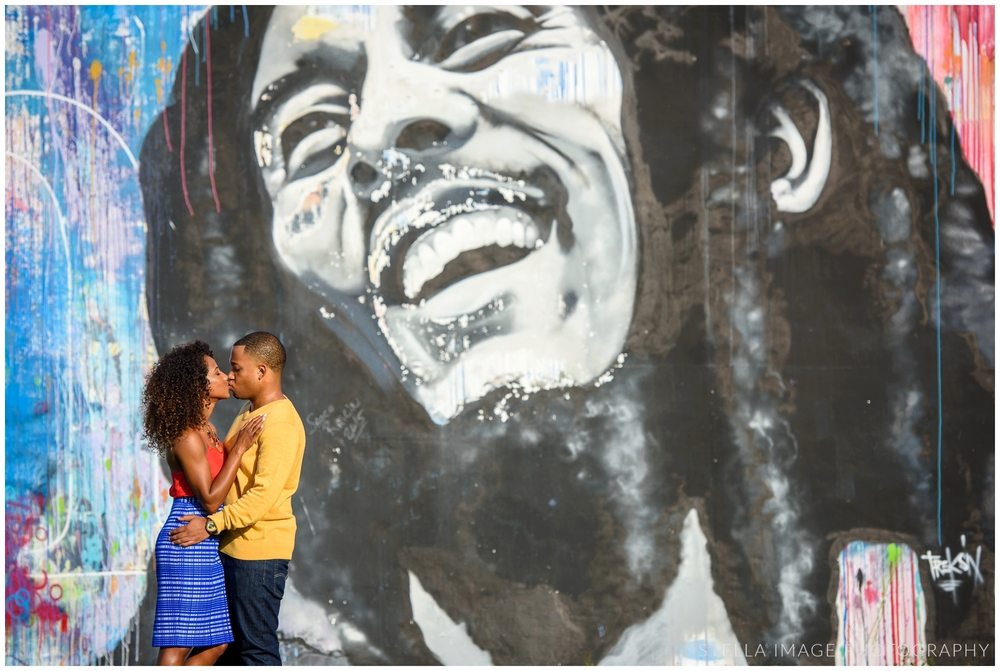 We would spend the rest of our time in Wynwood just exploring the various street murals and artwork. I told them to just have fun with one another, enjoy each others company while I documented their love.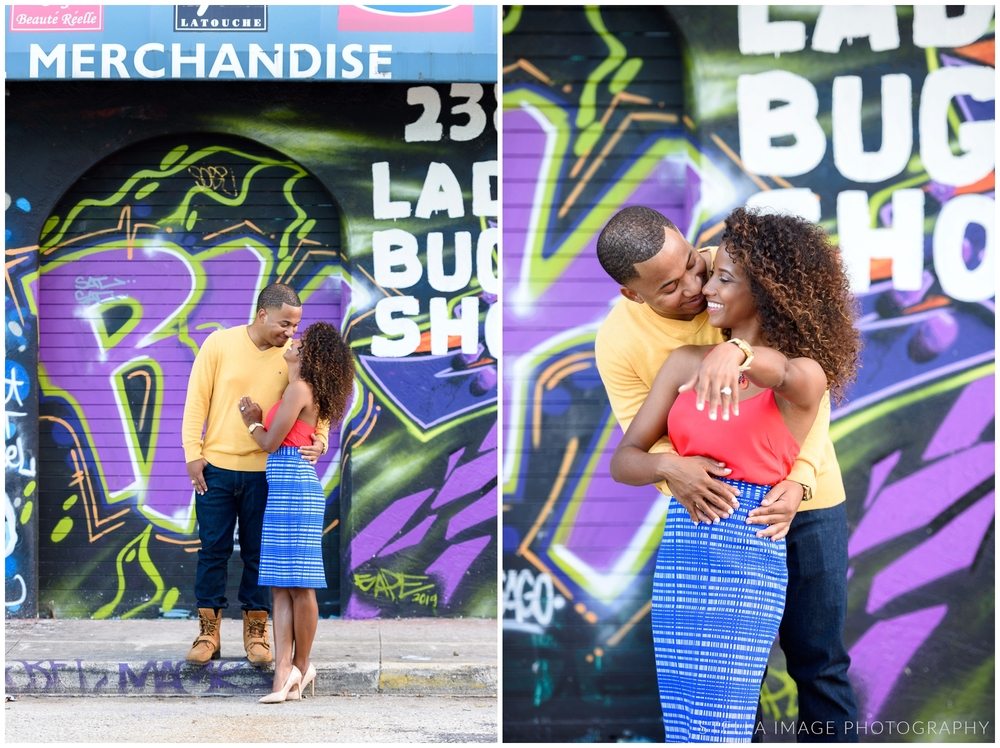 These two were genuinely best friends. Check out their awesome secret handshake.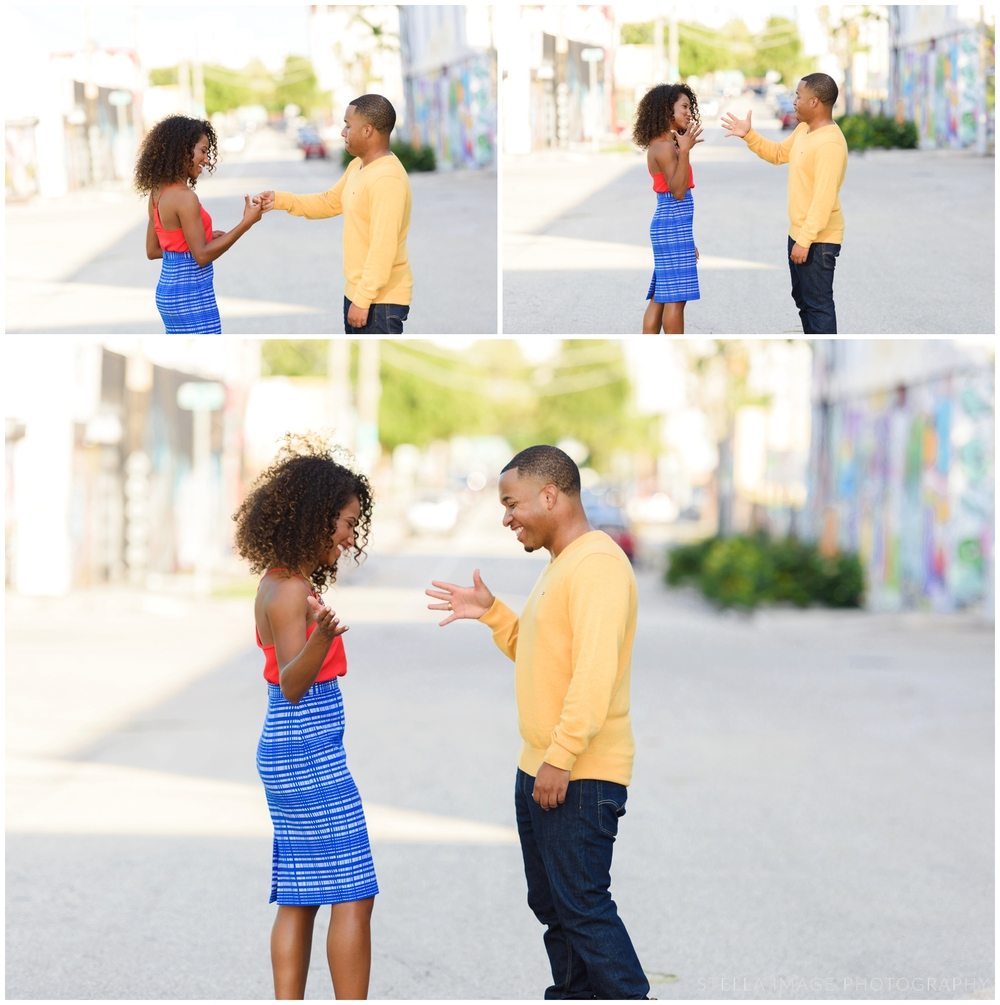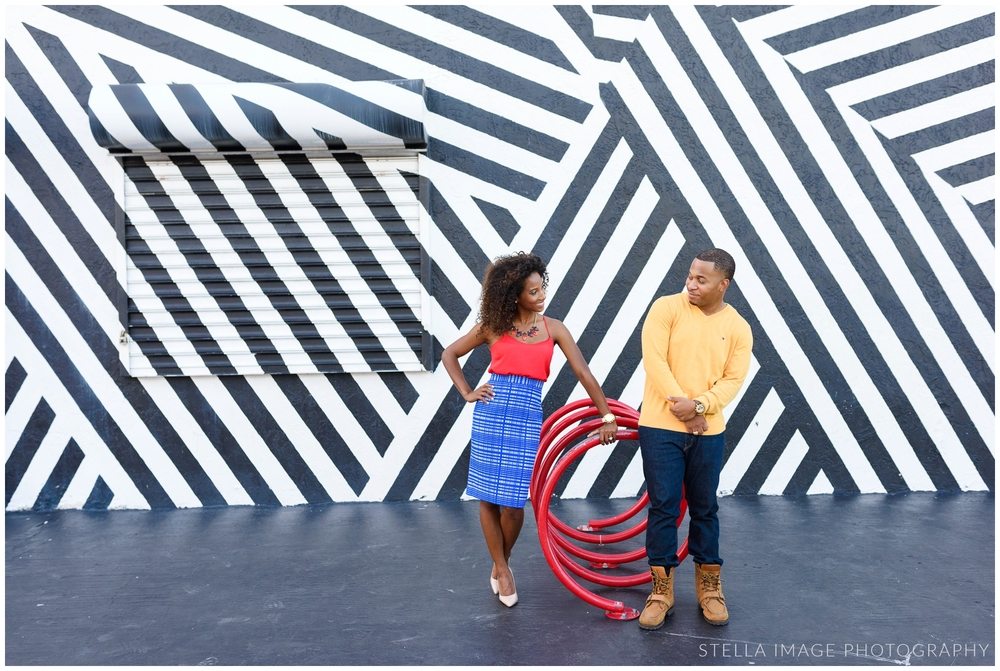 As the sun started to set on Miami, we headed down to Miami Beach, where we got some really beautiful shots!