The people who know me best, know that when I'm not busy shooting during the busy wedding season.. I am a traveling woman. This year I had the great pleasure of visiting quite a few places already. I however have been so incredibly busy I haven't gotten the chance to share many of the pictures from my travels. My apologies for the crickets chirping on the blog recently. I've just completed the editing on my most recent wedding a bit earlier than anticipated, so I will capitalize on this free time by getting my dear stella blog readers up to date. I hope you enjoy these captures from Marrakech, Morocco.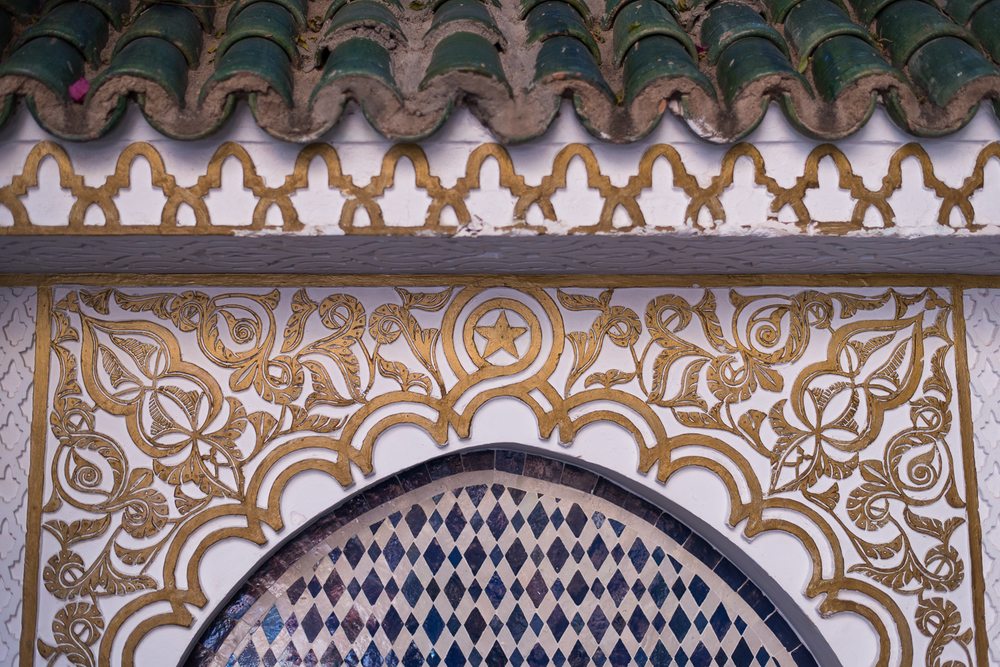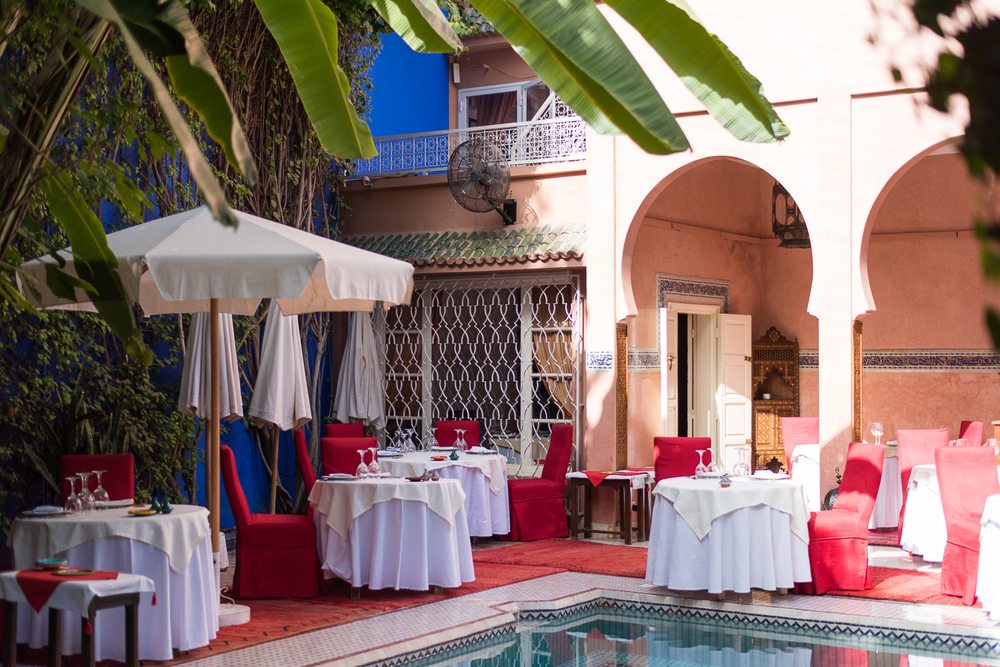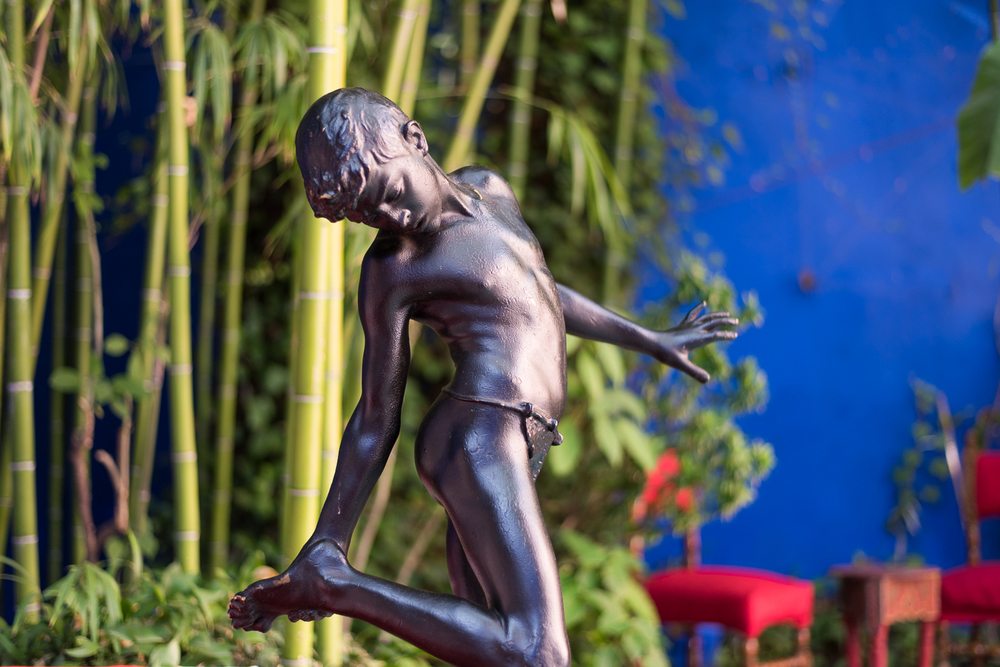 The following images where taken by me from the backseat of our car. Even in a moving vehicle, I refuse to put my camera down. You just never know what your eye may catch.. A true photographer always has one eye in the view finder and one finger on the trigger.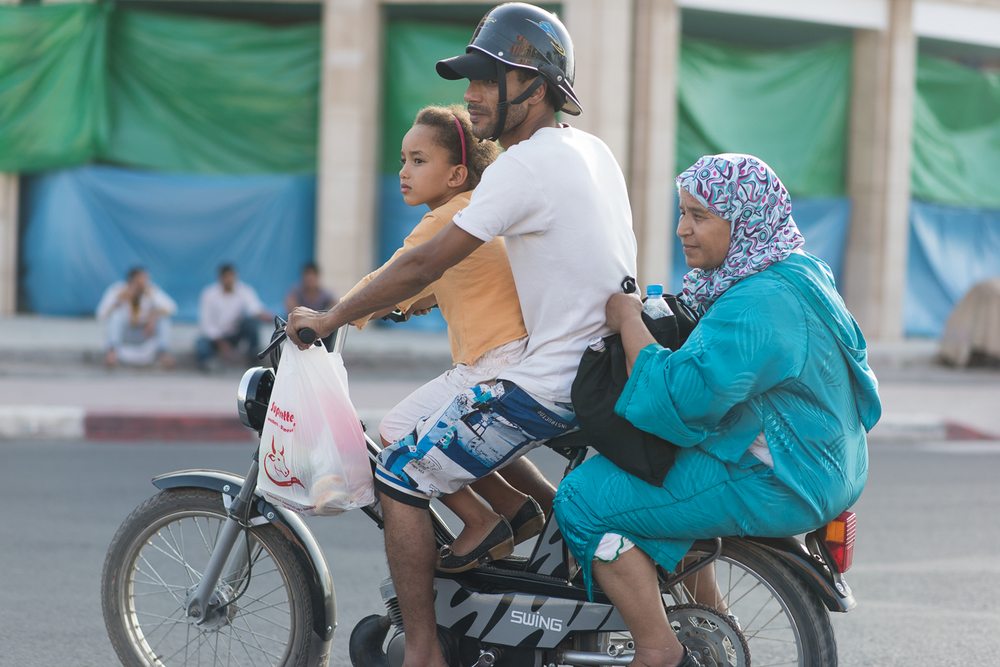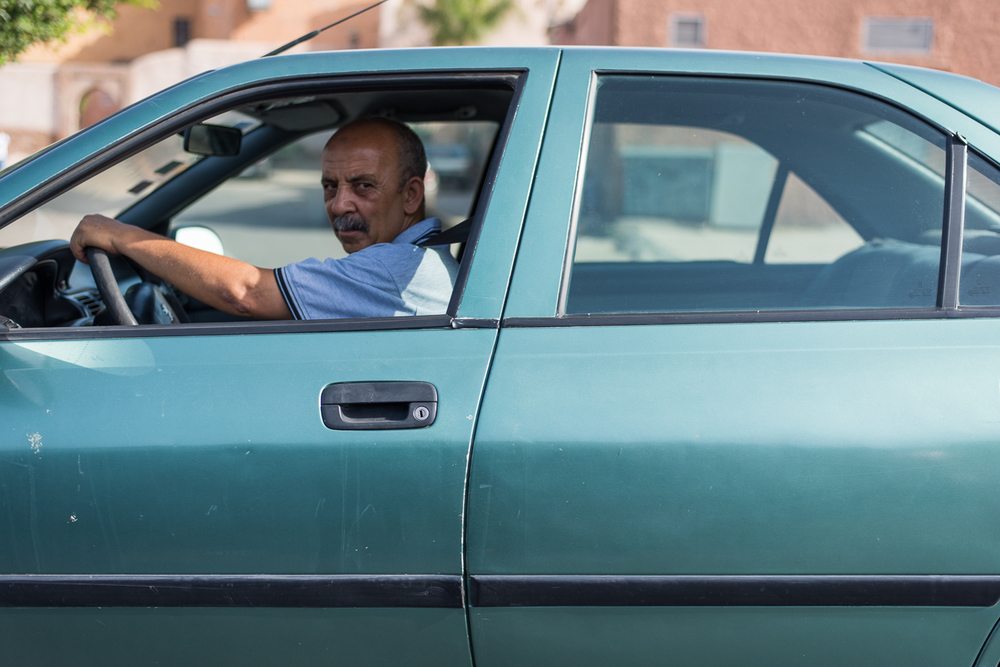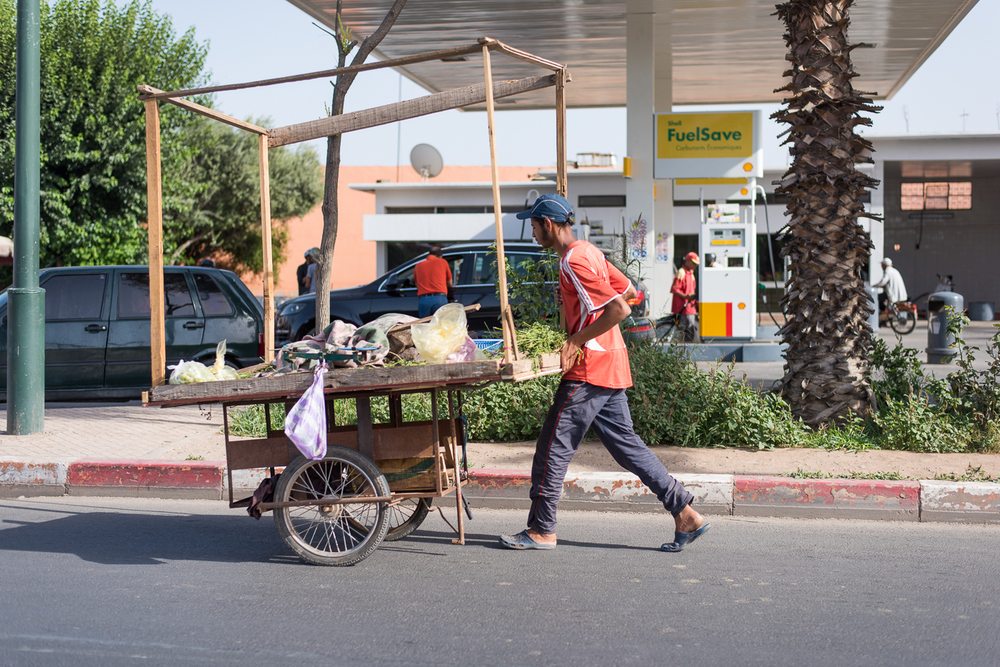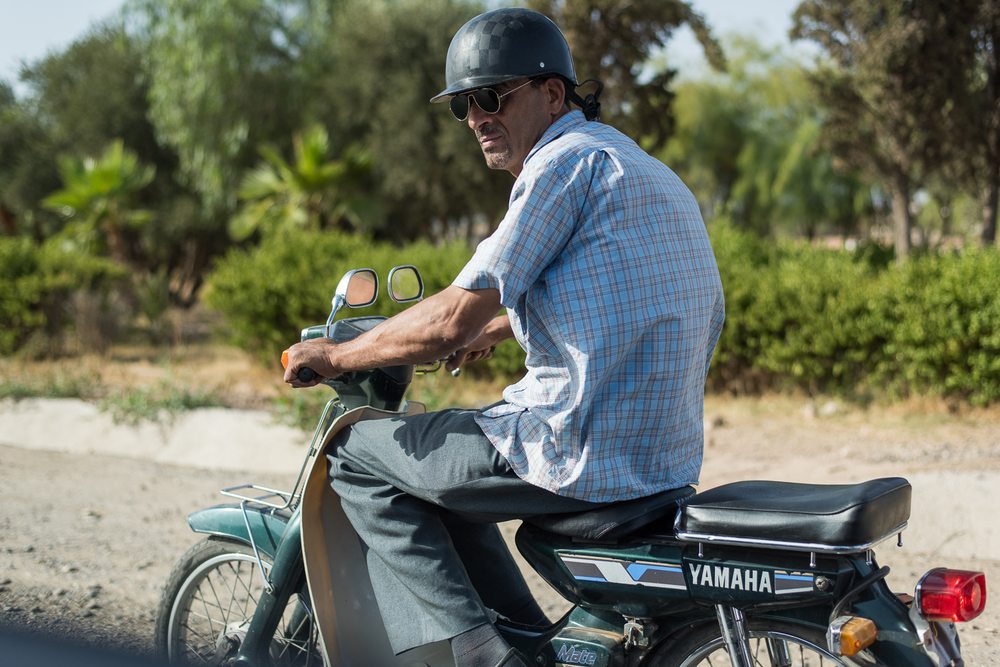 During an excursion to ride camels in the dessert, we met the most incredible little boy and his father. In their very broken english, they attempted to teach us about the camels. I was thrilled I was able to capture one of the babies feeding from mom.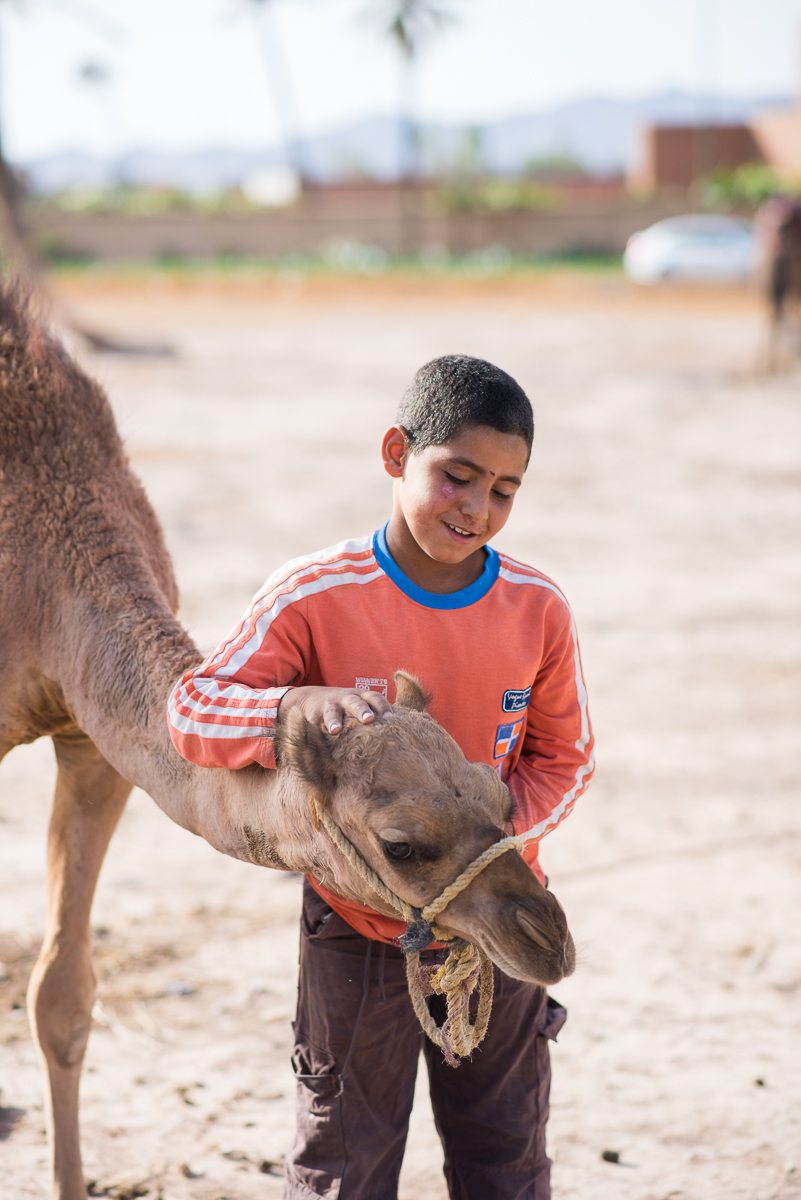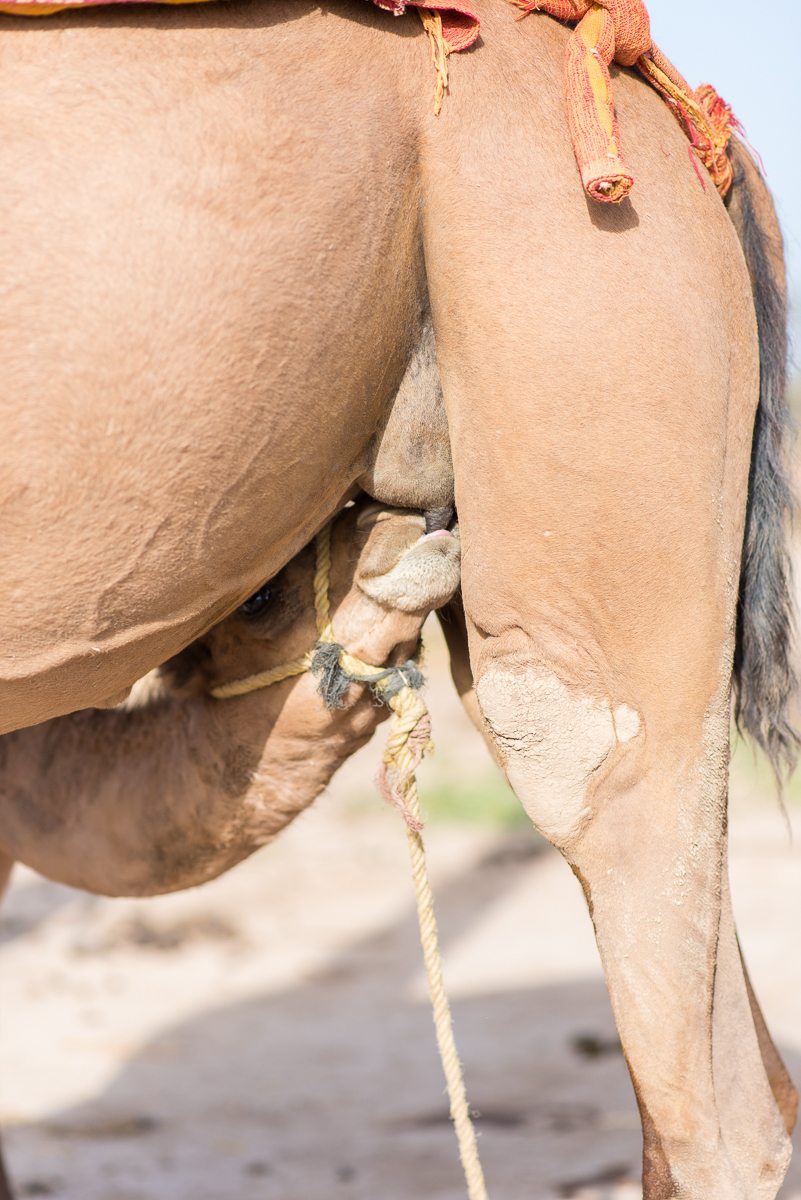 Morocco at Night – Souk Medina Market Marrakech
Some of my captures at the central night market. This place was so cool. Filled with locals and tourist alike, shopping for all sorts of things. A one stop shop for anything from local seasonings to pretty decent knock off designer bags.. literally anything and everything!