South Pointe Park, Miami Beach
In case you couldn't tell, Deandra and John are quit smitten with each other. A really lovely young couple getting ready to embark in their journey of life together.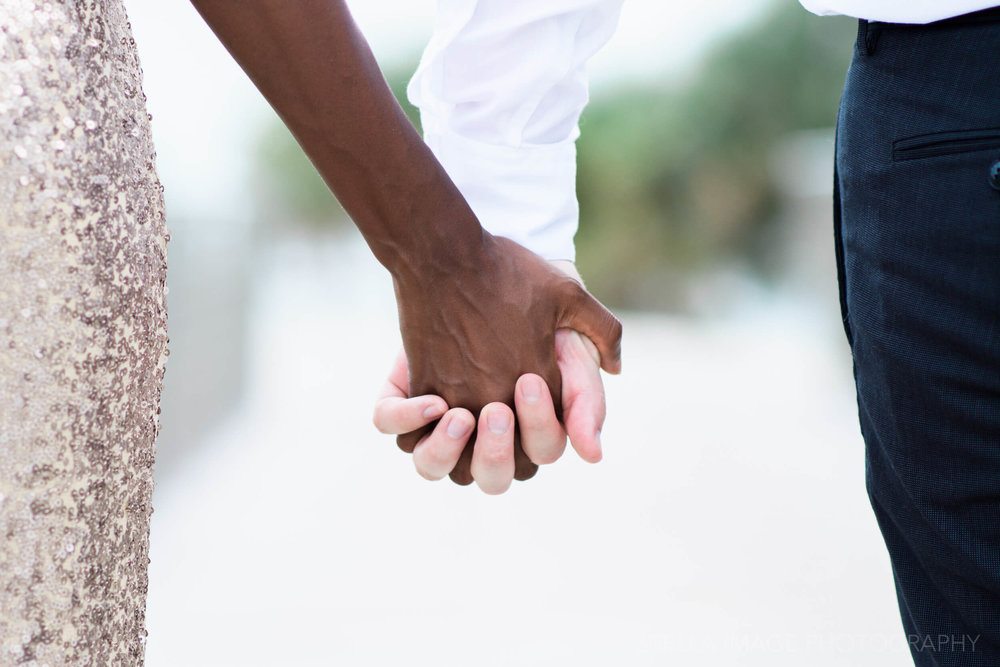 She a University of Miami Graduate. He a chef at one of Miami most exclusive restaurants, with a passion for all things sweet, including his beautiful fiancee.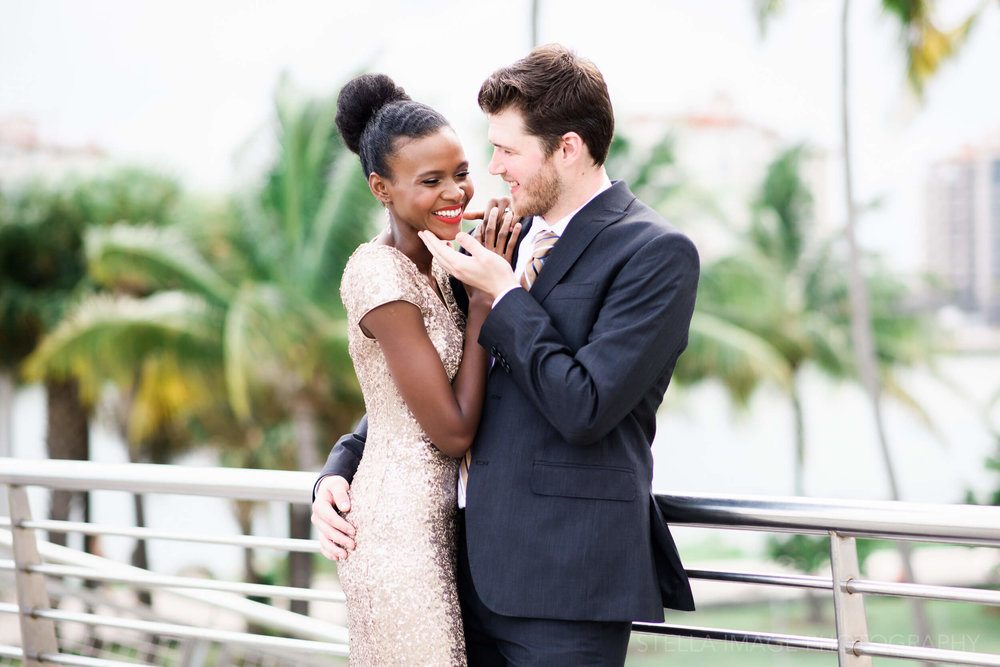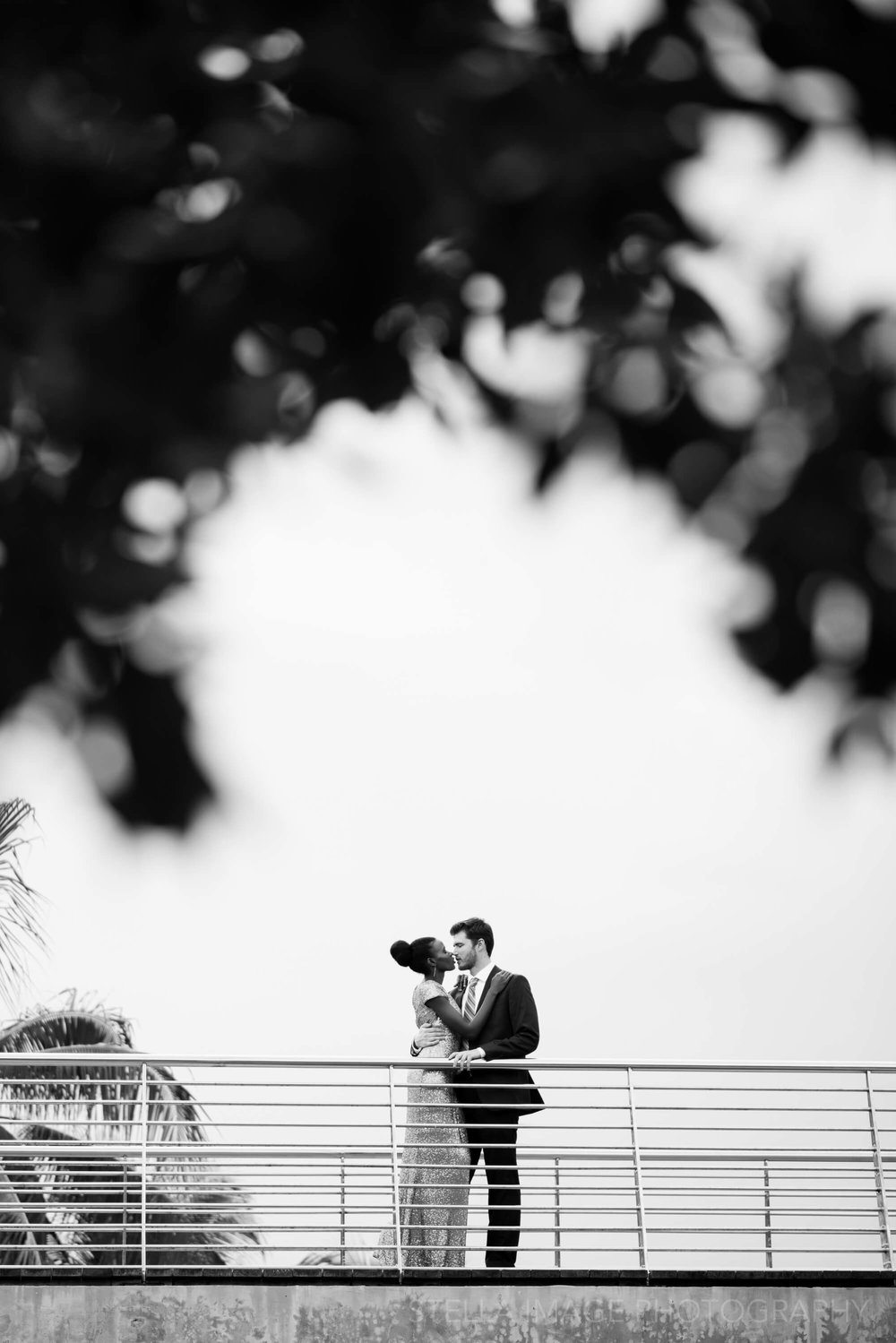 Congratulation on your engagement!