Being a black wedding photographer who also happens to be a woman has privileged me with so many unique experiences throughout my career. I also owe these unique experiences to being a black wedding photographer in the heart of South Florida.
With Miami, Fort Lauderdale, and West Palm Beach being in such a microcosm of culture, I had the opportunity to photograph a diverse display of cultural celebrations including African American, Jamaican, Trinidadian, Haitian, Nigerian, Indian, Asian, and Latin/Hispanic weddings. Not to mention some Greek Fraternity & Sorority events including Delta Sigma Theta, Alpha Kappa Alpha and Omega Psi Phi weddings.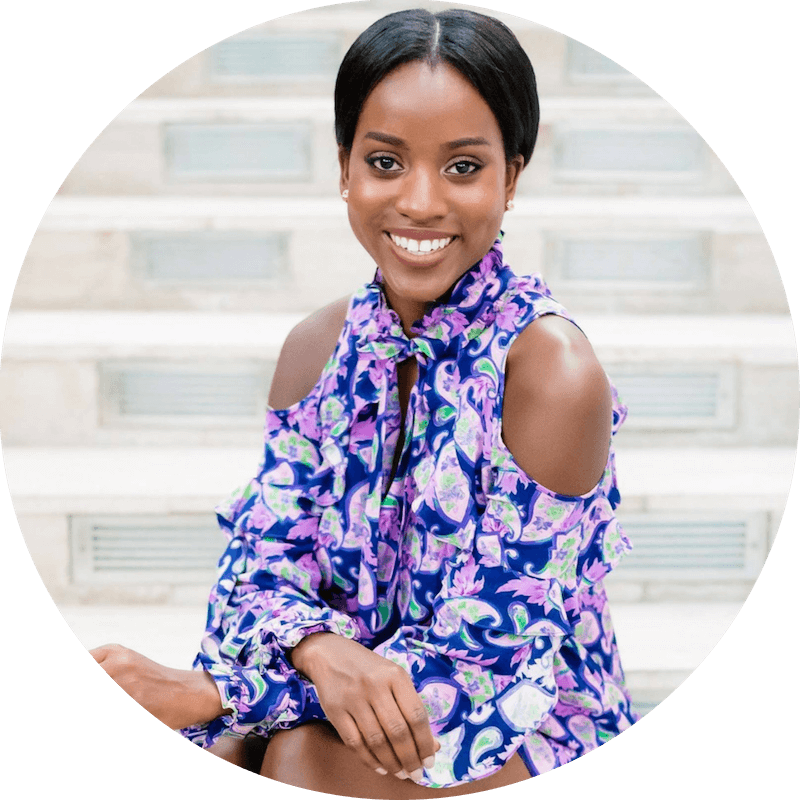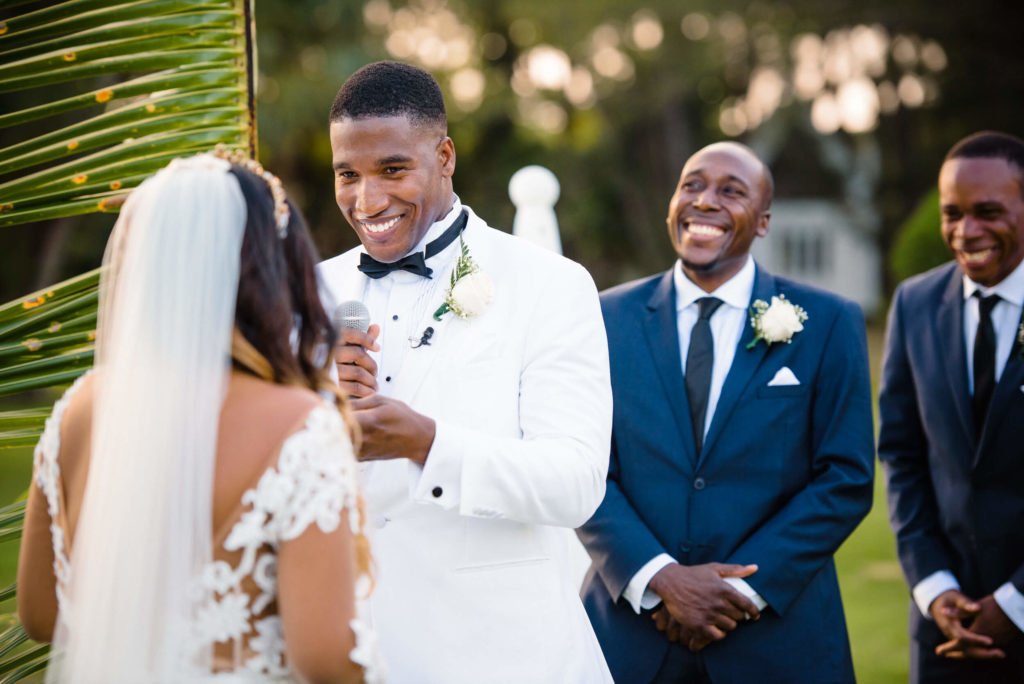 RELATED: What is a First Look & Why You Should Have One (Or Not) Pros and Cons
I must say that it has been quite a ride thus far and I'm so grateful for the gracious couples who welcome me into their families to document their love stories.
African American Wedding Photographer for Diverse and Multi-Cultural Couples
Just as music, storytelling, and art have been — photography too, has not been an impactful part of the African American experience throughout history. We treasure the photos that have been handed down to us throughout generations. Photographs that tell our unique stories. I believe that by being a part of the photography process, as black photographer, I am a historian of our experience. Of your experience.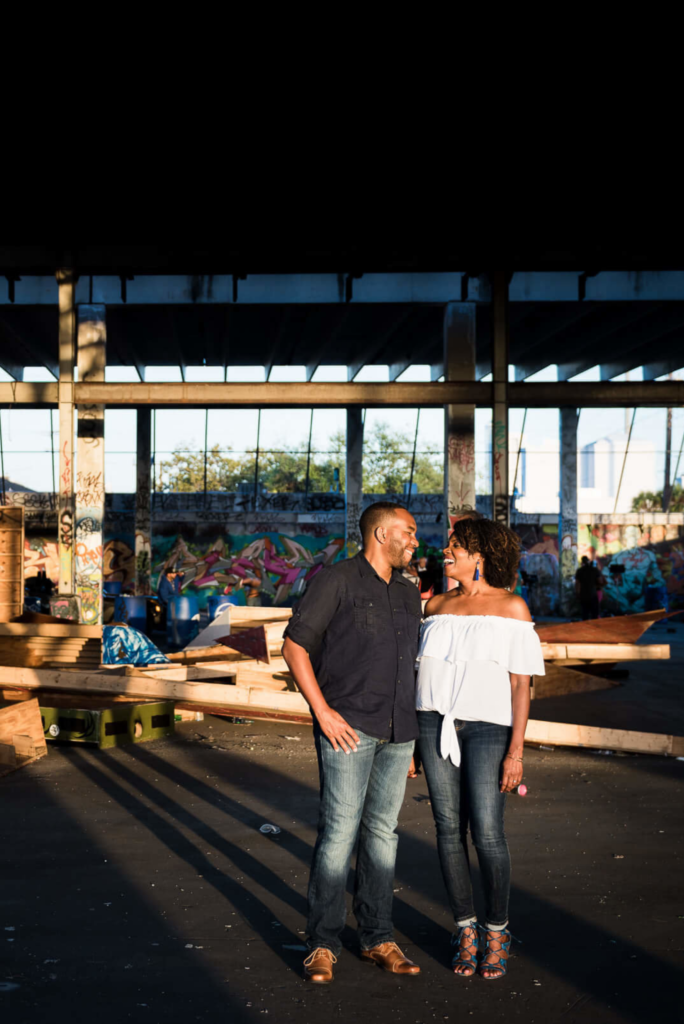 Culture is an integral element of each couples story. Of each couples wedding day. Of each couples story.
RELATED: 12 Things Wedding Photographers Want To Tell You, But Can't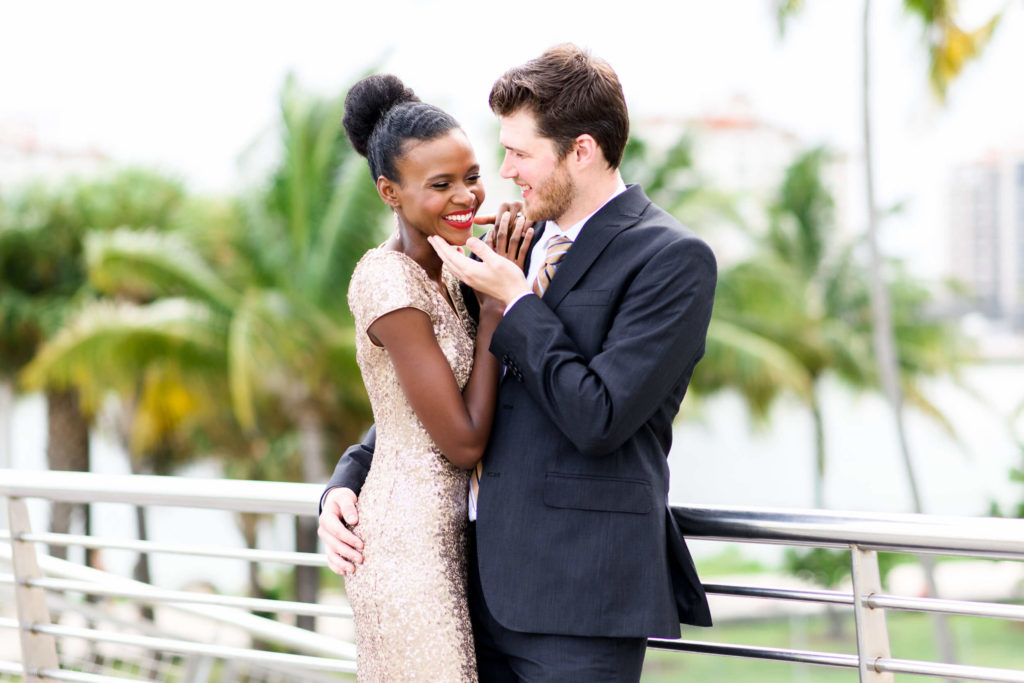 It's important that you choose a photographer you can feel at ease with during your most intimate moments. On one of the most special days of your life.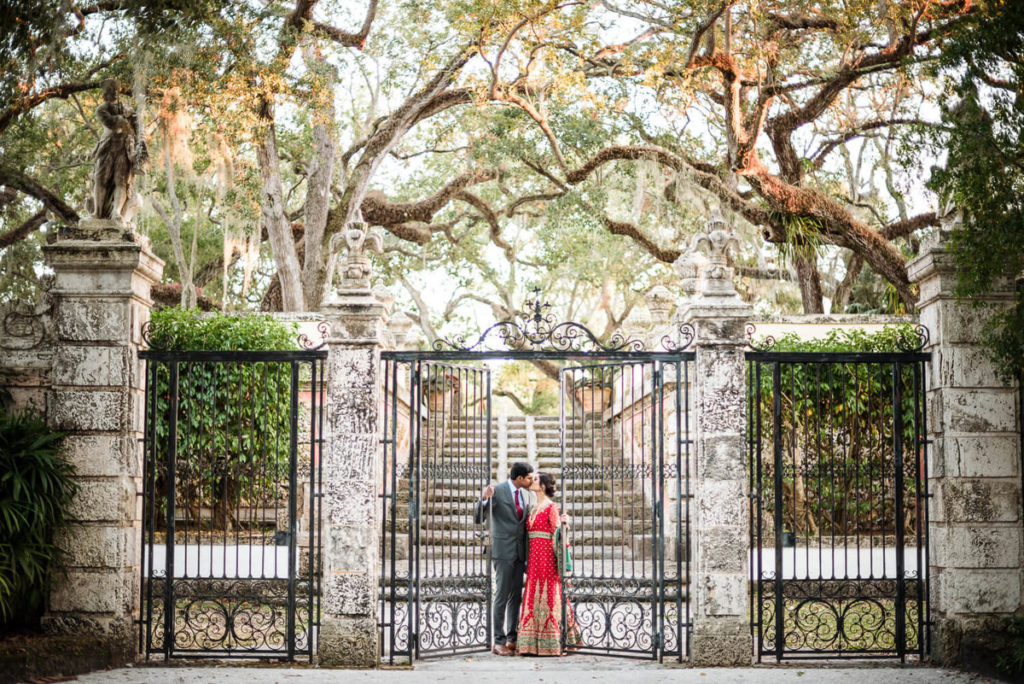 I take pride in uniquely documenting each couples unique story.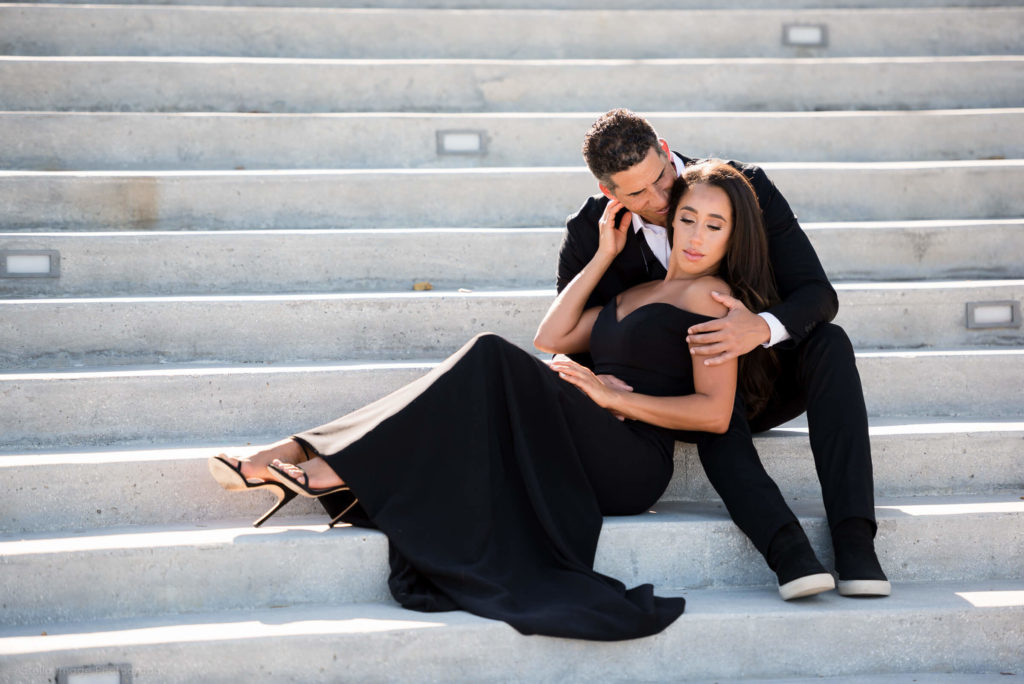 Because love knows no bounds.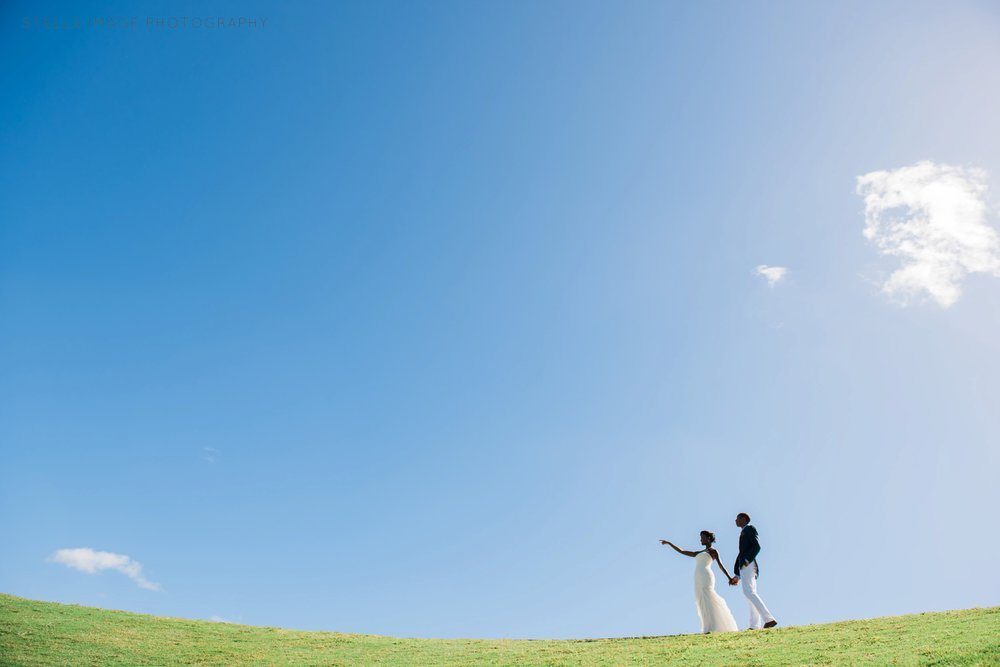 If you are looking for a black wedding photographer or an African American wedding photographer to capture the diverse array of melanated tones that will compose your big day, look no further. I will photograph and edit your wedding photography so that the rich vibrancy of the day are true to life. View the full portfolio of Miami wedding photography and more on the home page.