A peek at the wedding of Anaise and Gerald's wedding held at Vista Lago Ballroom in Miami, Florida.
The wedding of Anaise was a festive one filled with lots of laughter, joy, and alot of dancing! It goes without saying that at a Dominican wedding, this is to be expected. Certainly the family of both the bride and the groom did not disappoint.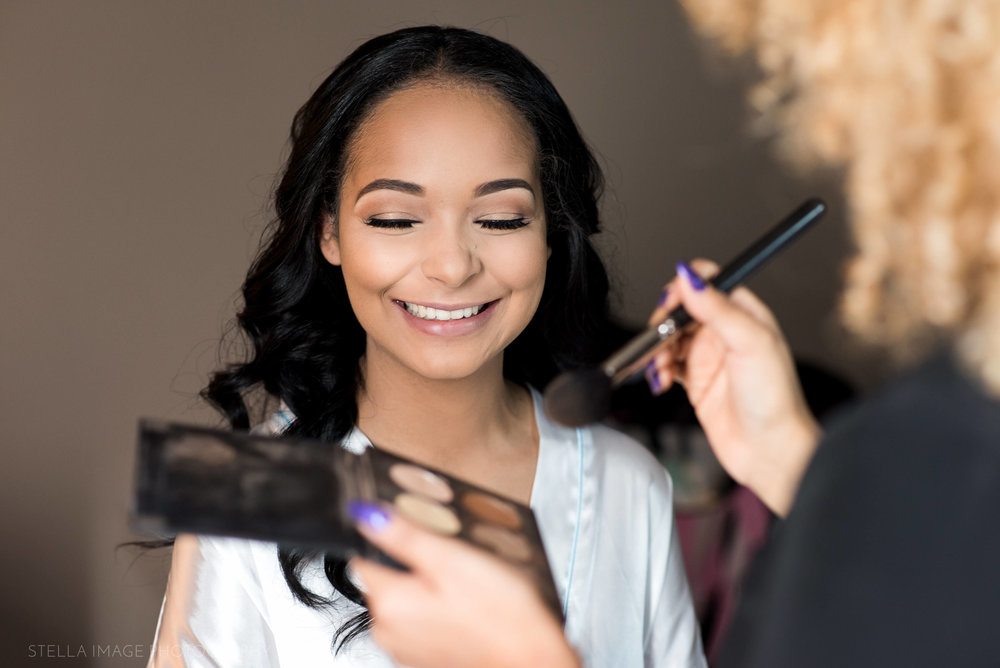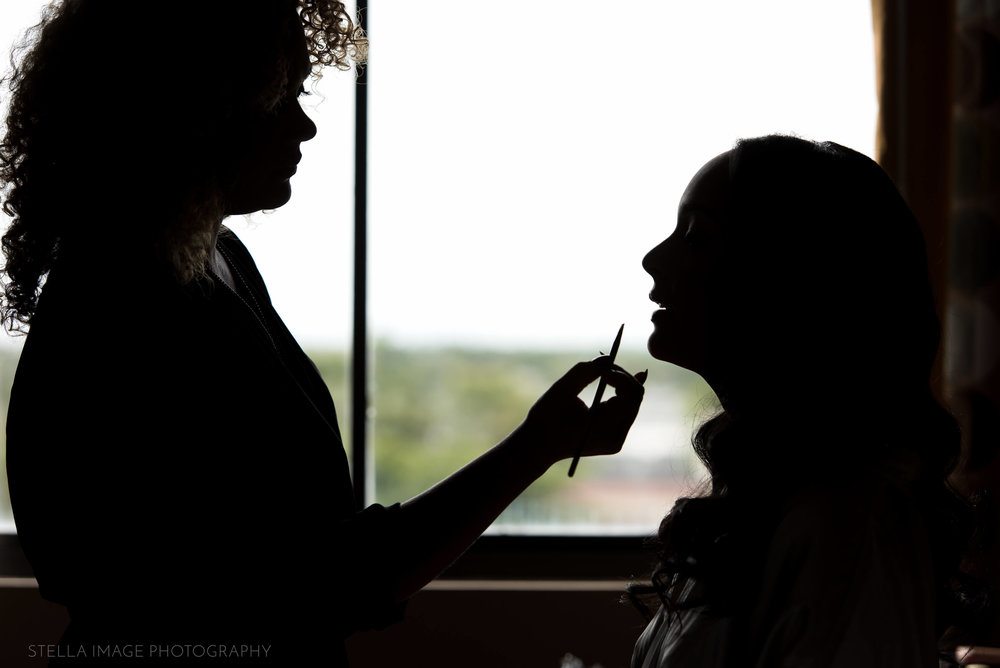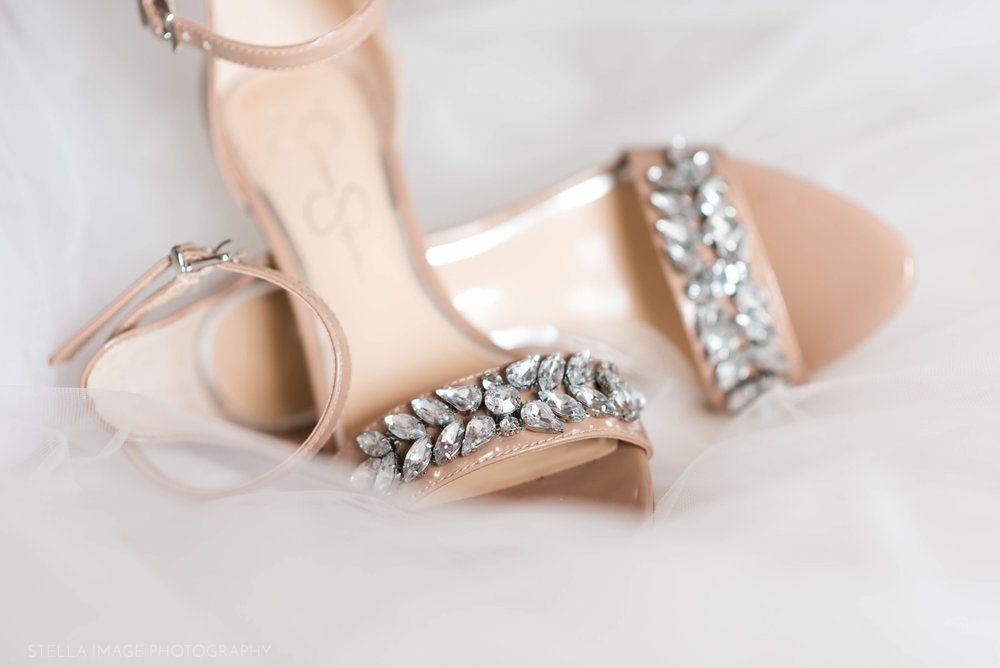 Jessica Simpson Wedding Shoes
Bride and her bridesmaids getting ready and having some fun!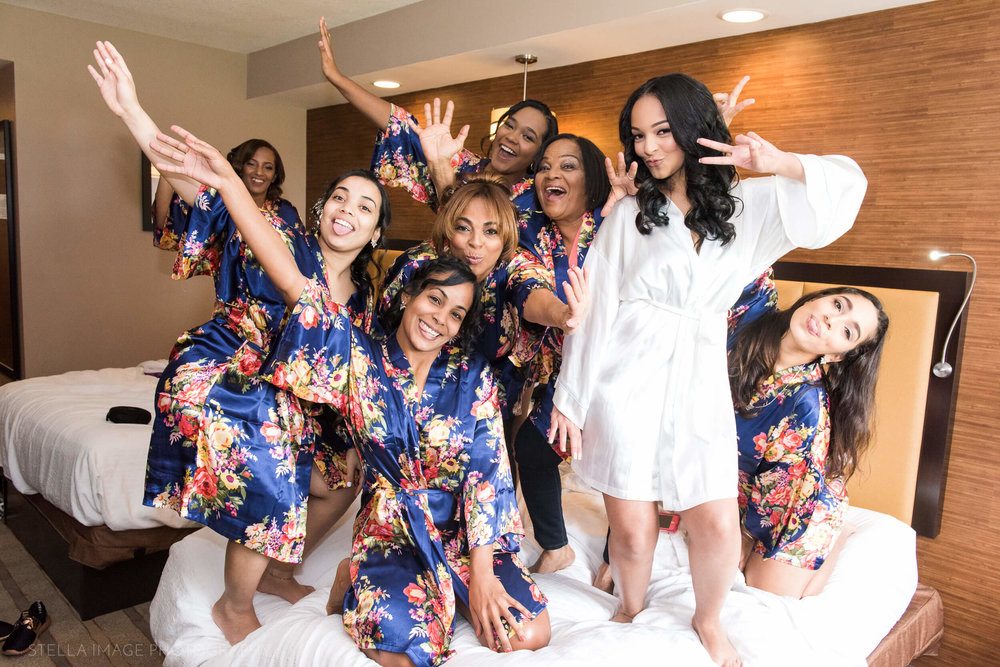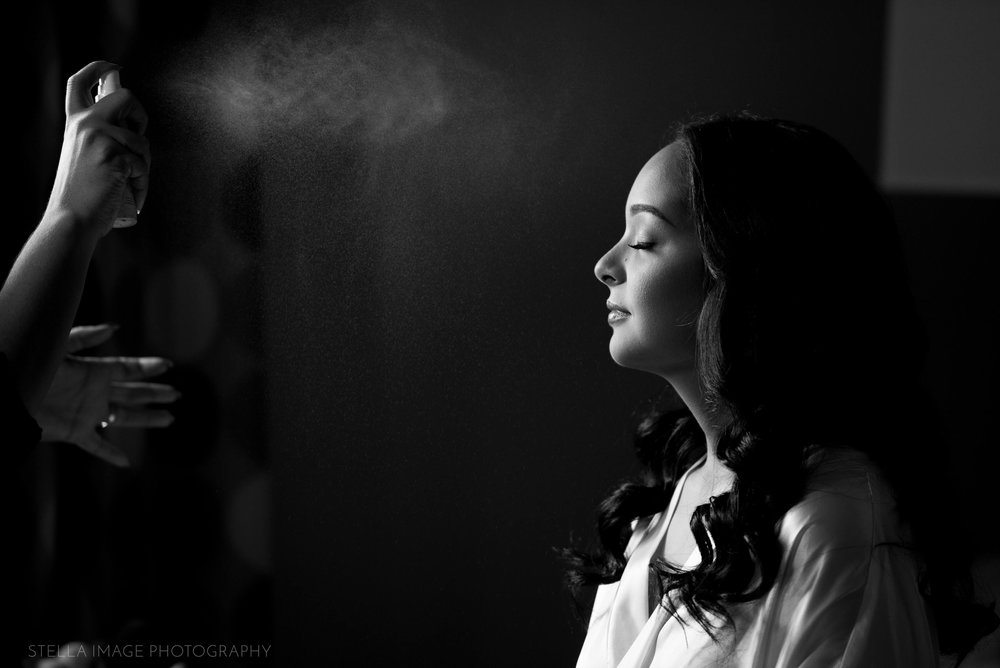 Once Anaise was all made up, we took the opportunity to take some beautiful bridal boudoir shots in her beautiful silk robe.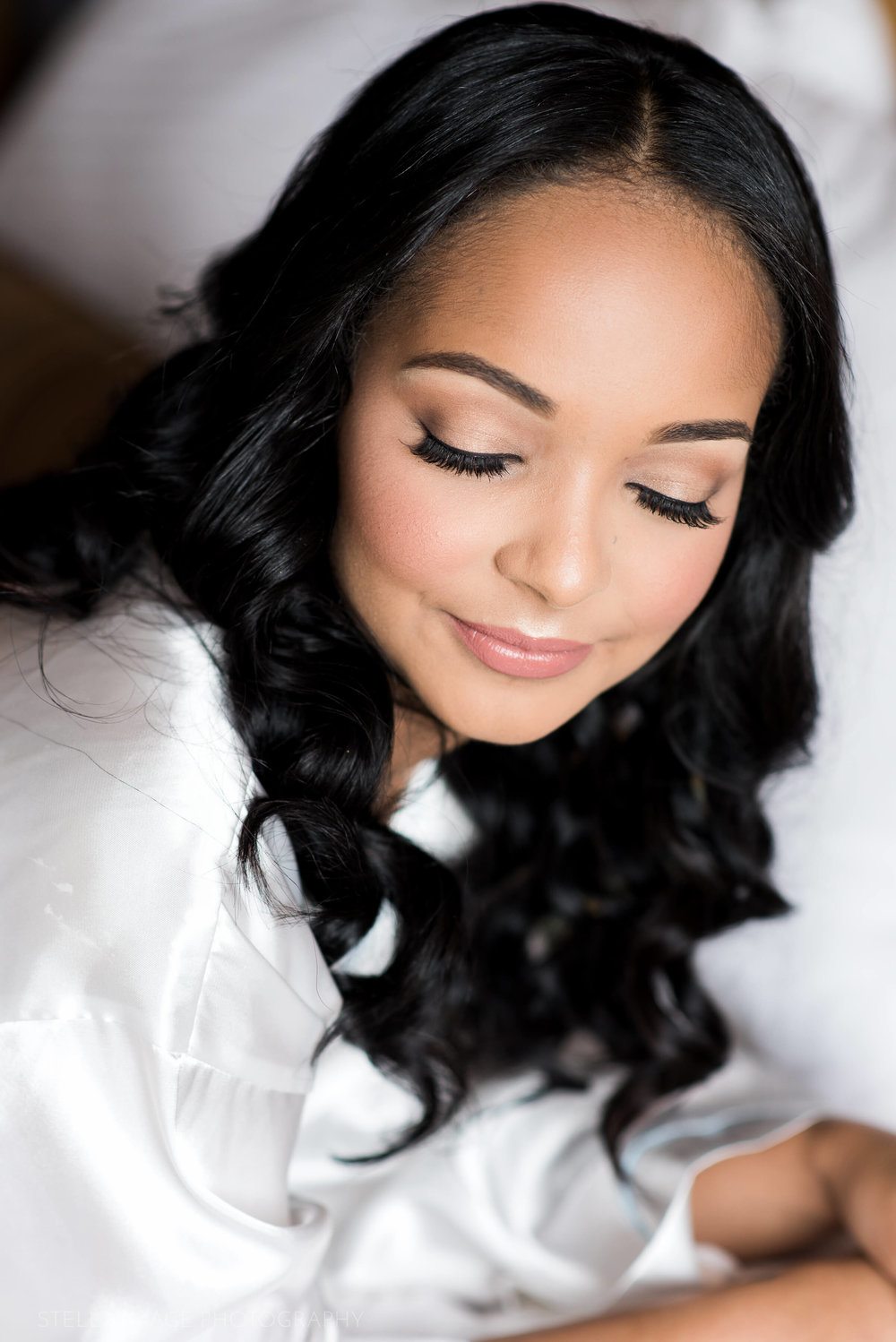 Bride being dressed by her mother and grandmother.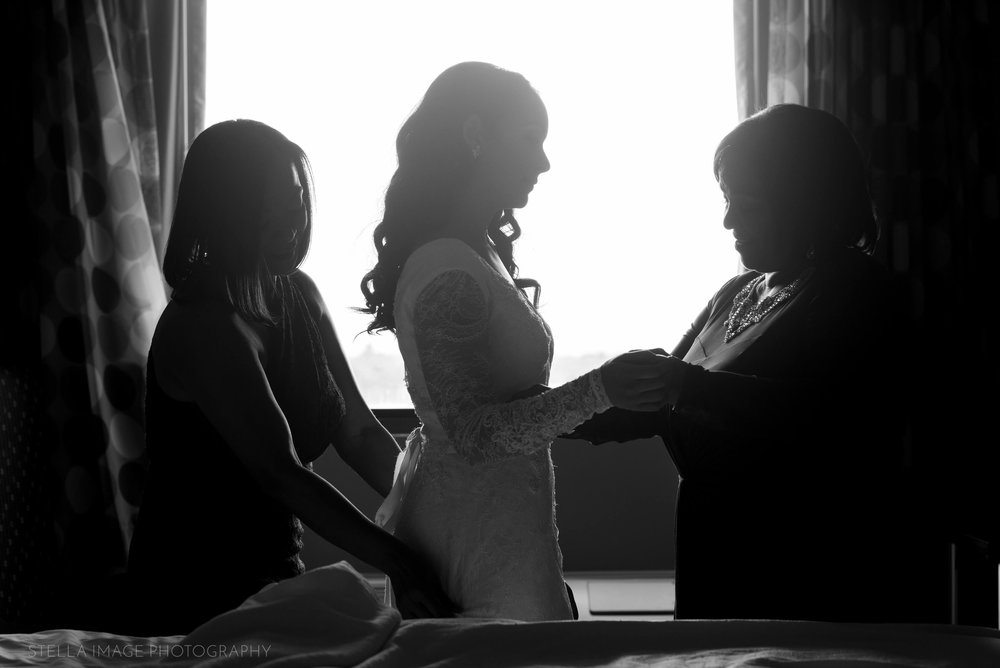 Gerald was absolutely elated to see his beautiful wife to be at the alter.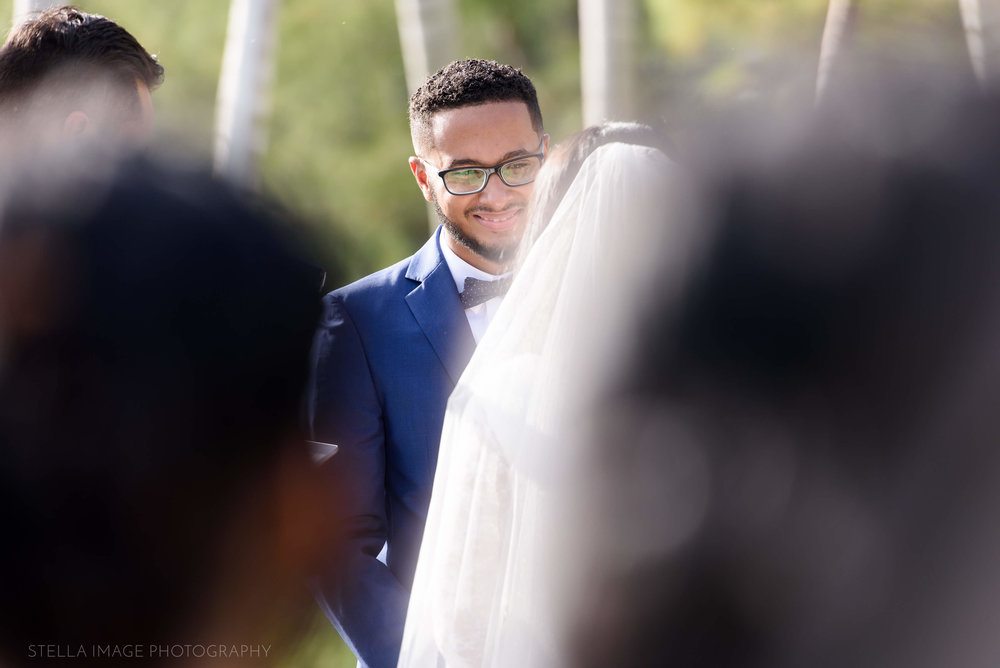 Certainly my favorite part of the ceremony was the foot washing ceremony. This was first performed by the good, then followed by the groom. A very unique way to begin their lives together.
Feet Washing Wedding Ceremony
Read more about washing of the feet, and its significance. Additionally, find more wedding ceremony unity ideas, including sand ceremony, and jumping the broom!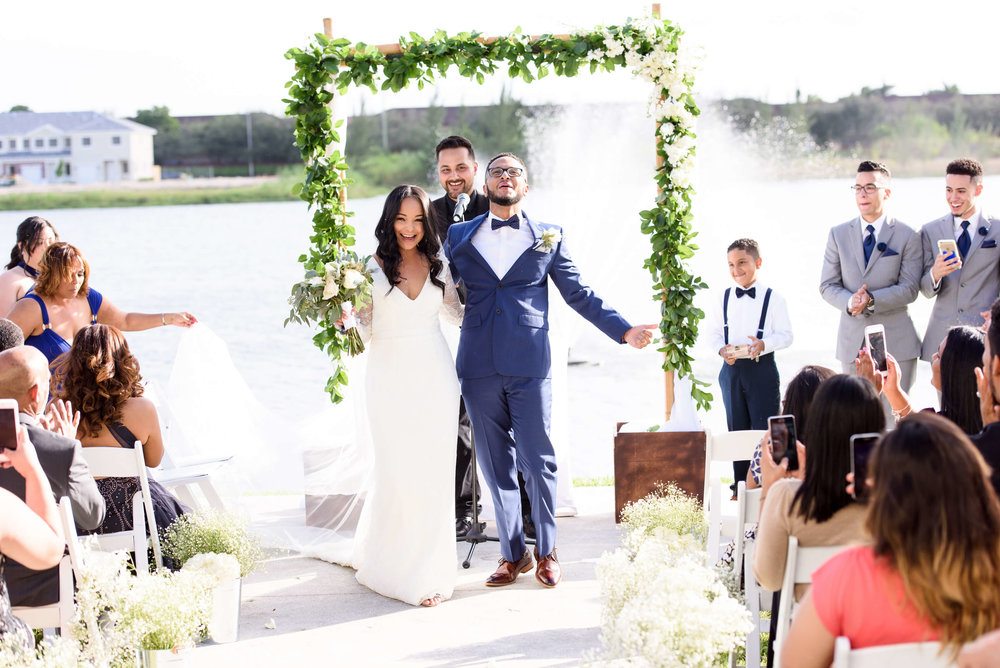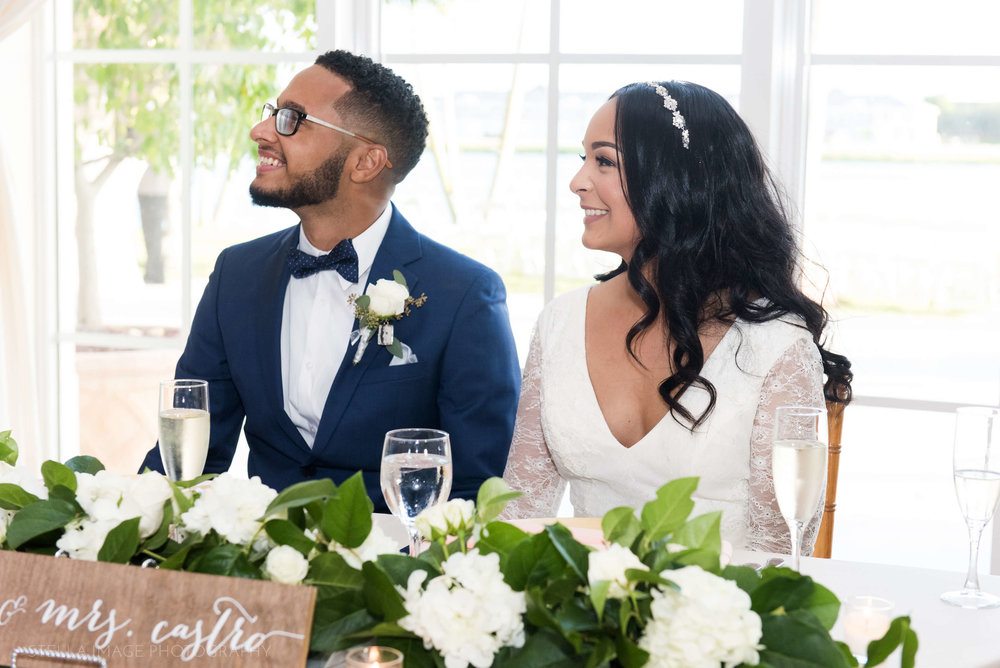 Vista Lago Miami Wedding Reception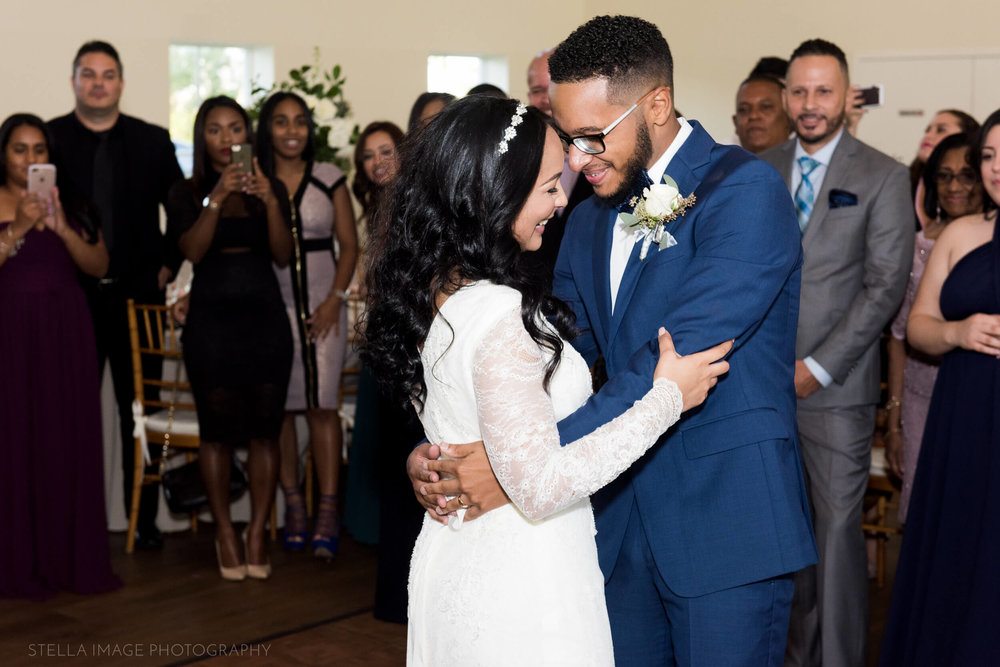 Mother and cousin of the bride having some fun with the couple.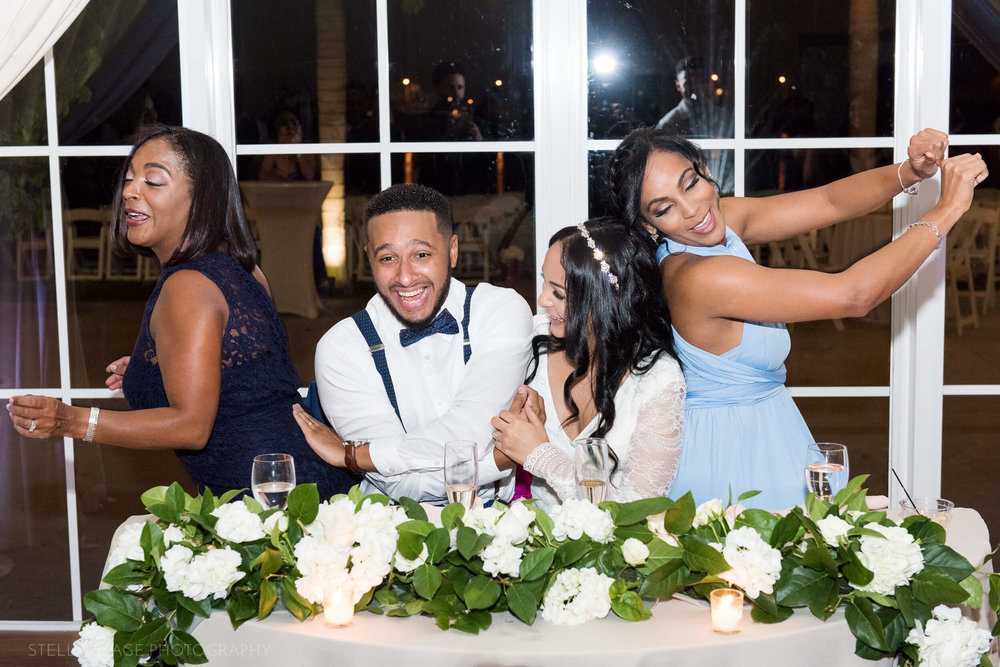 Congratulations Gerald and Anaise!